Feeling a little overwhelmed?
Fret not, if this is your first time at a bridal studio, just let us know and our designers will help you along!
We have also broken down the general process so we can take this step by step with you!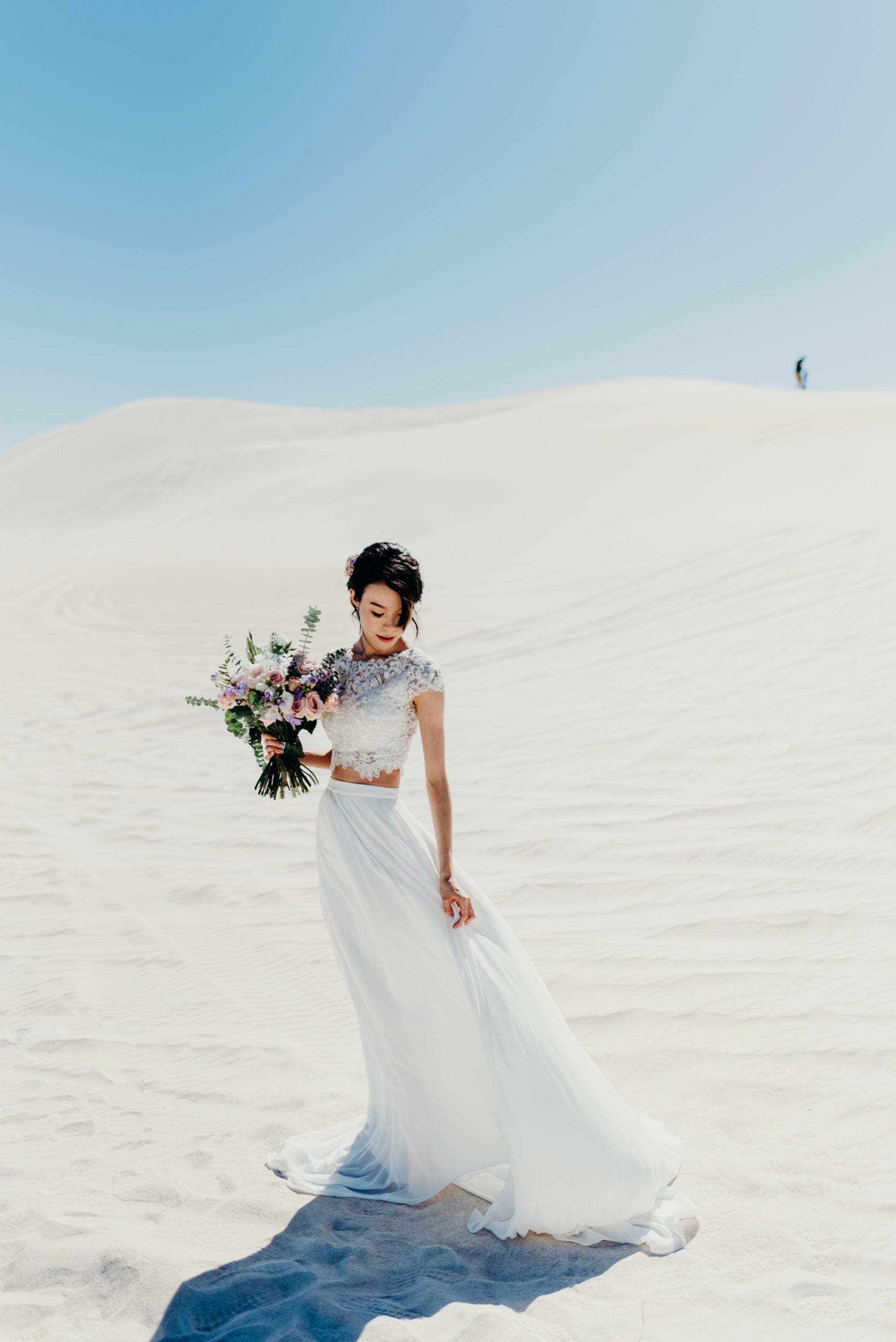 BROWSE.
START SIEVING OUT YOUR PREFERENCES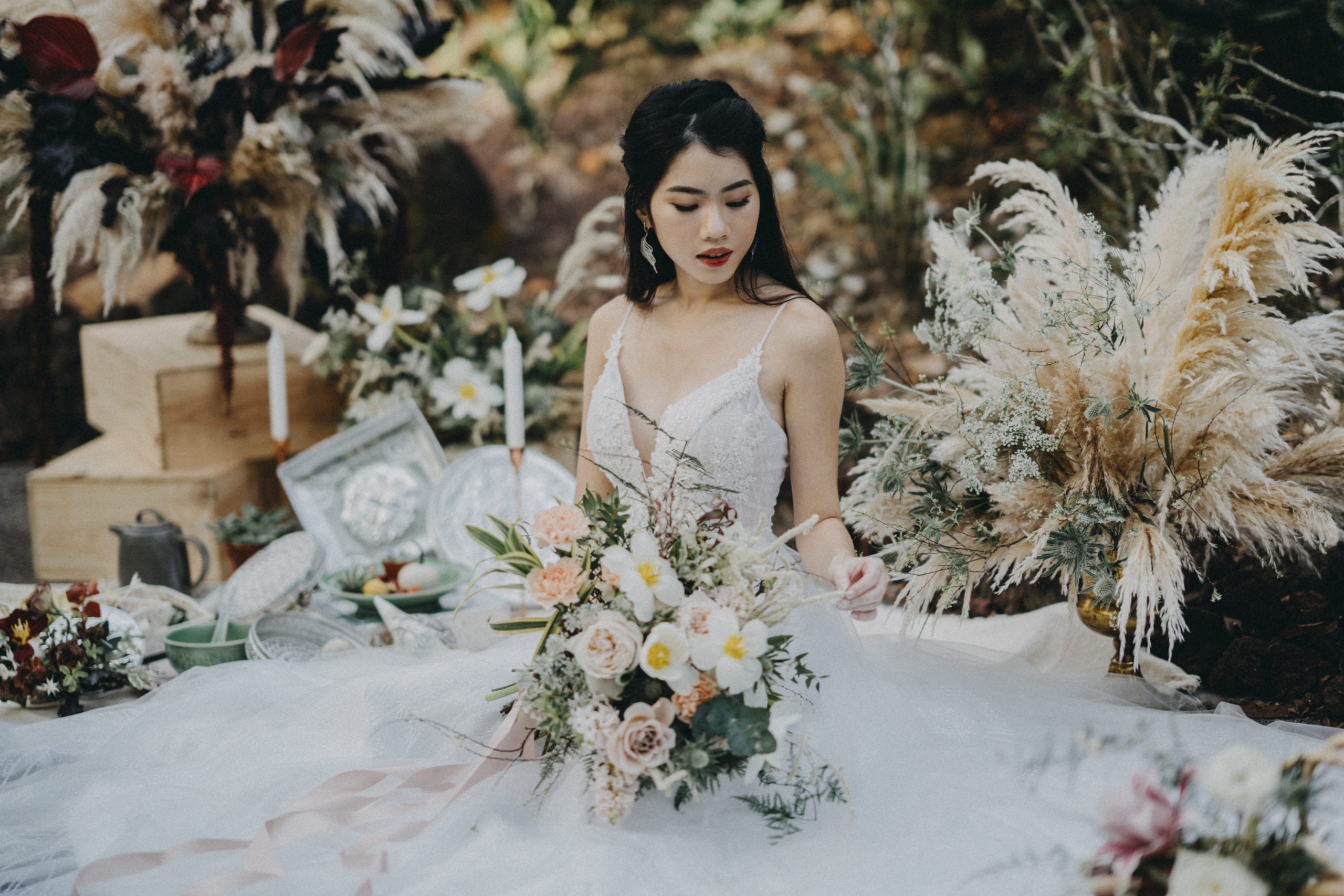 RESEARCH.
WHAT STAGE OF PLANNING ARE YOU AT?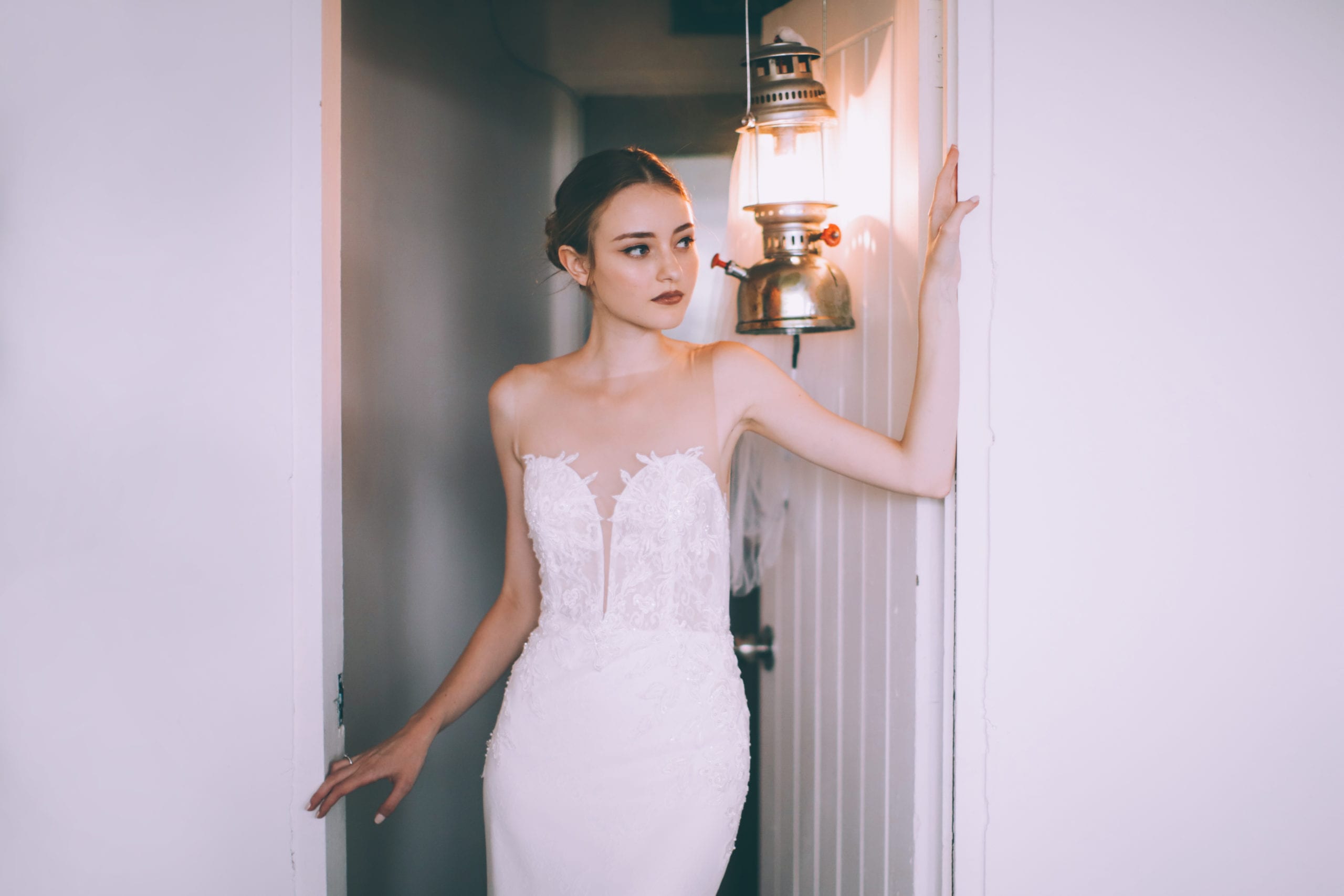 TRY.
COME WITH AN OPEN MIND
If you have done steps 1 & 2, you will probably have an idea of what you are looking for by the time you are ready to come for a fitting! Come and have a chat with us, and feel free to let us know your preferences or concerns.
For first-time clients, don't be intimidated! Our consultants are all designers, not salespeople - they can guide you step by step, through the different silhouettes, necklines, fabric, designs, and help you to navigate the fitting! Feel free to feedback to us on what you like or dislike about the piece you are trying, and we will be able to help you narrow down your preferences even if you can't quite put it into words!
At the end of the appointment, we will also help to summarize and give you pointers on what to look out for, or what types of fabric/placement you should consider in order to complement your shape or best features!
#WCTip: Keep an open mind! Even if you have started trying gowns at other studios, bear in mind that each studio has its own style. A silhouette that you didn't like before might suddenly look different because of differences in cutting or design.