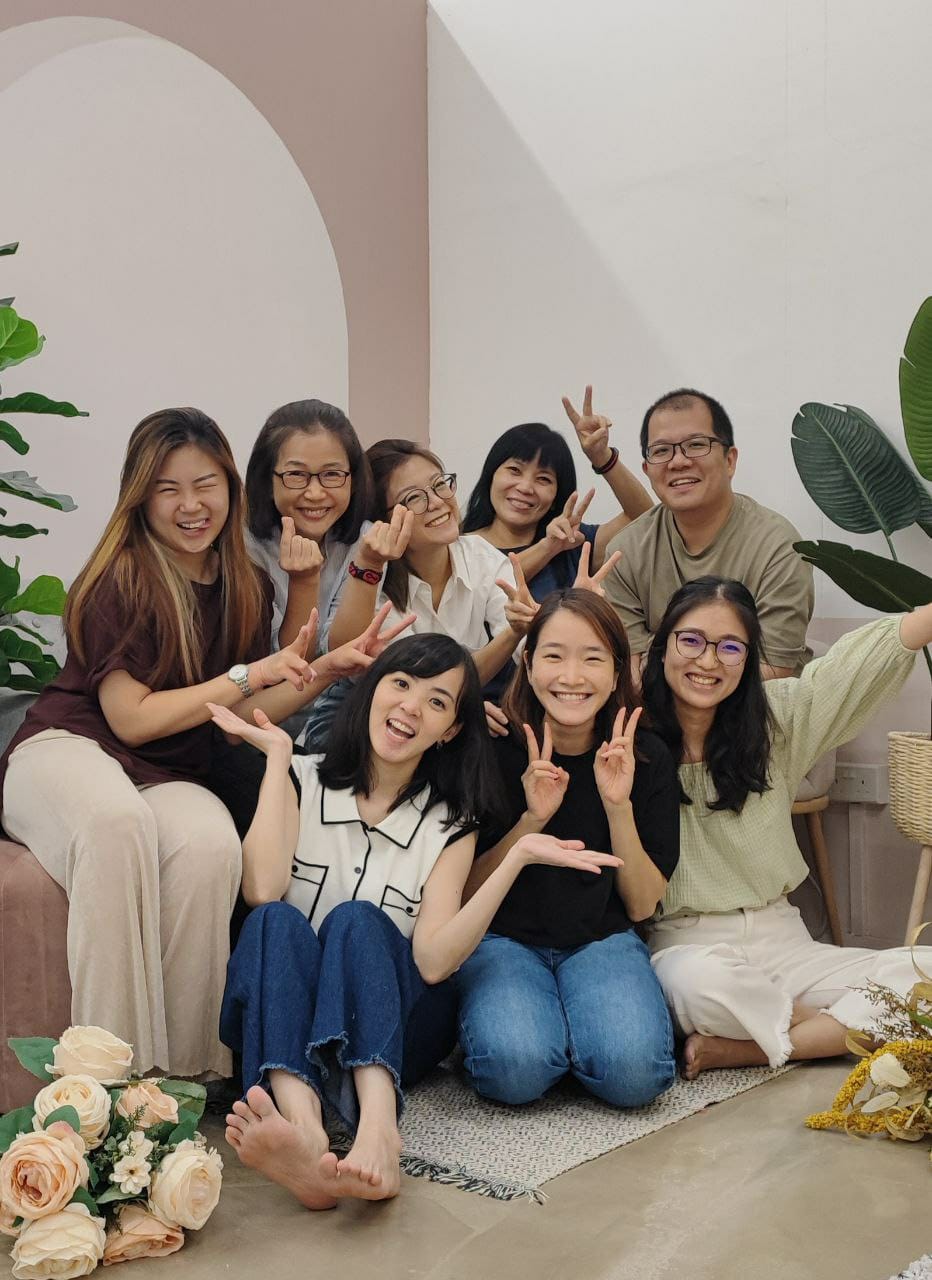 We are a local bridal boutique that takes pride in designing and producing our own range of rental and bespoke wedding gowns. We constantly strive to grow and provide the best for the brides we serve. We have an autonomous working culture, a supportive team culture and a fun-loving environment.
With the expansion of our team, we are looking for a Sales Consultant to join us. If you have a keen interest in gown design and are enthusiastic about the wedding industry and fashion, we want you! Past experience in the bridal / fashion industry and sewing skills would be a plus.
If not, we are open to mentoring and teaching the necessary skills if you are a right fit for the team.
Key Responsibilities:
- To serve and advise clients during their gown consultation appointments
- To be part of a coordinated effort to hit monthly sales targets
- Participate in team meetings for market research surveys and execute strategic plans
- Conceptualizing and organizing styled photoshoots and marketing campaigns with external vendors
- Helping our team in brainstorming and creating behind the scenes content for our social media channels
Requirements:
- Singaporean or Malaysian
- Fluent in both spoken English and Chinese
- Able to work 5 or 5.5 work days
- Great people skills / communication skills
- Prior experience in the Sales or Bridal/Fashion Industry is a plus
Fashion / Design graduates are welcome to apply. Salary commensurate with experience.
Interested candidates can drop us a WhatsApp your CV / portfolio / expected salary range! Shortlisted applicants will be notified for a face to face interview.