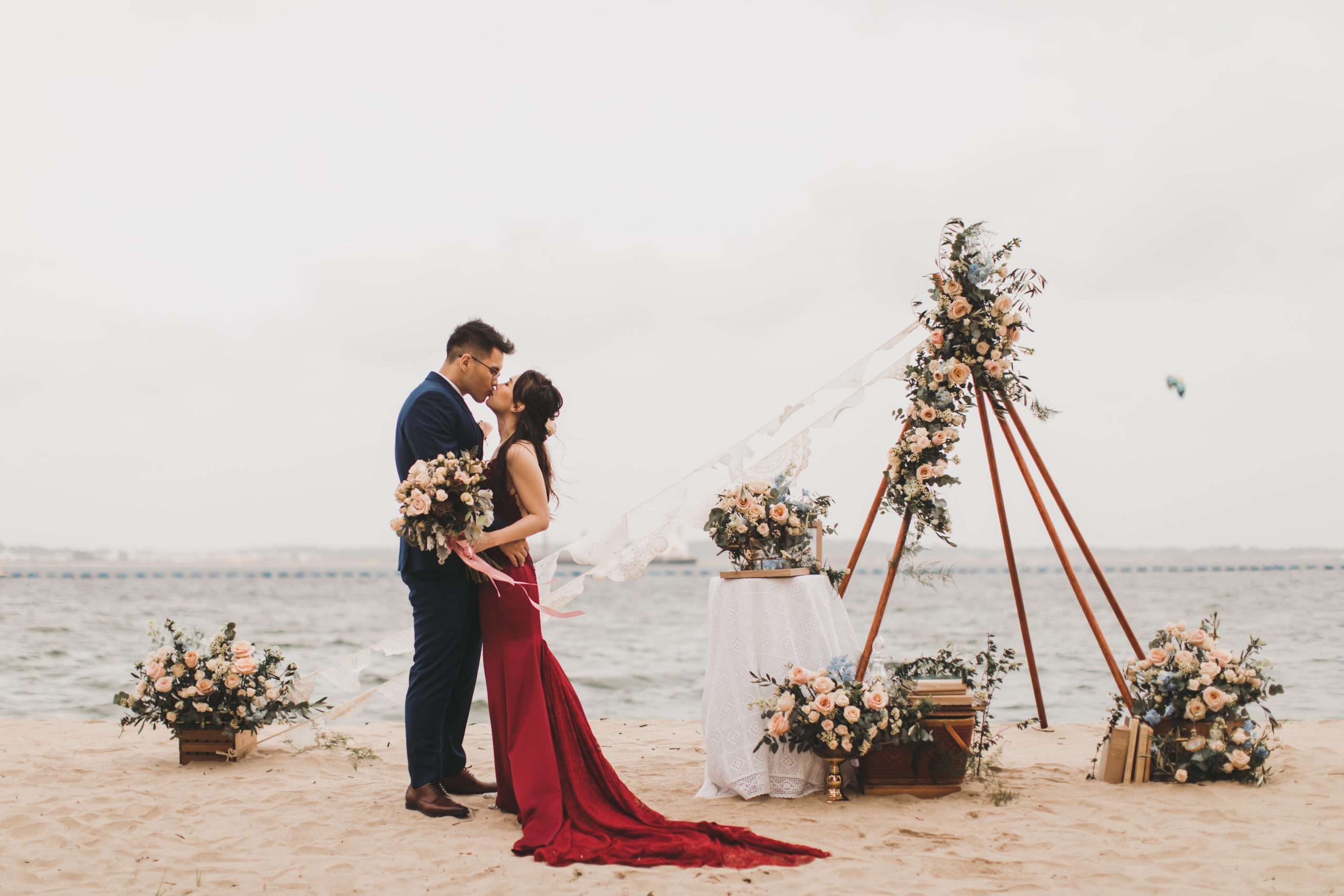 WC was the first gown studio I went and I decided to go with their gowns for my pre-wedding shoot without shopping any further at other places. Really love their variety of gowns which come at a reasonable price. Cheryl and Jason are so kind and attentive - they offered superb service during my fitting there and never fail to always give timely reminders and updates. Would highly recommend!
PRE-WEDDING
NICOLETTE GOWN
More than 5 stars for the WeddingCrafters team! Engaging them was one of the best decisions I made during my wedding journey! From day 1, communication was super easy (Jason replies at lightning speed!) and the girls - Cheryl and Estella are the sweetest, always offering suggestions but never pushy, and giving their full attention at each appointment. WeddingCrafters also has a great selection of gowns designed in house and I love that they have regular new collections to choose from. Thank you so much for helping me find my dream gown! I'll miss the team!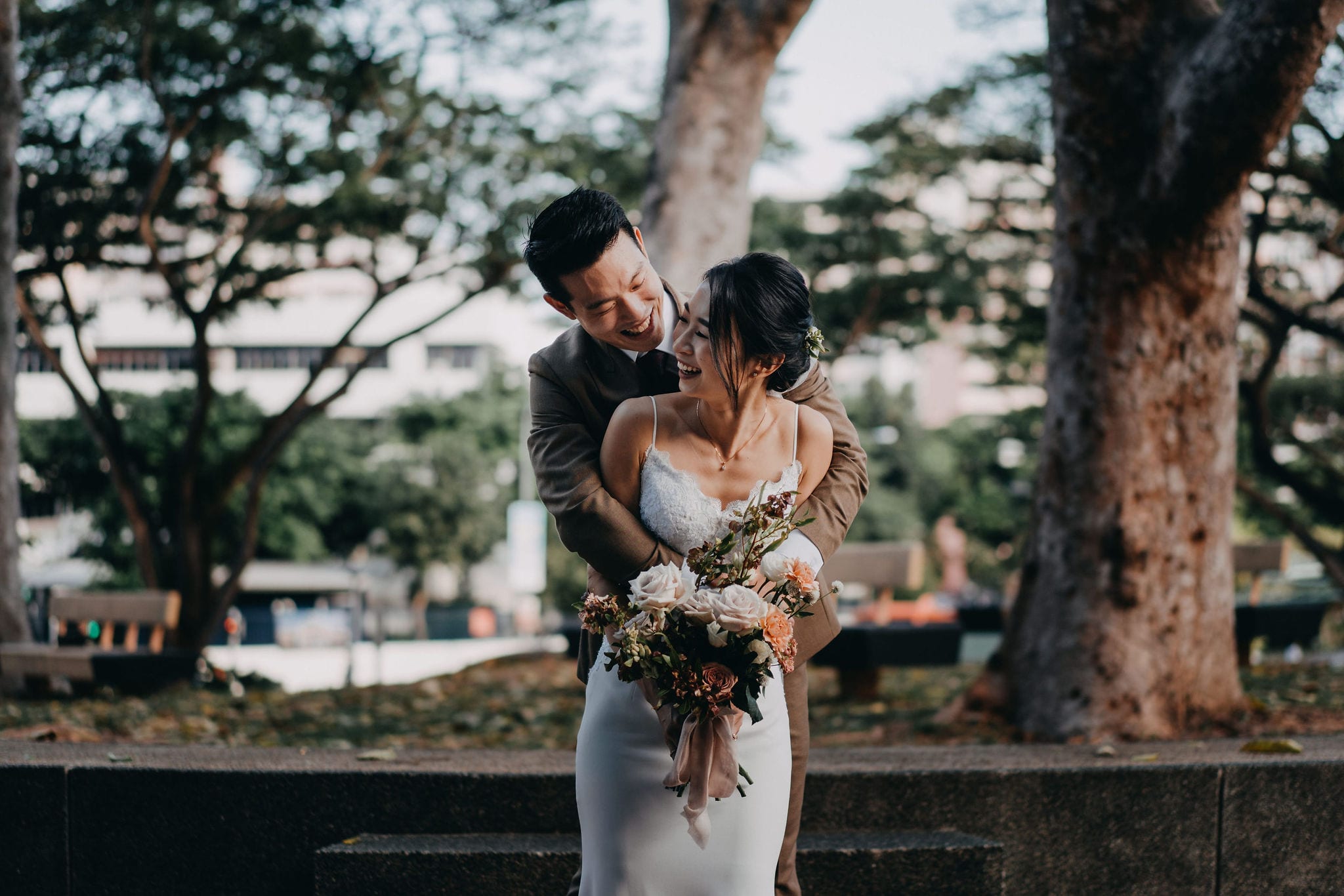 ACTUAL-DAY WEDDING
BEATRICE GOWN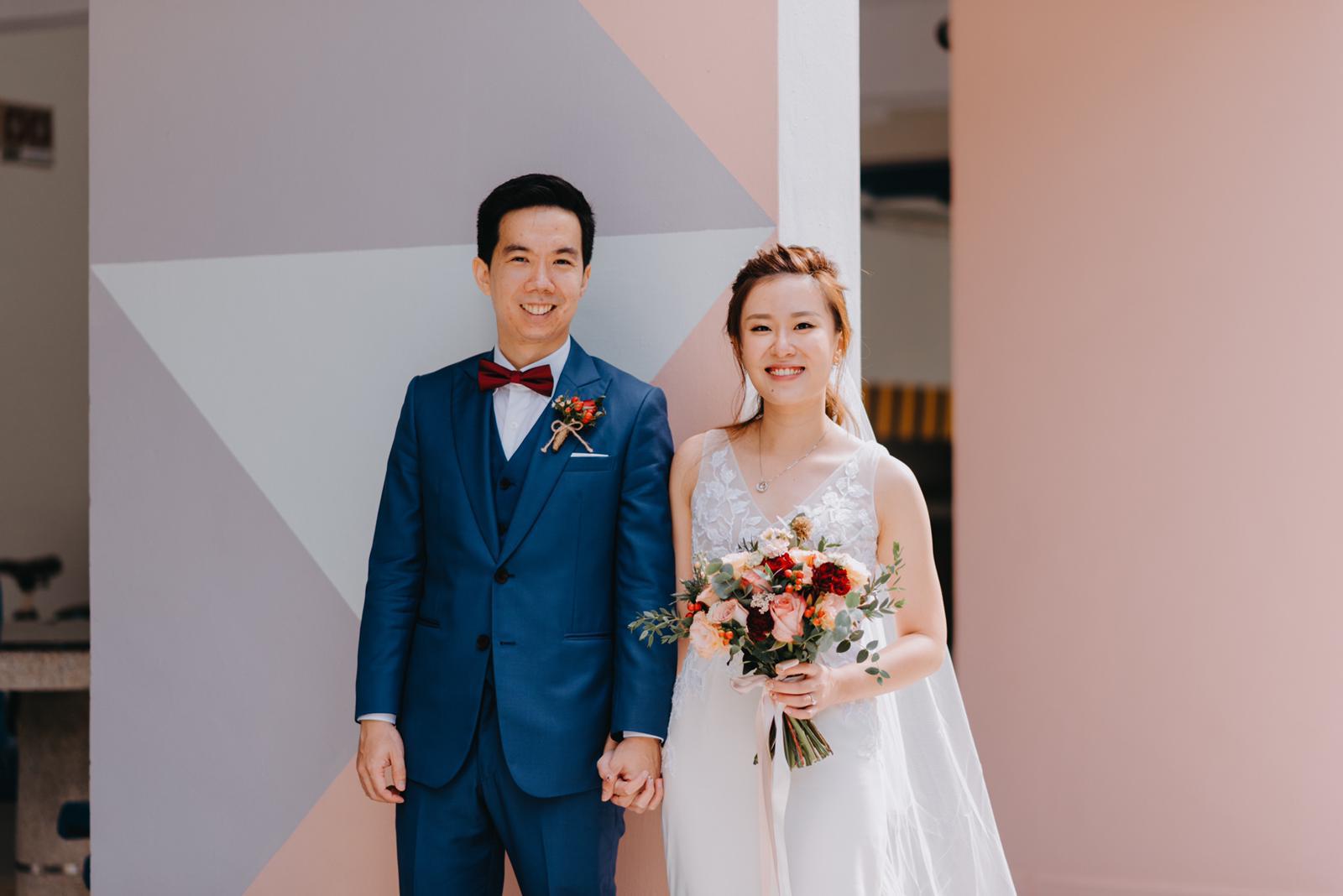 An amazing experience with WeddingCrafters from Day 1! I love how they were not pushy at all with sales and that made us so comfortable that we ended up signing with them on the spot at the first visit! Their affordable pricing was a very convincing factor as well:) Subsequent visits were super fuss free as well, I love that we were given the option of choosing from their latest range of collections (released quarterly) and the 2 gowns that I ended up choosing got many many compliments on my wedding day! Jason, Cheryl and the WC team have been so sincere and friendly, it has been so amazing and definitely one of the best choices made for the wedding!
ACTUAL-DAY WEDDING
YVETTE GOWN