LOCALLY DESIGNED, LOVINGLY HAND-SEWN
It all begins with a visual in our heads - a vision of what we want to achieve with the fabric in front of us.
Tulle, organza, crepe, lace - endless possibilities. Bit by bit we polish that idea, bringing it alive from draft to form, to a finished piece hanging on our racks - each one a proud handiwork and an extension of the personality of our designers.
Uniquely handcrafted, just for our #WCBrides.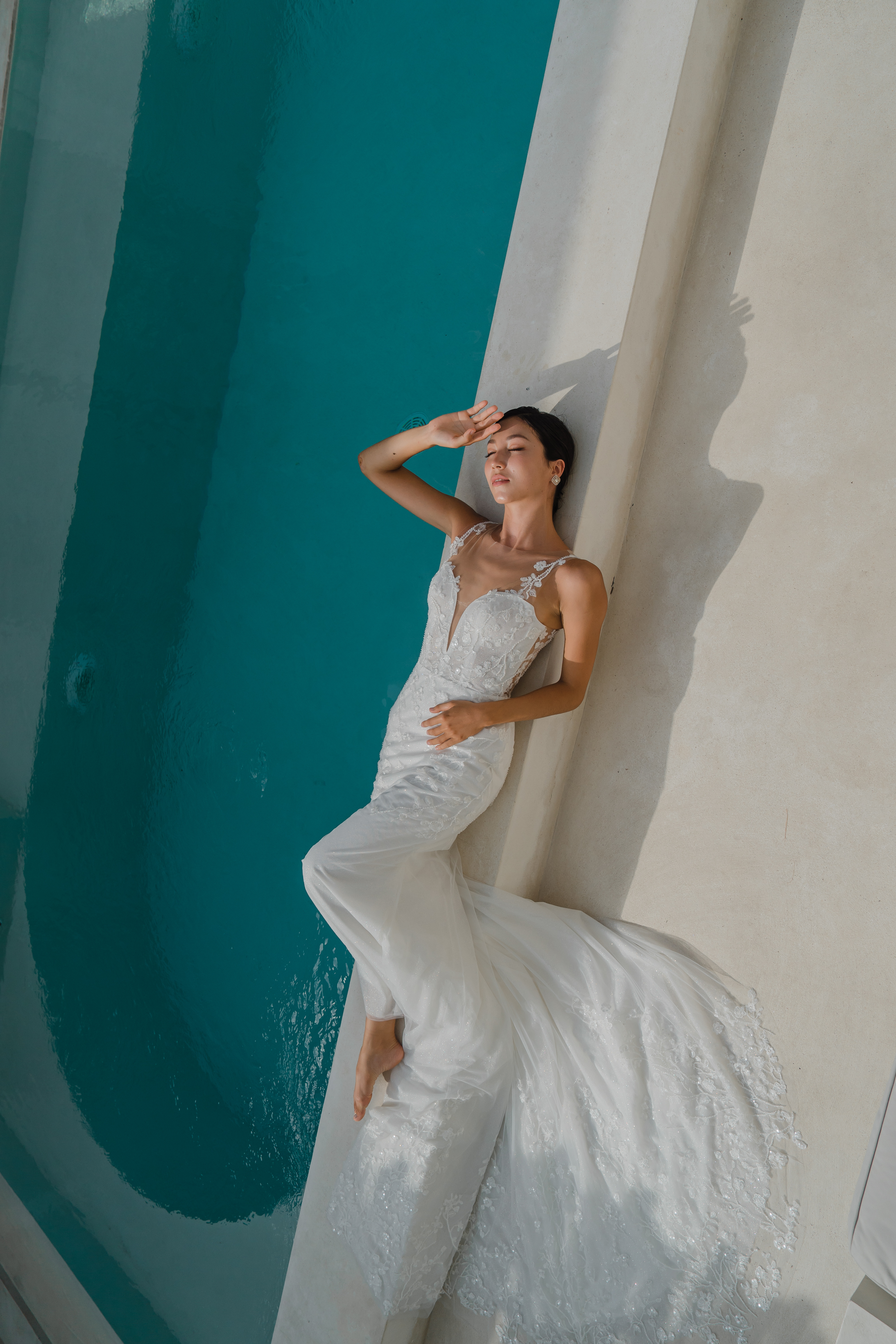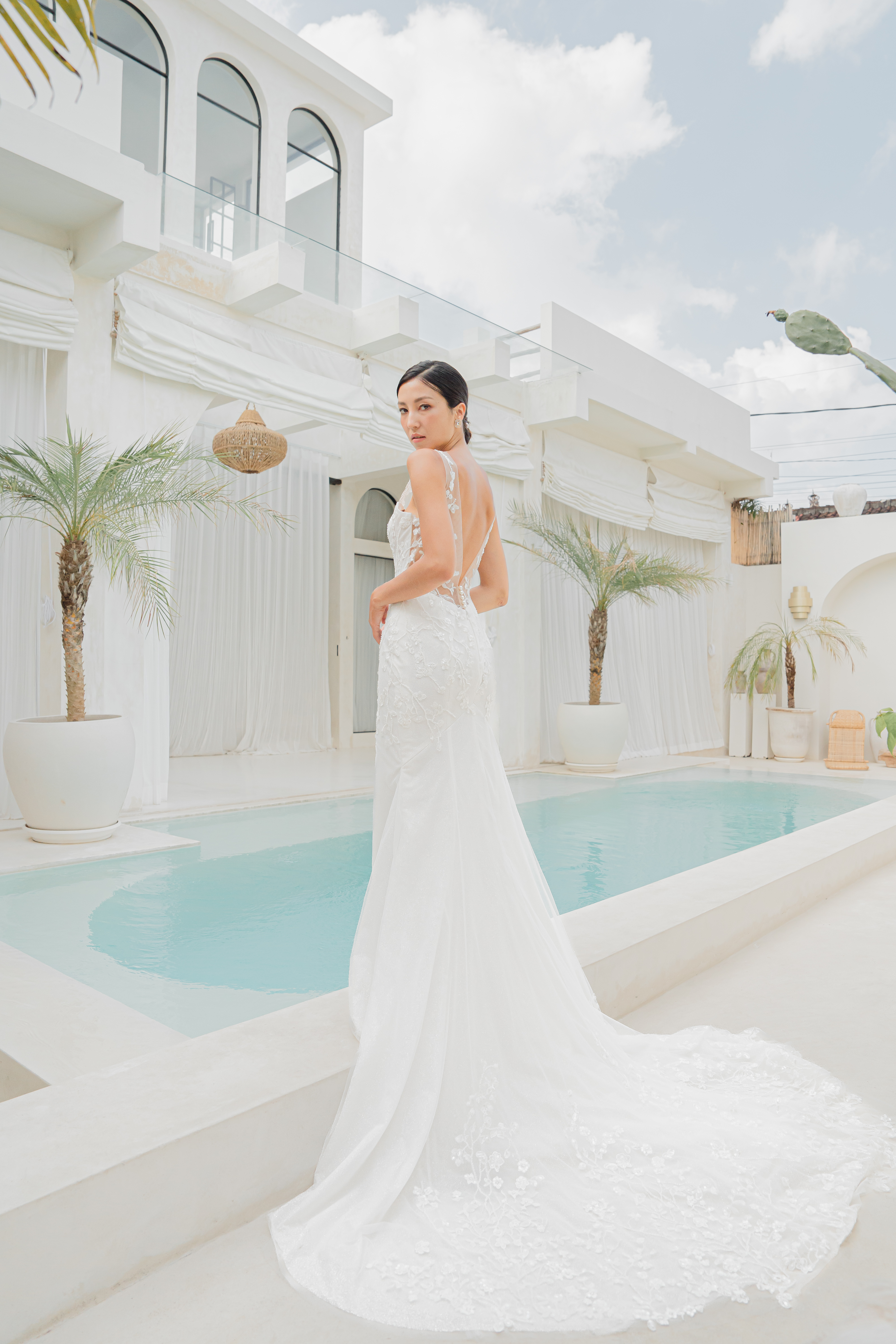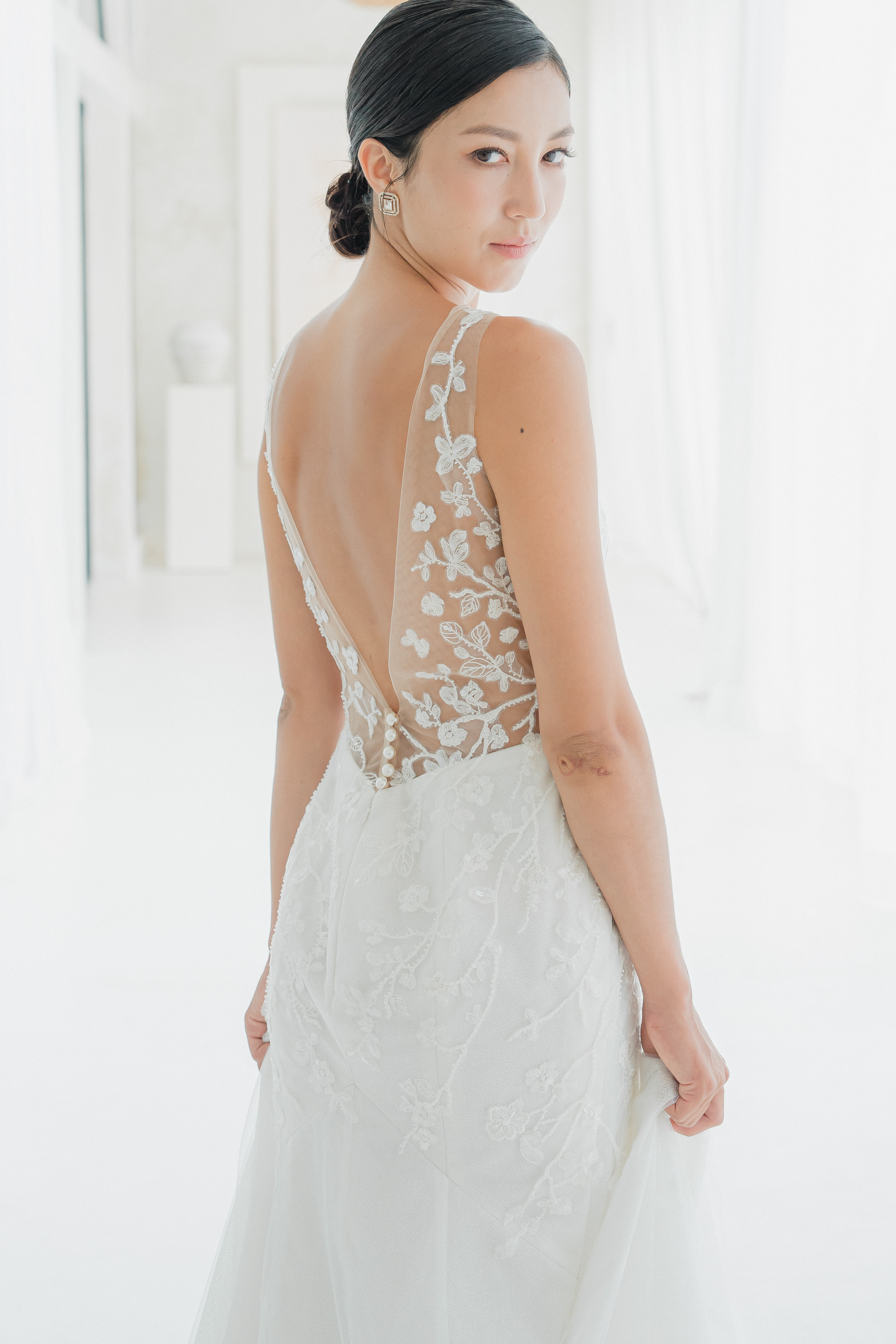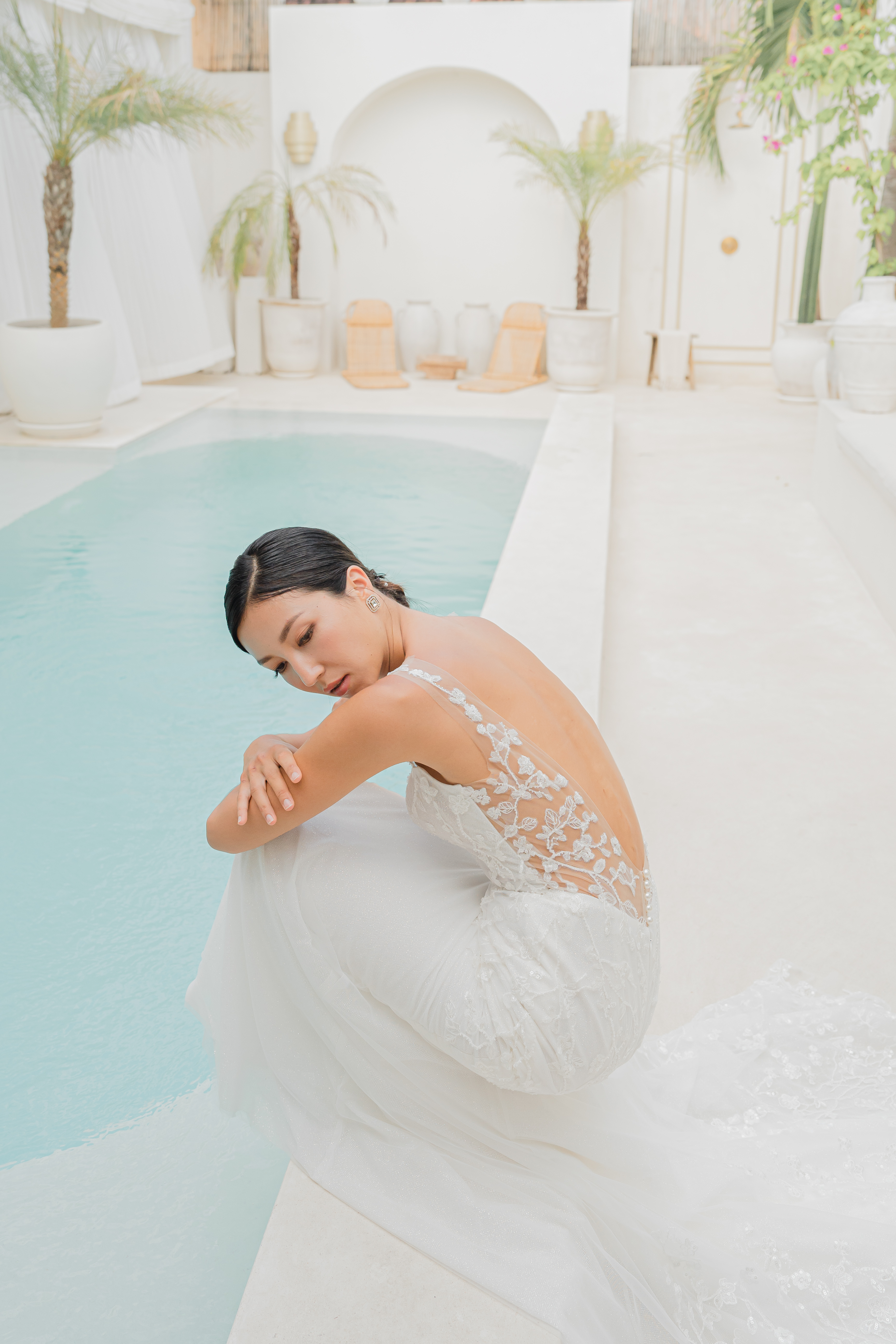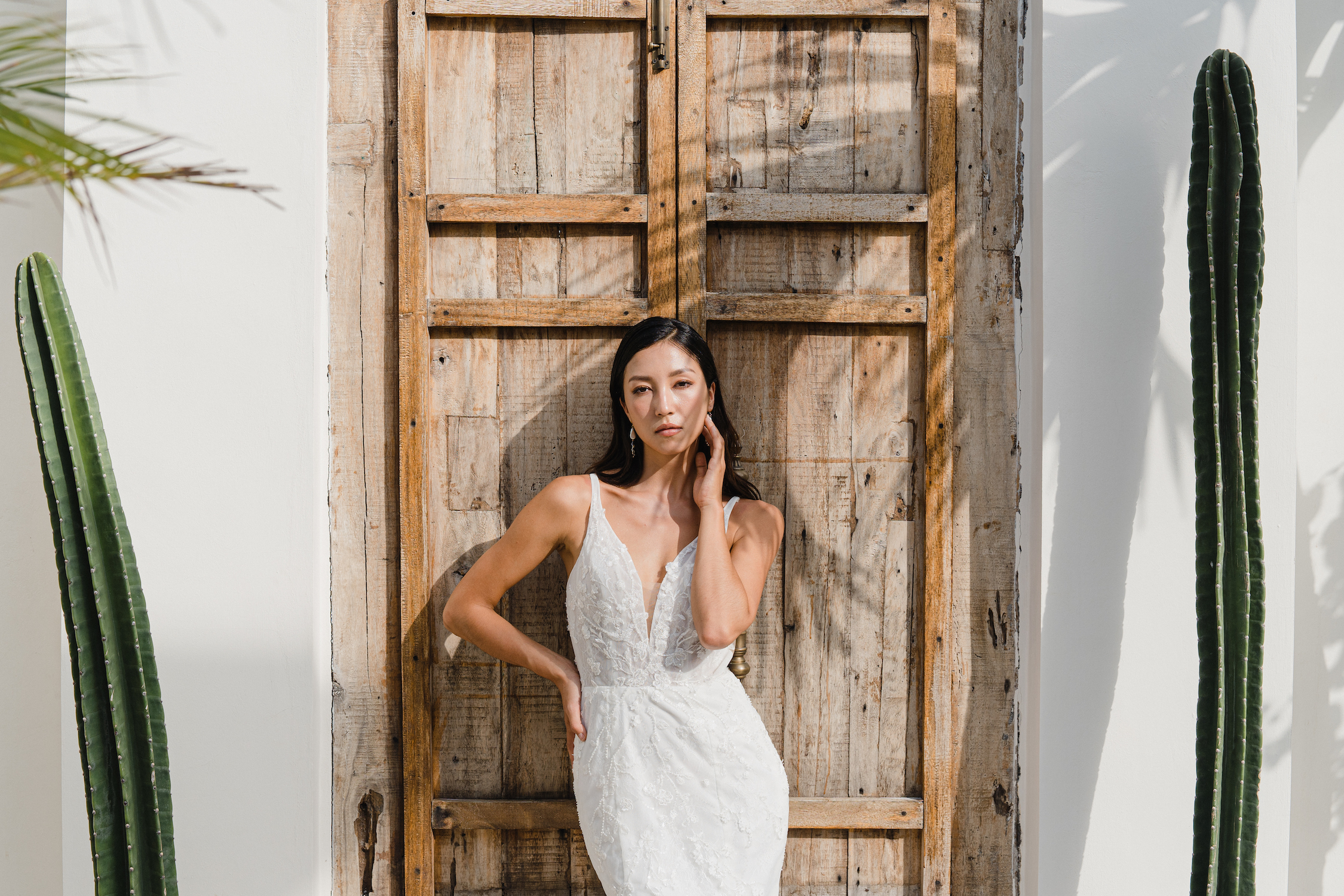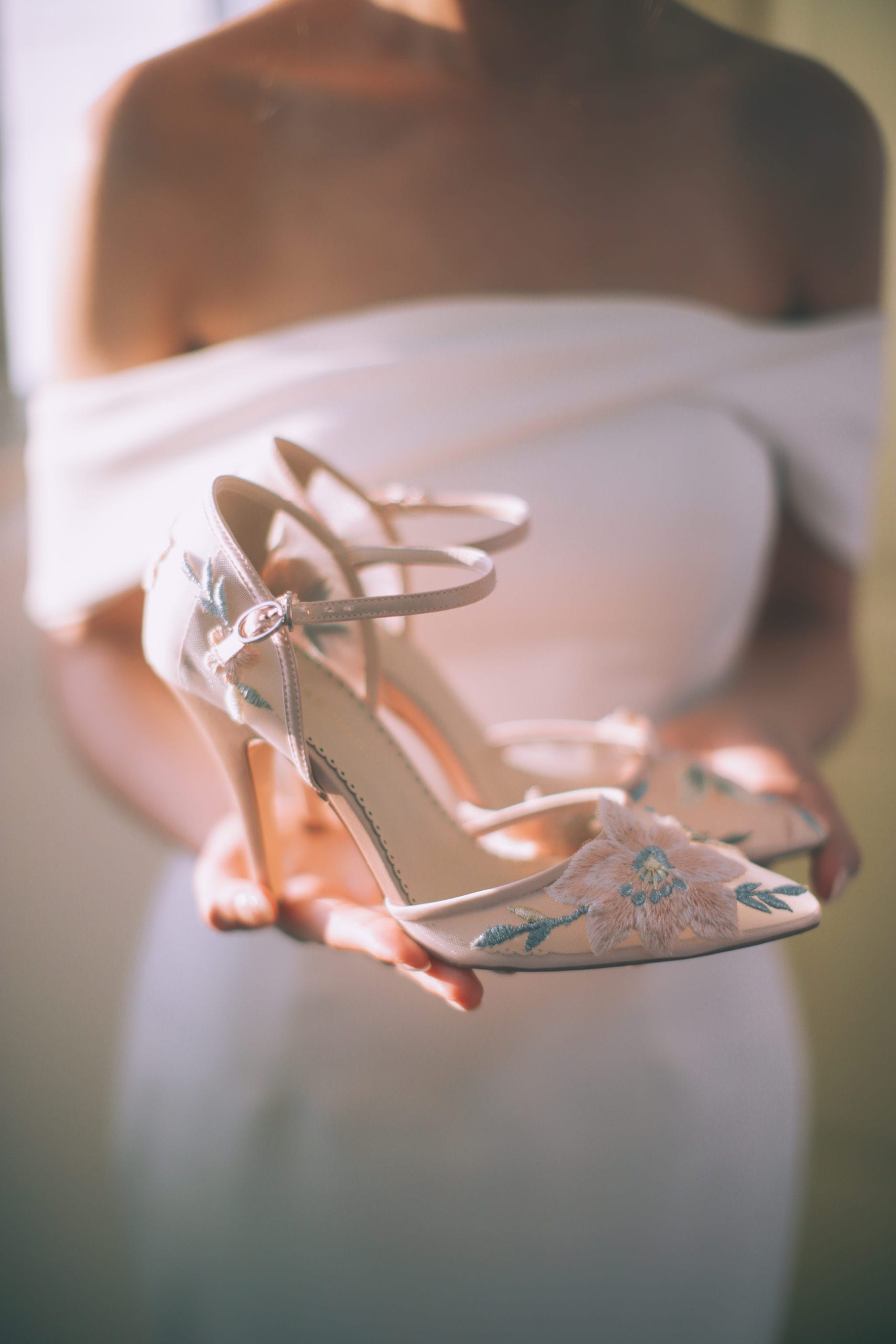 Get your hands on a pair of hand-sewn bridal shoes!
With a range of sexy stiletto heels, low block heels and even wedding flats, you can be sure to walk down the aisle in comfort and style!
Looking for more comprehensive packages?
Here's a list of curated vendors we partner with to bring you exclusive pre-wedding/wedding day packages.
SPOTLIGHT OF WHAT AND HOW
TIPS & TRICKS FOR EFFICIENT BUDGETING
TIPS & TRICKS IN GETTING STARTED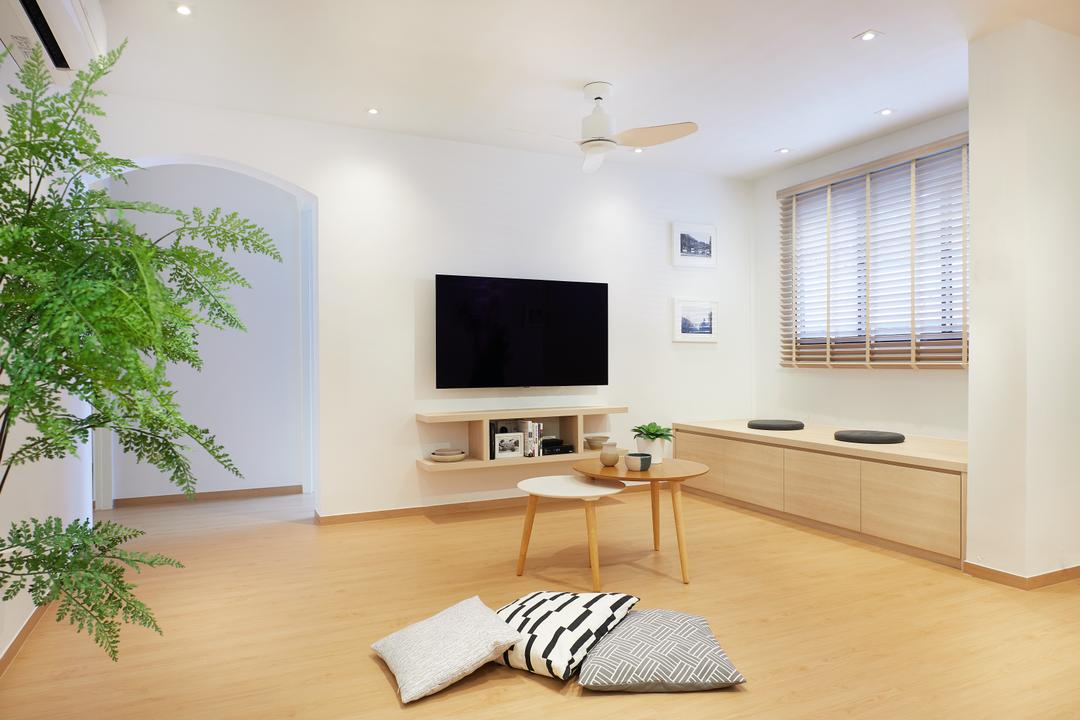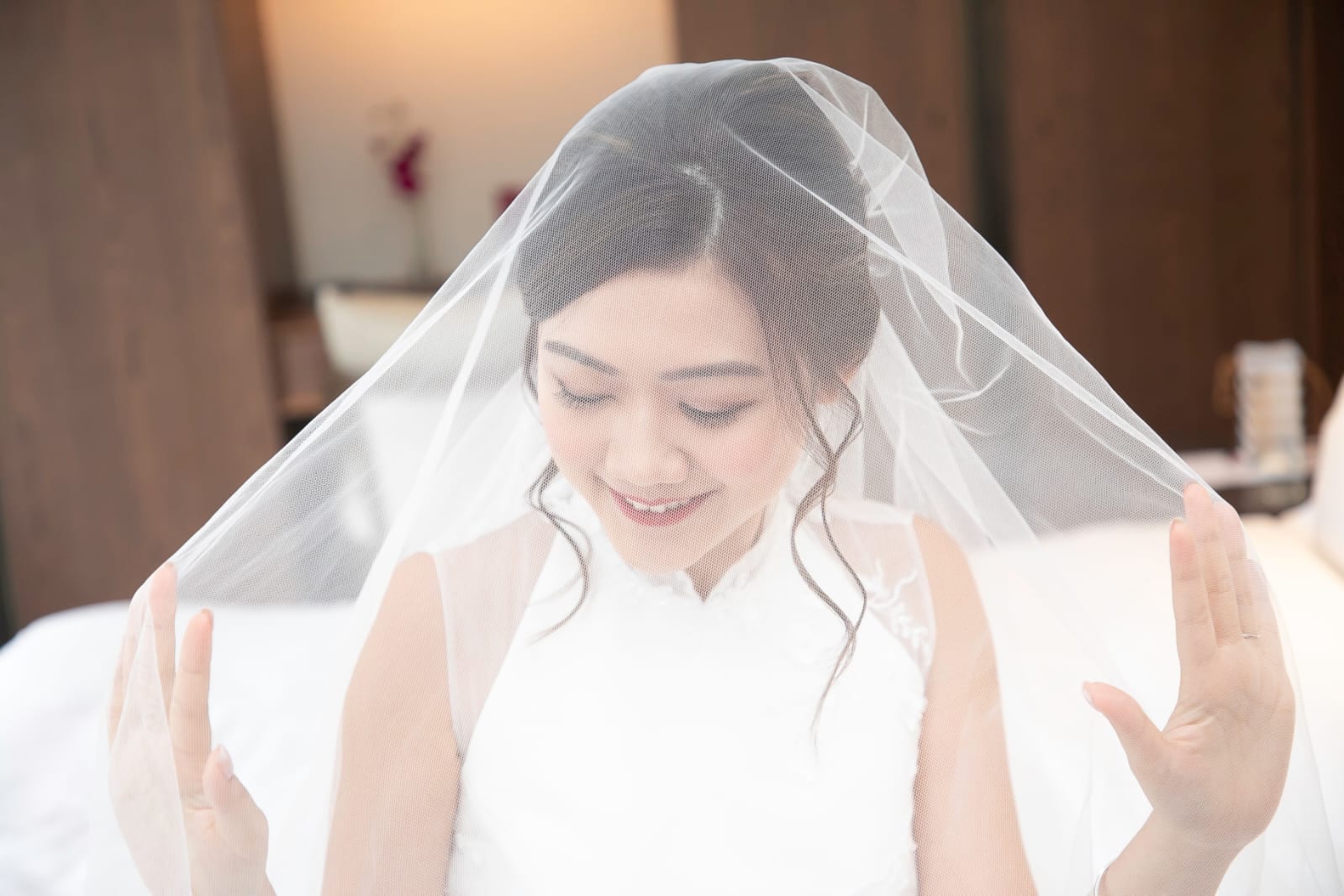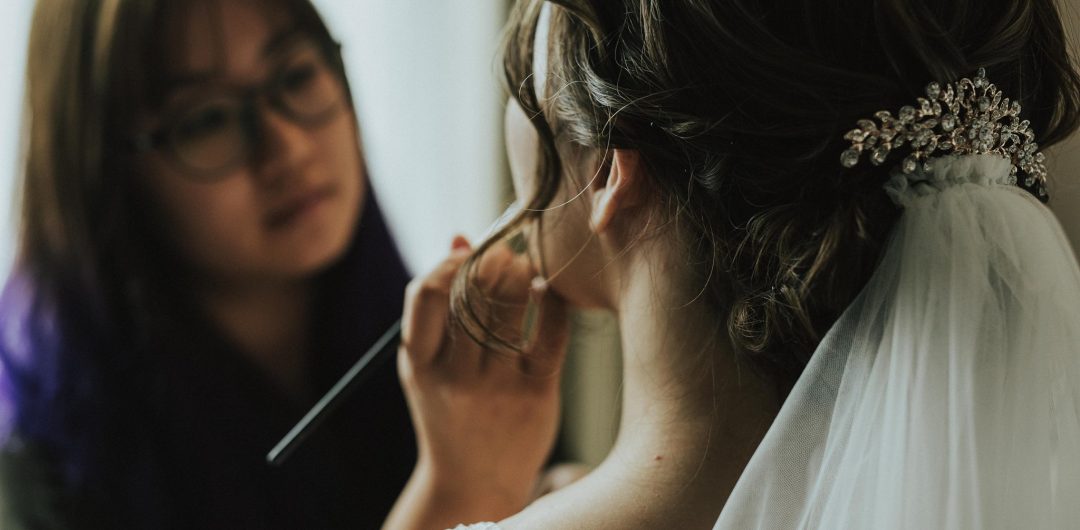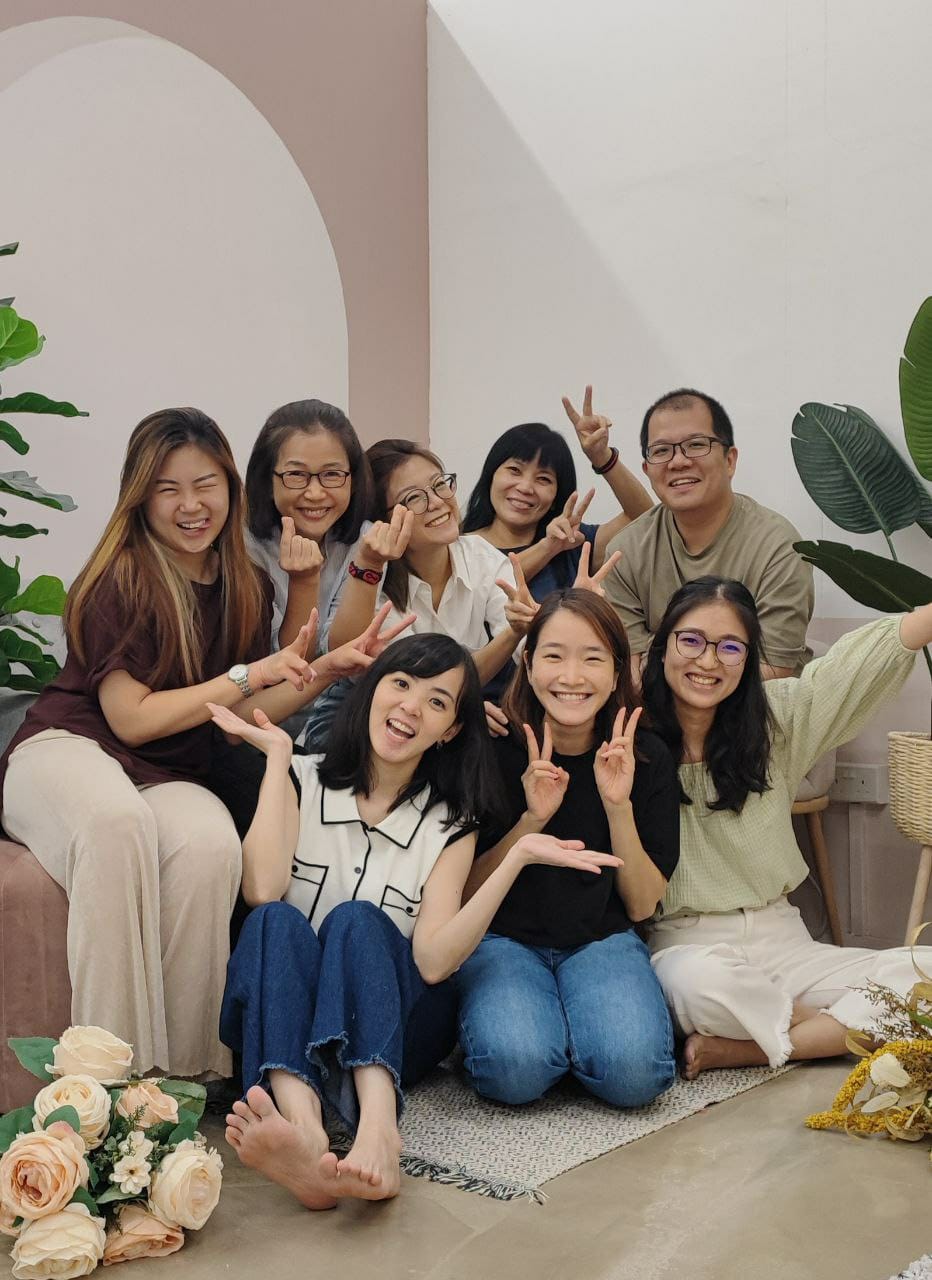 We are a local bridal boutique that takes pride in designing and producing our own range of rental and bespoke wedding gowns. We constantly strive to grow and provide the best for the brides we serve. We have an autonomous working culture, a supportive team culture and a fun-loving environment.
With the expansion of our team, we are looking for a Sales Consultant to join us. If you have a keen interest in gown design and are enthusiastic about the wedding industry and fashion, we want you!