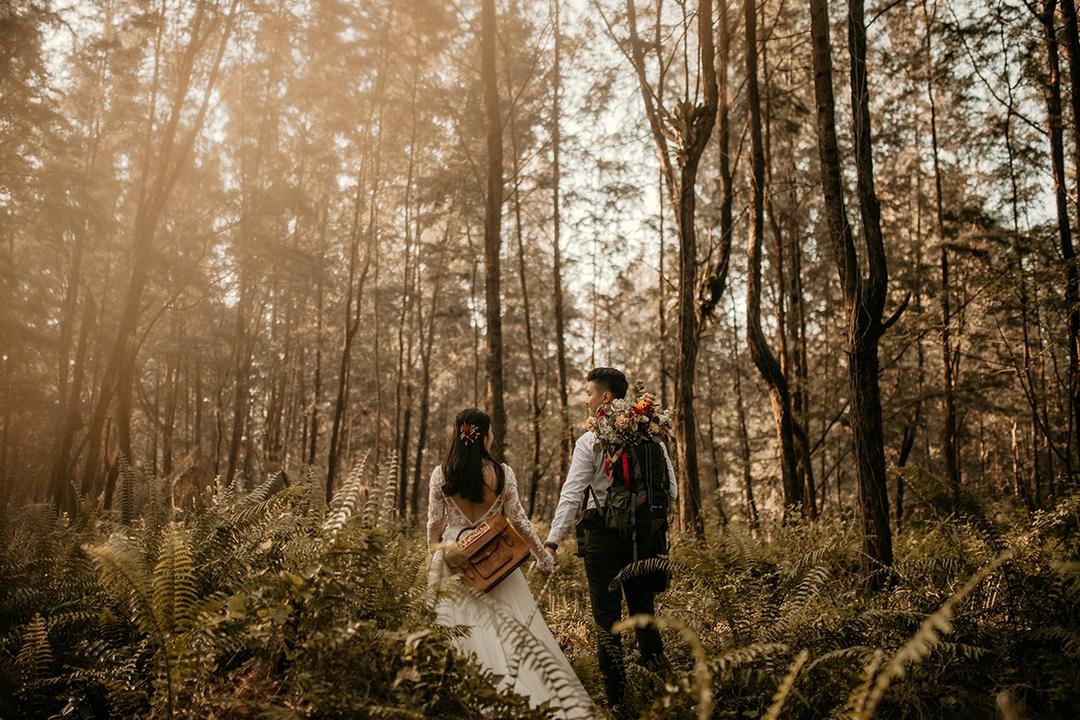 How to Budget for Your Wedding and Renovation Effectively
In collaboration with Qanvast & Bridelope Productions
Planning both your wedding and renovation around the same time can be relatively costly. Without the right guidance, it can be difficult and frankly, pretty overwhelming. Together with Bridelope Productions, Wedding Crafters and Qanvast, here are 5 tips so you can kick start your wedding and renovation journey on the right foot!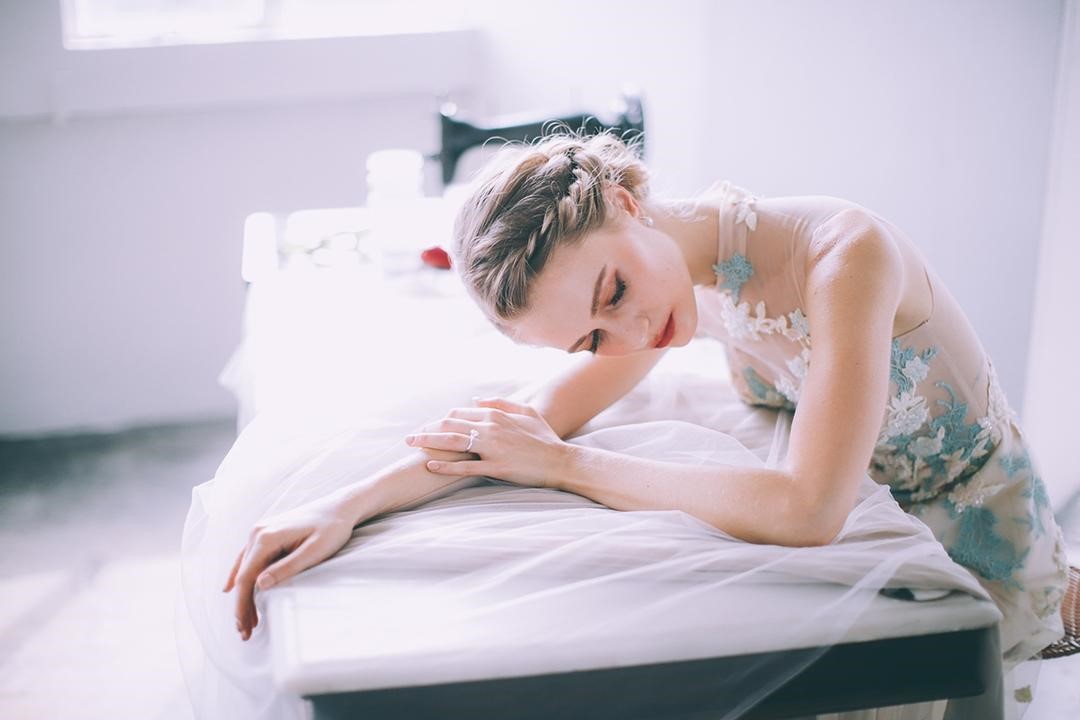 According to Boyang, co-founder of Bridelope Productions, there's no "one-size-fits-all" when it comes to budgeting for your wedding. In fact, in Singapore, holding a wedding can start at $3,000 for a small Registry of Marriages (ROM) reception to $100,000 for a large-scale ceremony.
That's why it's important to determine what you really want for your wedding, based on your needs.
Here's a rough guide on how much a typical wedding costs in Singapore in 2020.
Bridal package (clothes, photo and video shoots, makeup etc.)
Wedding bands
Wedding solemnization (20 tables; $1,000 - $1,600 per table)
Total Cost
Likewise, when planning for your home's renovation, it's important to prioritize what you really need versus what you want. For instance, if you're looking for plenty of storage solutions and built-in carpentry, those works can easily add up too. If you have a clear idea on the design you are going for, you can try out the free Qanvast Renovation Calculator to get a budget estimate!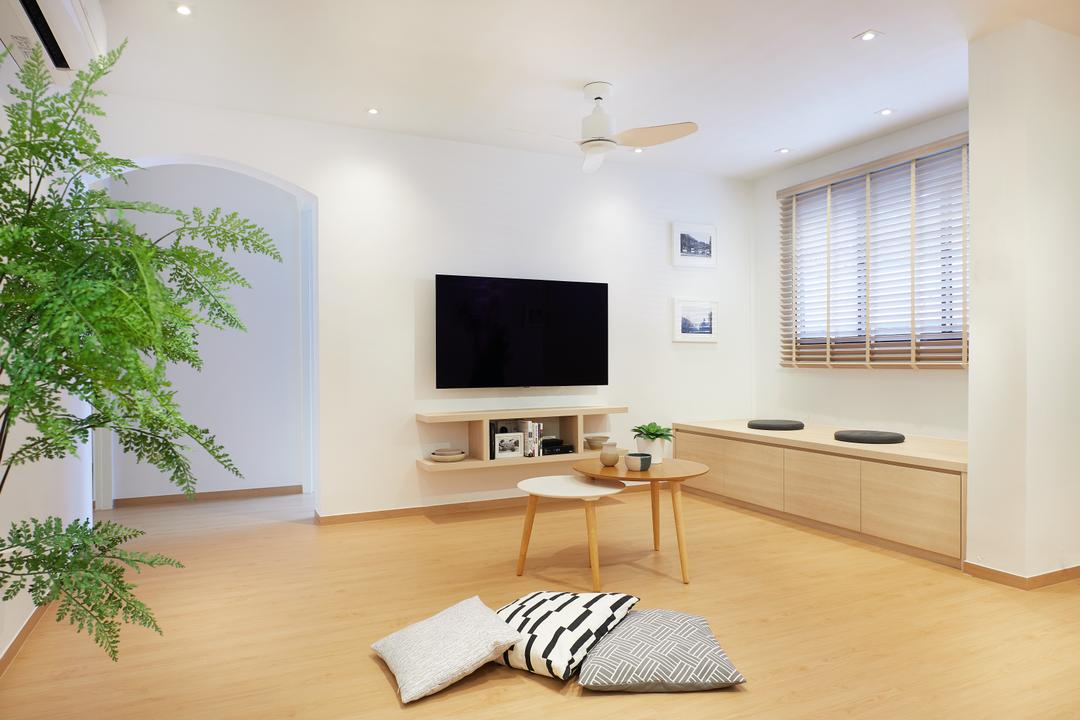 Sure, you can save on money and time when you opt for a bridal package instead of finding your own photographers, bridal studio and make-up artists. But, just like signing up for a renovation package, you should at least know how these packages work and what you're signing up for.
If you're not comfortable with signing up for packages, look for studios that work with different partners, so you can get a discount or a preferential rate!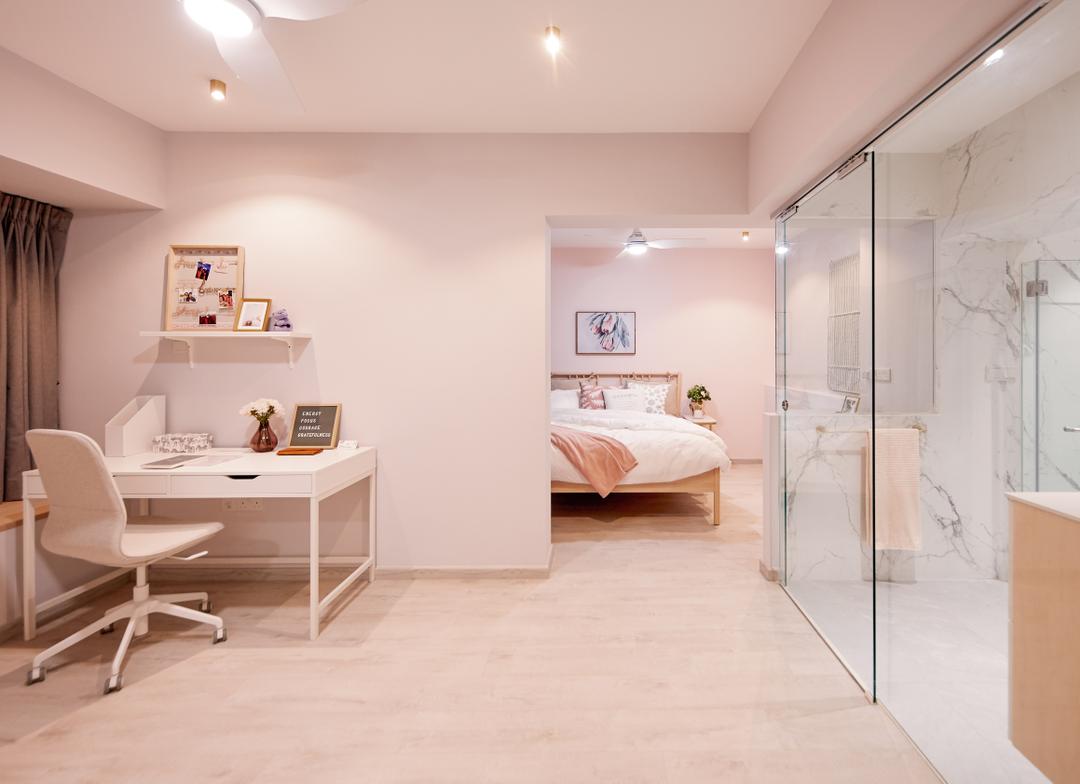 According to Cheryl, who co-runs Wedding Crafters, engaging them is somewhat similar to "going a la carte". Wedding Crafters works with partner vendors who provide a preferential rate, which equates to more savings for their customers! This way, you can also pick and choose the firms that you prefer.
Likewise, for renovation packages, if the price is too good to be true, then it likely is. Often times, cheaper materials may be used, which may result in heftier bills for repair works as they don't hold up well to wear and tear.
As houses come in different shapes and sizes, there could be additional costs incurred due to your space specifications (e.g. paying extra for longer cabinetry to fit a larger room). Also, your home could end up looking cookie-cutter due to the 'standard template' that renovation packages tend to follow.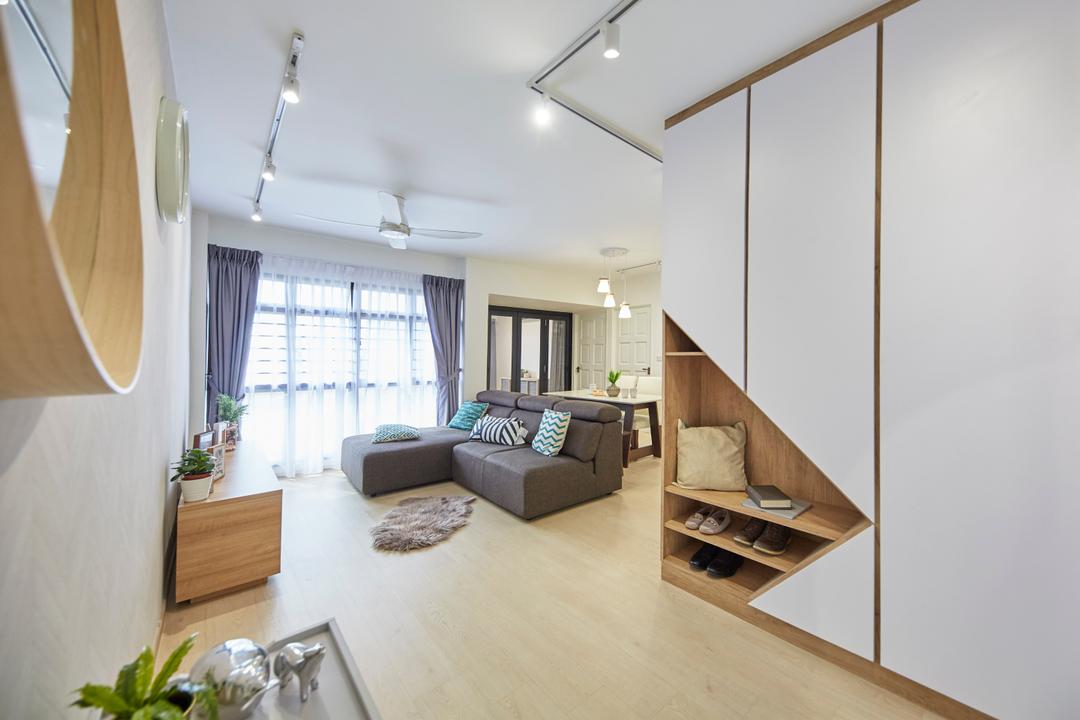 It's always advisable to set aside some money in case things go wrong. That way, you wouldn't have to stress too much about overspending.
For example, some wedding gowns could require extra customization fees (starting from $1,800), if your gown of choice doesn't fit correctly. Similarly, for your wedding, there could be extra costs incurred, due to unforeseen changes in the guest lists, table gifts or parking etc.
Boyang also advises against banking on wedding day red packets to cover shortfalls. "It's best to see the money you receive as sort of a 'bonus', rather than something to be worked into your plans," he added.
In the same vein, when it comes to your renovation, you should also set aside a buffer of 20% of your renovation budget to cater to unforeseen situations (such as repair works or change in design requirements etc).
Getting married and renovating a home simultaneously can quickly add up. "A typical wedding in Singapore is in the ballpark of $30,000 to $40,000, and a renovation is likely going to cost just as much," Boyang said.
According to Qanvast, as a gauge, the average renovation spend is $42,600 for a 4-room BTO and $58,500 for a 4-room resale HDB flat.
If possible, he suggests getting married first and moving in with your parents or in-laws for 1-2 years before you embark on your renovation. Alternatively, you can consider opting for wedding and/or interior design firms that offer instalment plans.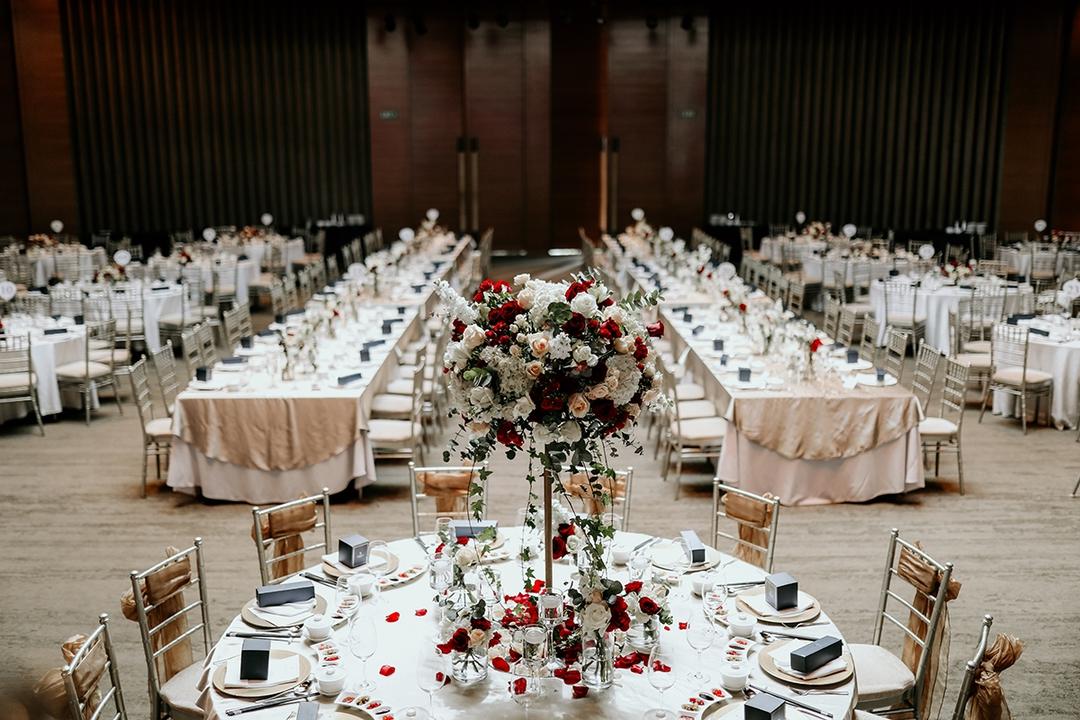 Planning in advance allows you to have plenty of time to save up and plan your finances accordingly. In some cases, you may even score a better deal!
"For the wedding industry, there are on- and off-seasons, but that's referring more to the number of weddings taking place, rather than discount periods," says Cheryl. But, as aforementioned, there are many vendors that partner with similar firms to offer discount rates.
Likewise, there are interior firms that offer promotion or discounts from time to time. When it comes to furnishing your home, you can also make use of periodic sales to save on home appliances.
Tip: Start planning for your wedding at least 1 year in advance so you have ample time to see if you can score a better deal at your preferred studios! As for your home renovation, start looking for a suitable interior firm 6 months before you collect your keys.