Can't decide on which wedding photographer for your big day? Here is a quick guide to find your perfect photographer!
Wedding photos are an important part of your wedding. However, choosing a wedding photographer is always a tricky task. You will probably worry if the photographer took the right shots or manage to capture the poignant moments?
Here are 10 steps to help you narrow down the perfect photographer for your wedding.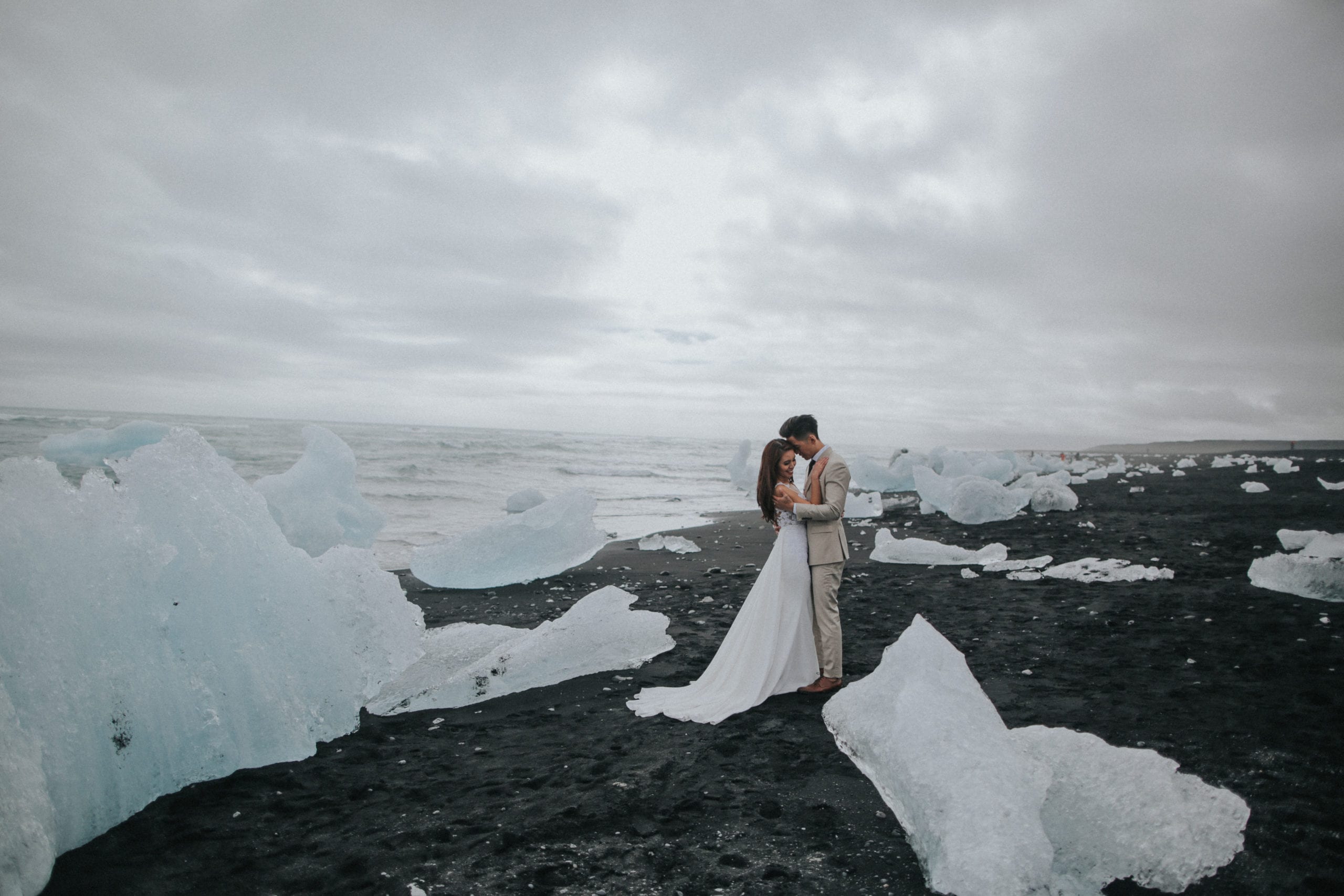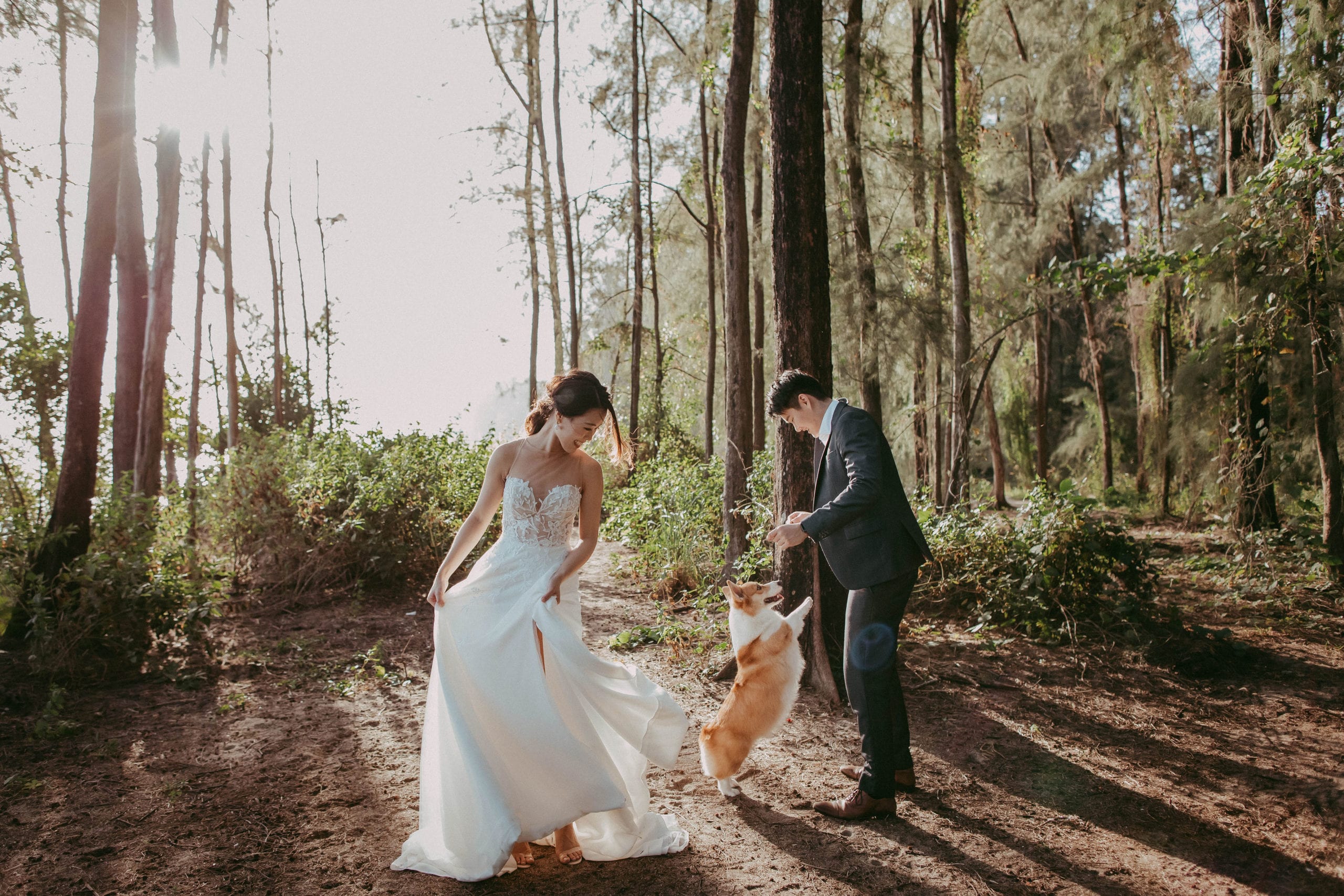 If you want grand classic portrait shots of you and your partner, choose an expert in portraiture. The photographers' style has dramatic backdrops with posed shots. The main focus is the wedding gown and to portray it's grandiose and exquisiteness.
Instead of a series of posed photos, these are candid or spontaneous pictures. You will receive customized pictures that may not have been flawless, but were perfect in capturing the actual emotion and atmosphere of the scene.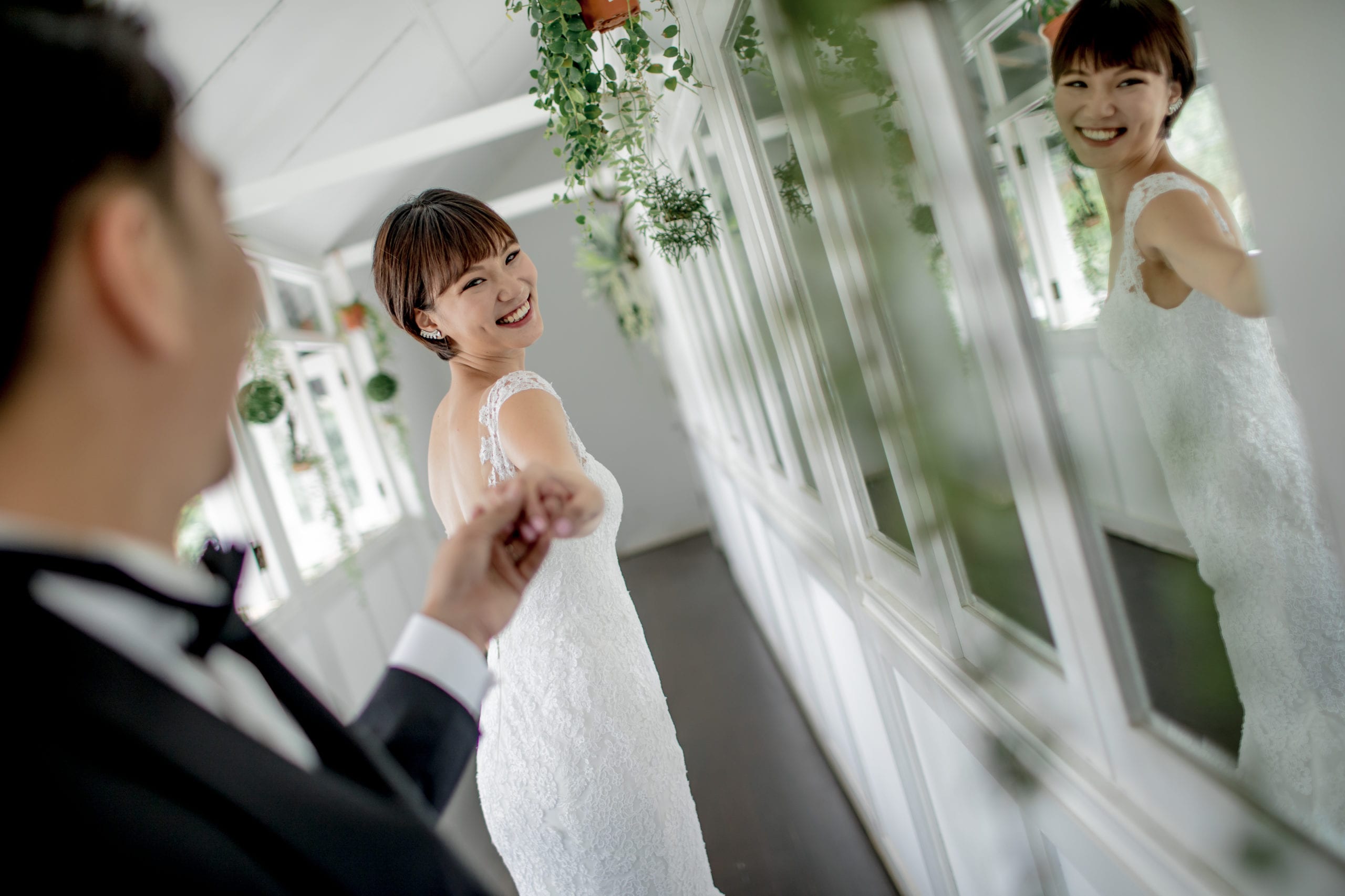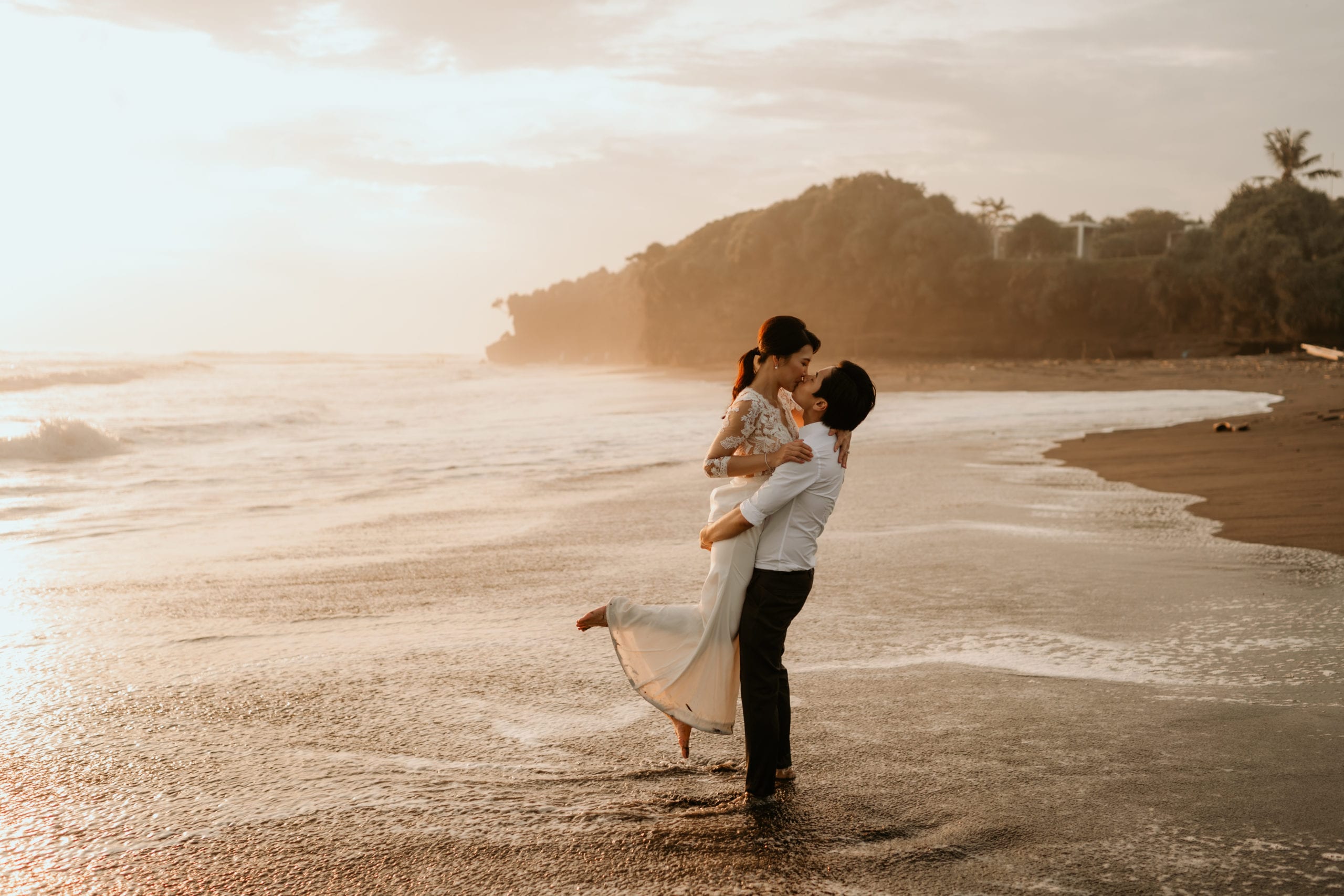 It has an outside-the-box approach with tilted angles and unconventional framing. The wedding gown is pushed to the background in this style of photography as the focus is on close-up shots.
The wedding photographer will look to use his own creativity to bring exclusivity to your shots and create photos that have a dreamy, cinematic feeling. The shots mainly have the couple in focus with a blurred background. Dramatic locations are chosen with complex lighting techniques to create a larger than life look. The drawback is that it is time-consuming and you might ruin your wedding gown when posing at rough conditions.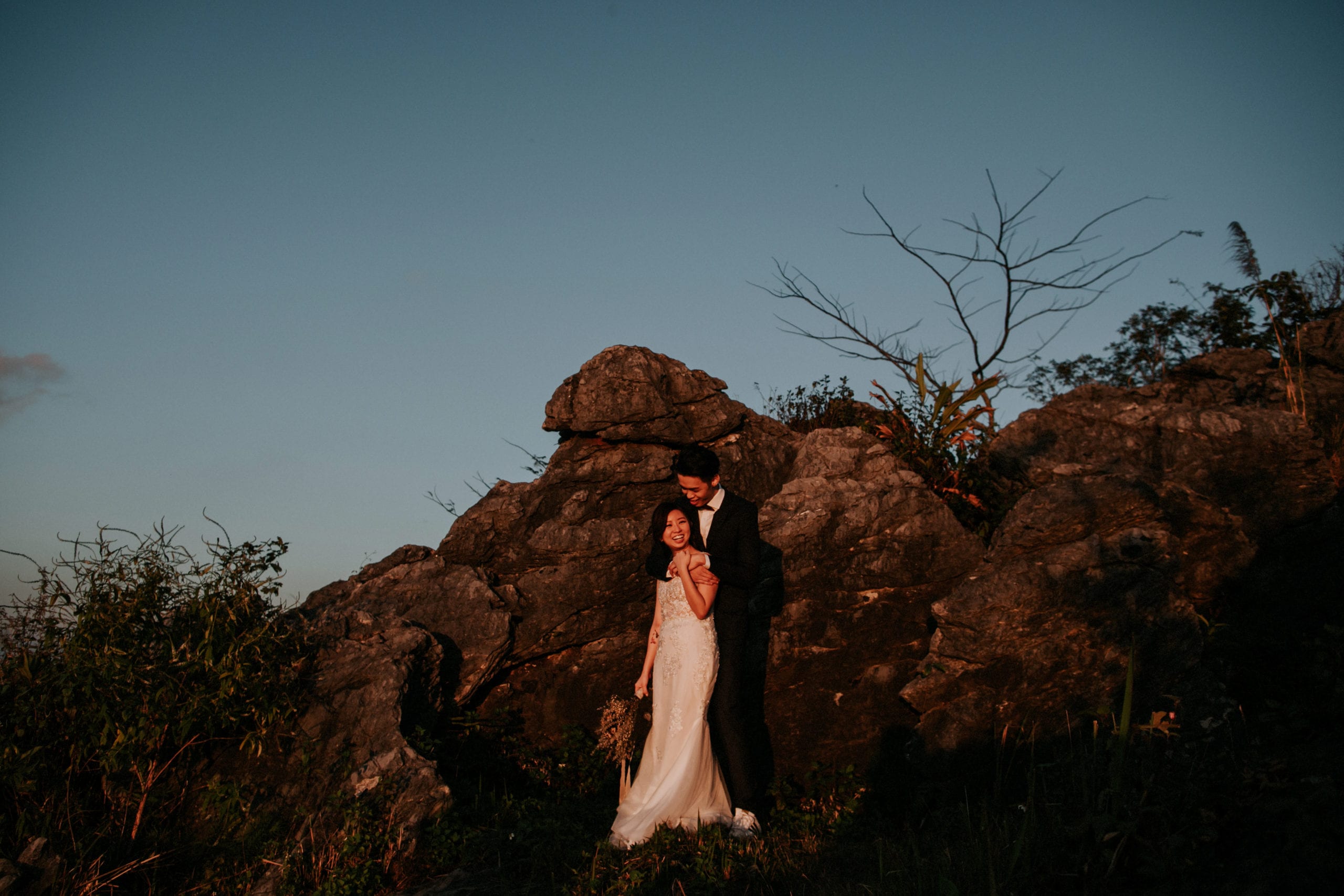 Check out how active your potential photographers are on social media, ie. their Facebook & Instagram profiles. How are they dealing with online responses? Are the reviews positive? Are they open to criticism and do they acknowledge client's perspective?
Step 3: Set up Interviews
Arrange for meetings with at least three short-listed photographers. Check for their availability, affordability, and then brief them about your requirements. Define the coverage you want for your wedding gown, venue, and guests.
Often, the photos highlighted by the photographer are their best ones, all from different weddings, so you're seeing the best of the best. The problem with that is you won't get a well-rounded idea of their work. Go through full albums in similar settings you have in mind so you can get a better idea of what your complete collection of photos might look like after the wedding.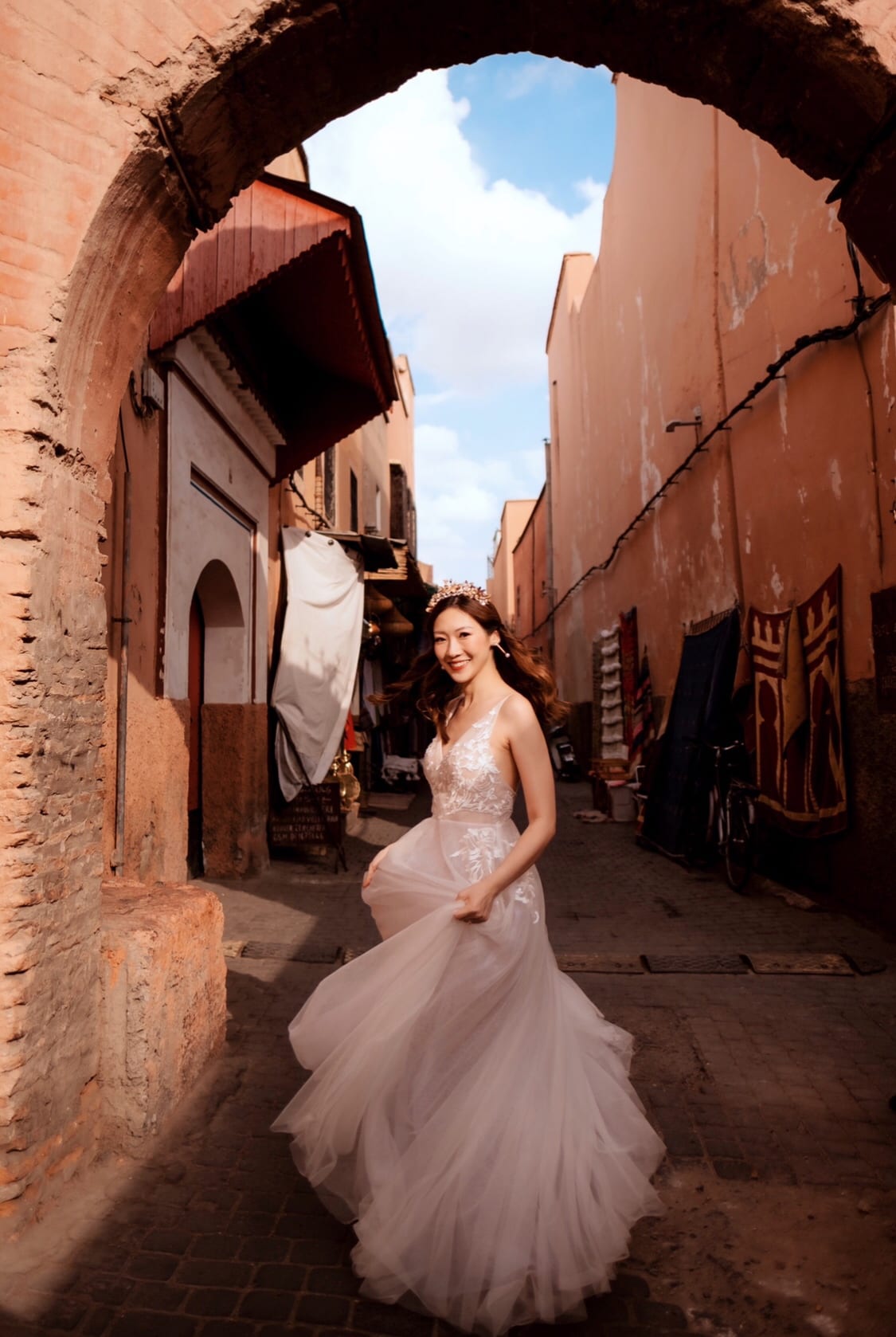 Do a critical analysis of a photographer's album. Is it the right combination of lighting, composition, and storytelling? Does he capture poignant, intimate moments between the couple or simply pick good smiling shots?
Step 6: Photographer's Personality
Choose someone who instantly puts you at ease and is a good listener. They should possess good mannerisms as you don't want the photographer to offend or annoy any guests, but to shoot them in their best light in an unobtrusive way.
There is a team of photographers in most photo studios. Pick someone who suits your sensibilities. You need to make sure that the one you interview and "click" with will be the one who shoots for your wedding. Hire a second shooter to cover candid shots if the main photo shoot is portrait or fine art based.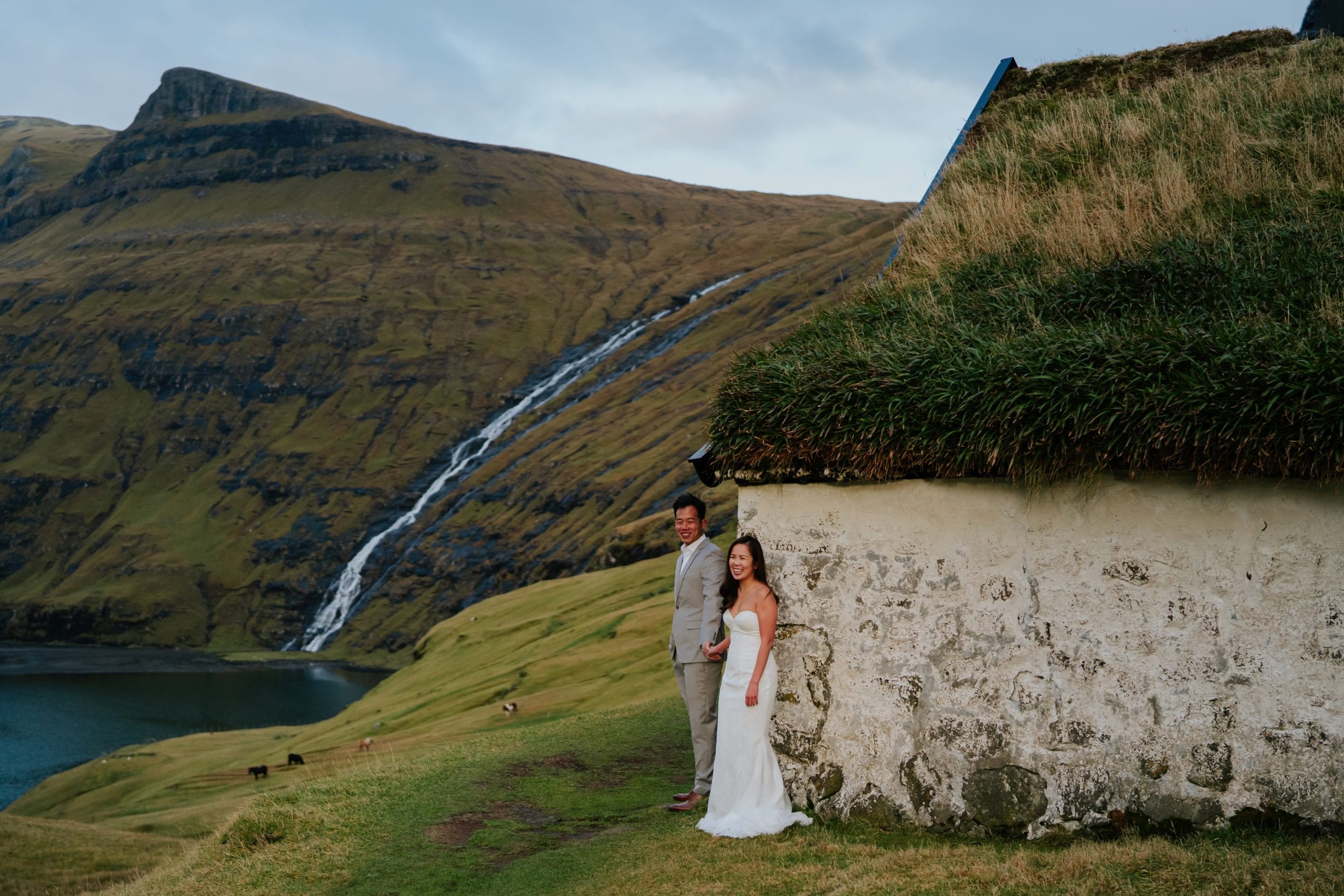 It's important to find out what's included in the standard package, plus the basic range for any extras you may want, like an engagement shoot, special effects or additional coverage, so you can compare rates.  List the ingredients you want in your wedding shoot and then finalize someone who confirms their availability, has a package you can afford and does not have any qualms about working overtime if the need arises.
Do you grant permission to the photographer to use your photo for promotional campaigns? Can you share images without photographer's watermark or credit? It is always best to read your contract and ask the photographer any questions before signing.
How many images should I expect to receive? Do I receive all the images taken? If not, can I pick the final shots? Are the images supplies as high resolution or low resolution? Will the images I receive be edited? When can I collect the album? Again, It is always best to confirm the post-production details with the photographer before signing to prevent any dispute.