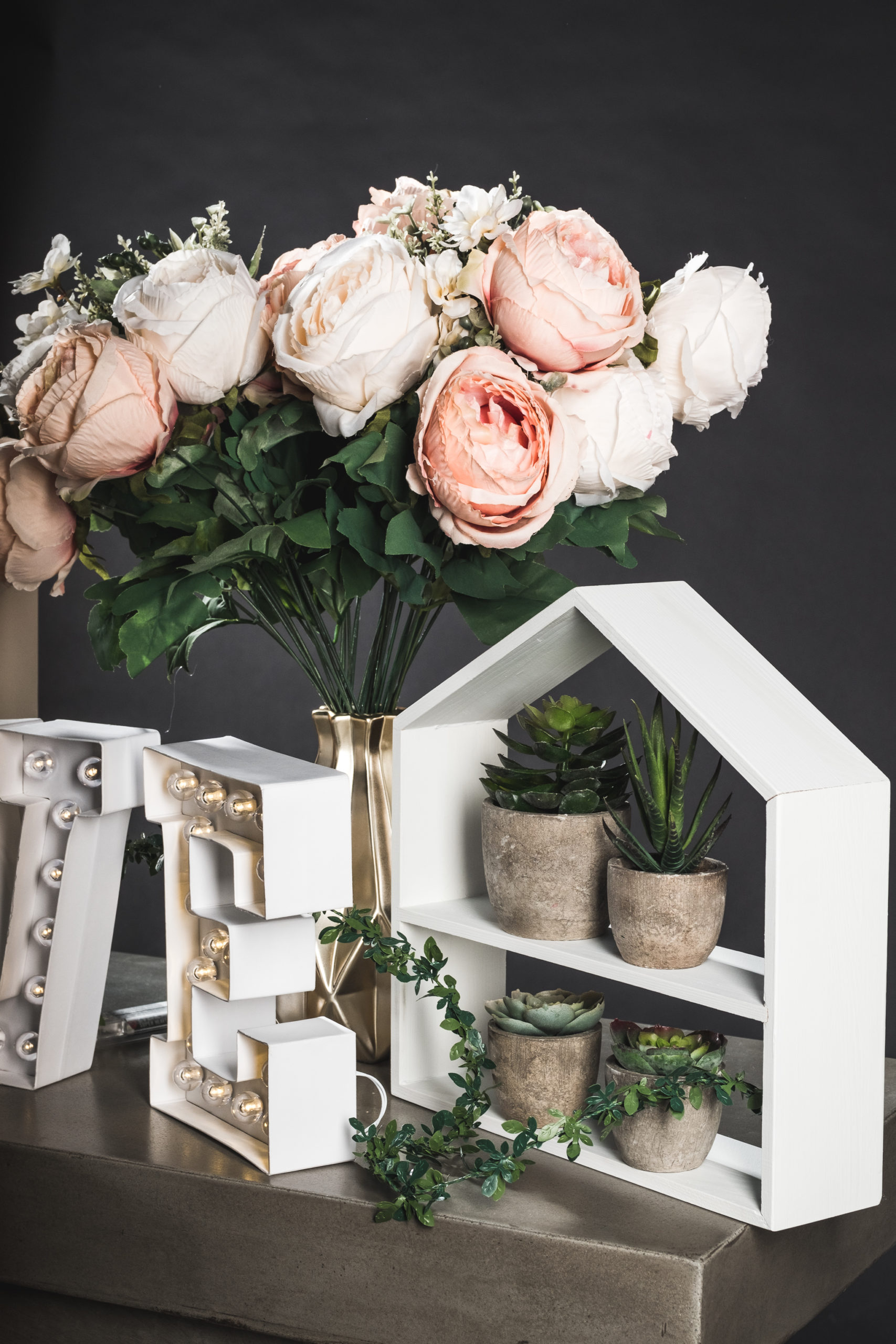 Wedding Prop Set D
Fretting over how to decorate your reception area? Choose from one of our ready-styled rental prop sets and all you need to do is to pick it up and have your bridal party help set up on your wedding day!


Wedding Prop Set D consists of:*

– 3 x Gold Candle Holders
– 4 x Faux Candles**
– 1 x L.O.V.E lights**
– 1 x Green Vine
– 1 x Ang Bao Post Box
– 1 x Faux Bouqet
– 1 x Gold Flower Jar
– 1 x Wooden White Stand
– 4 x Faux Succulents
– 1 x Antique Gold Cage
– 1 x Bride Signage
– 1 x Groom Signage
– 1 x Wooden Crate
– 1 x Fairy Light Bulbs**
– 1 x Gold Stand (Small)

*WeddingCrafters reserves the right to replace items in the prop set should they be unavailable.
**Batteries required are not included.