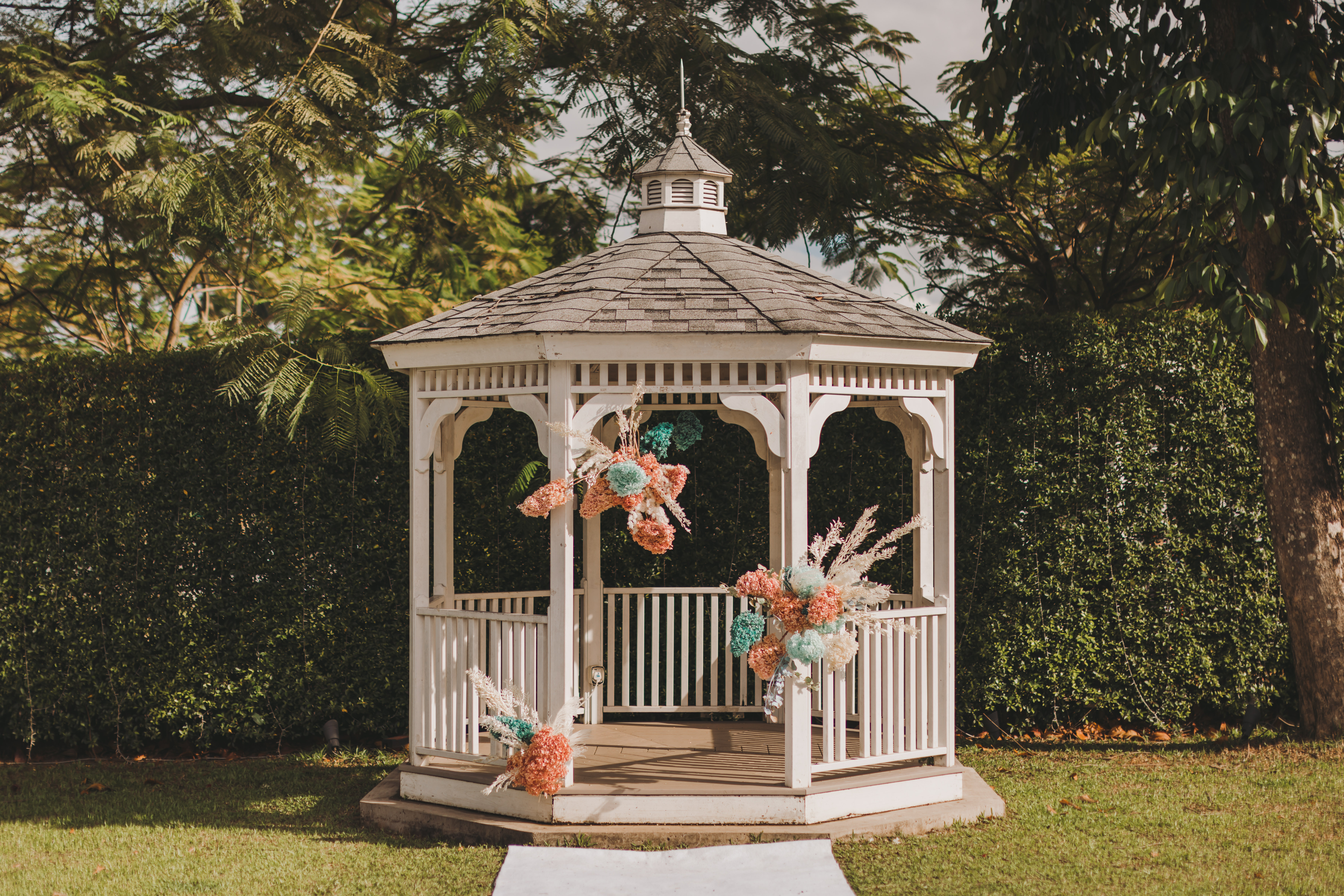 OUR FIRST STYLED SHOOT OF 2022!
We are all too familiar with the iconic garden structure at Wheeler's Yard, which has been the backdrop of many #OOTD shots.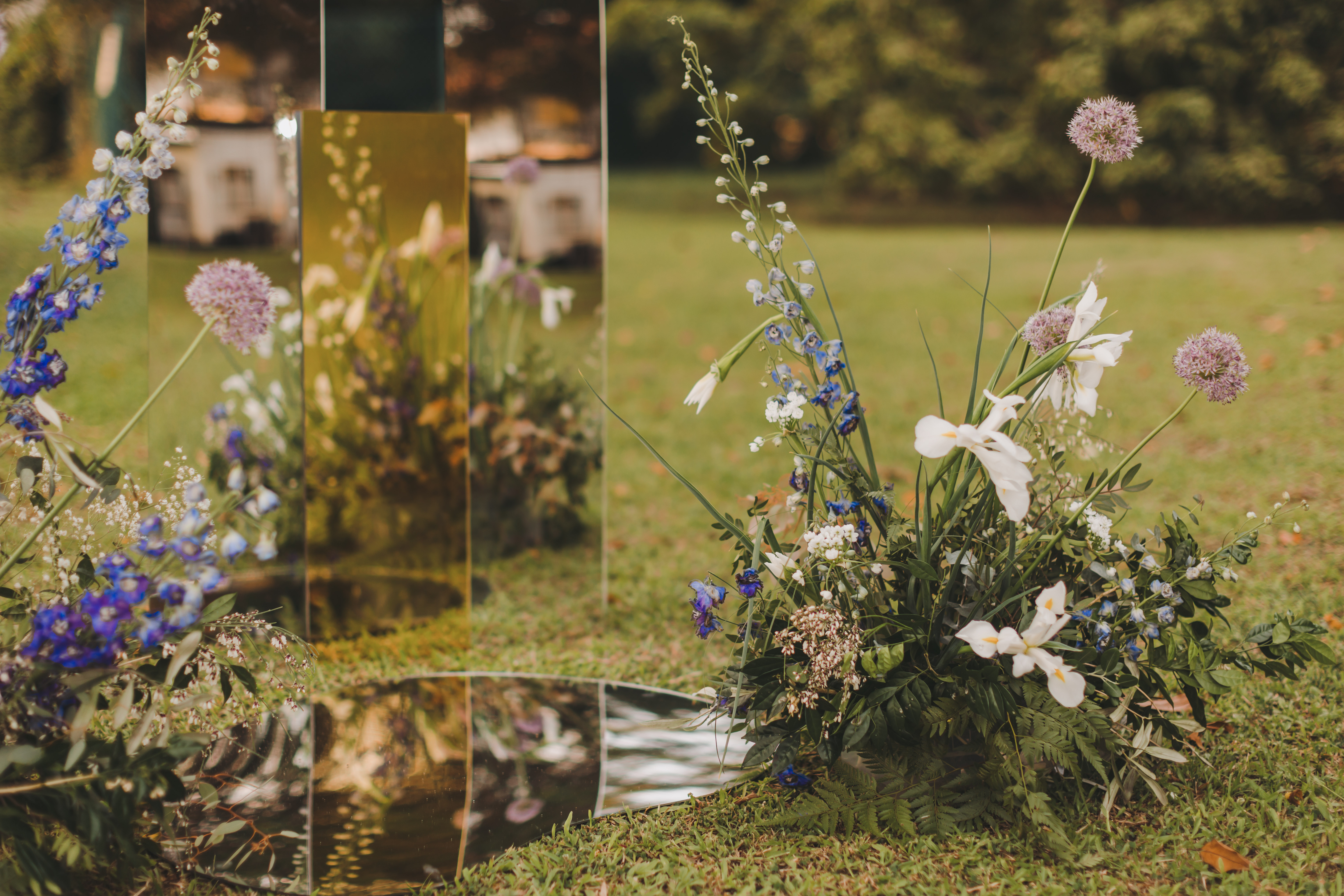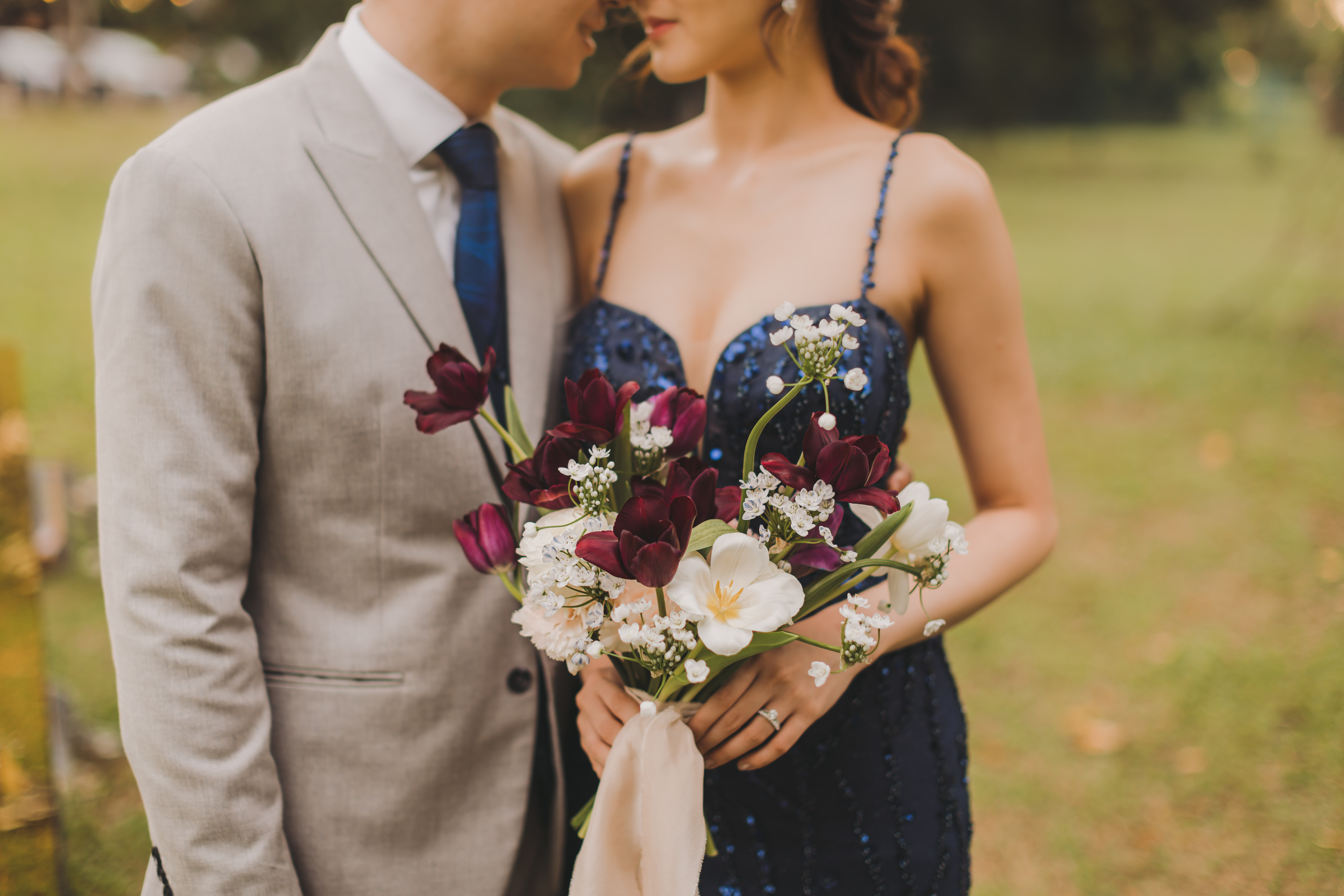 Kudos to the team from 5amflowers & with95c0 for these amazing flowers, setup & styling!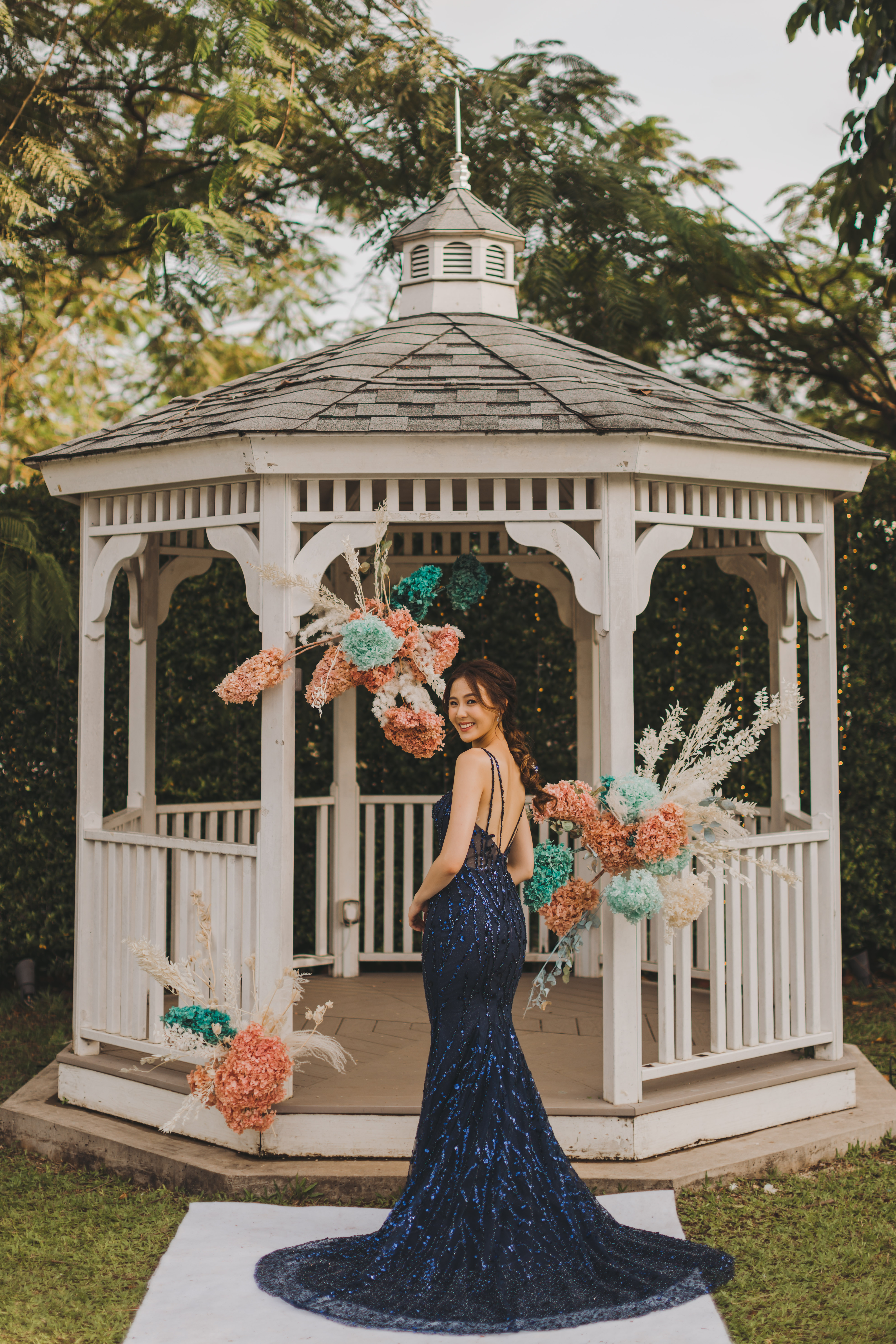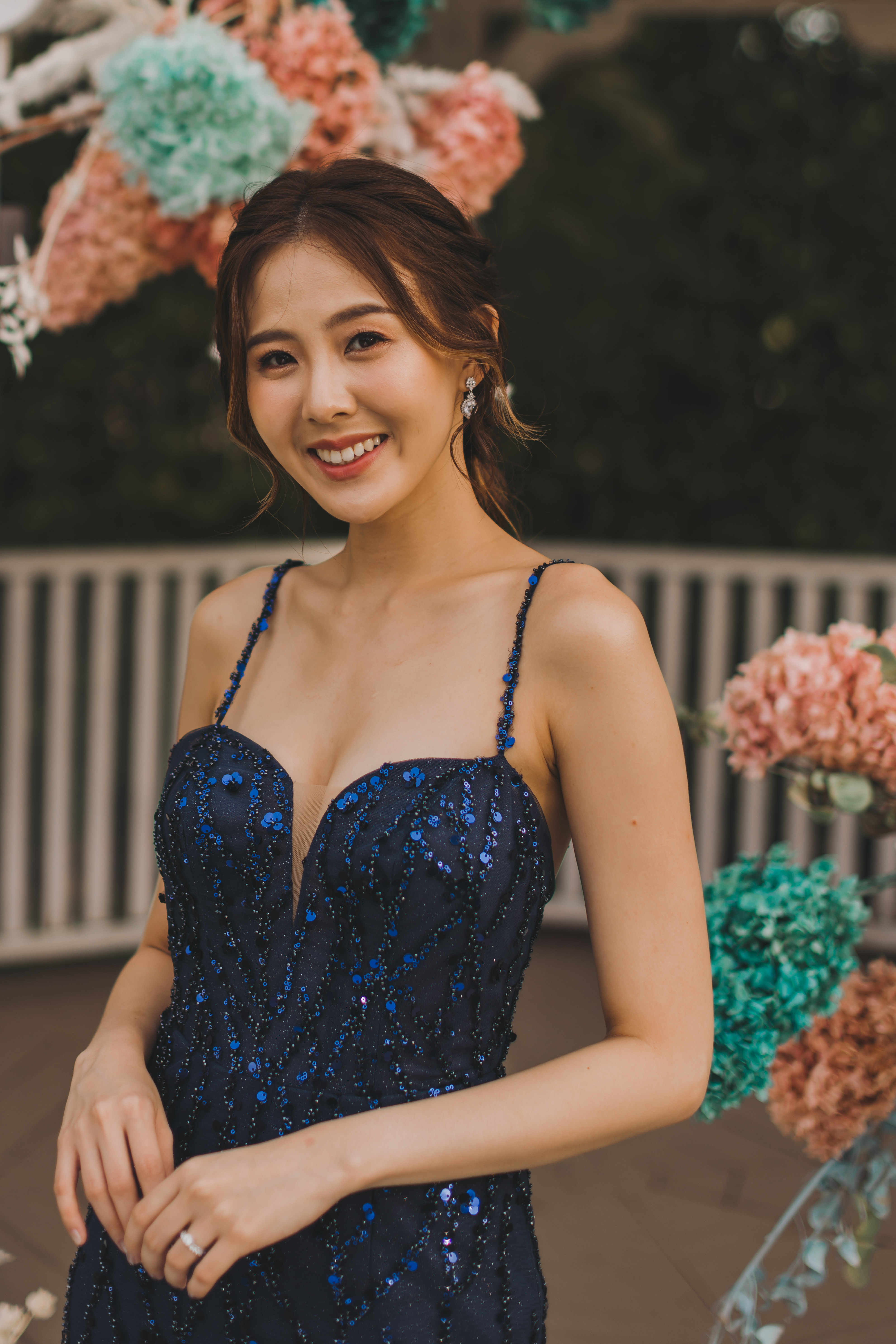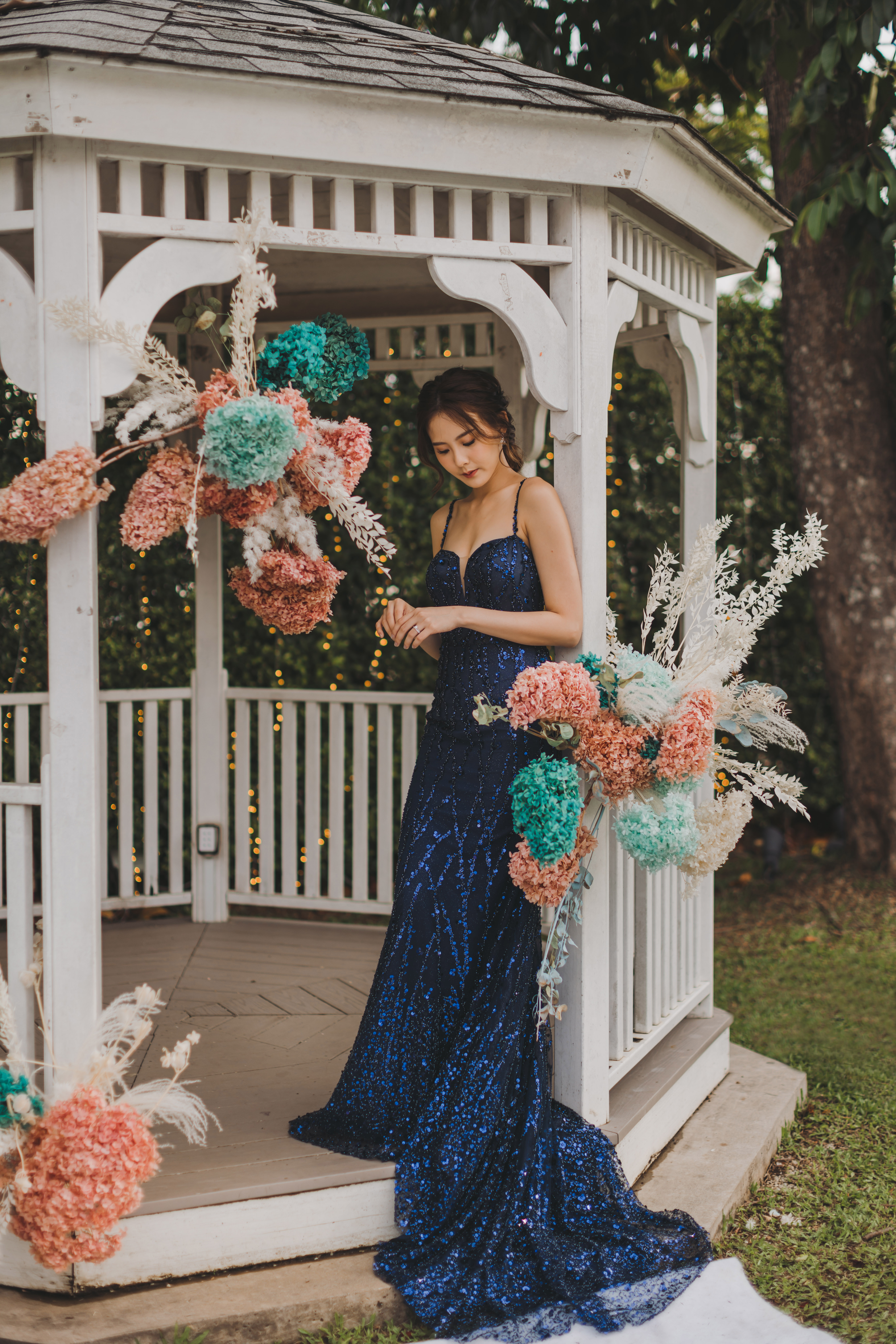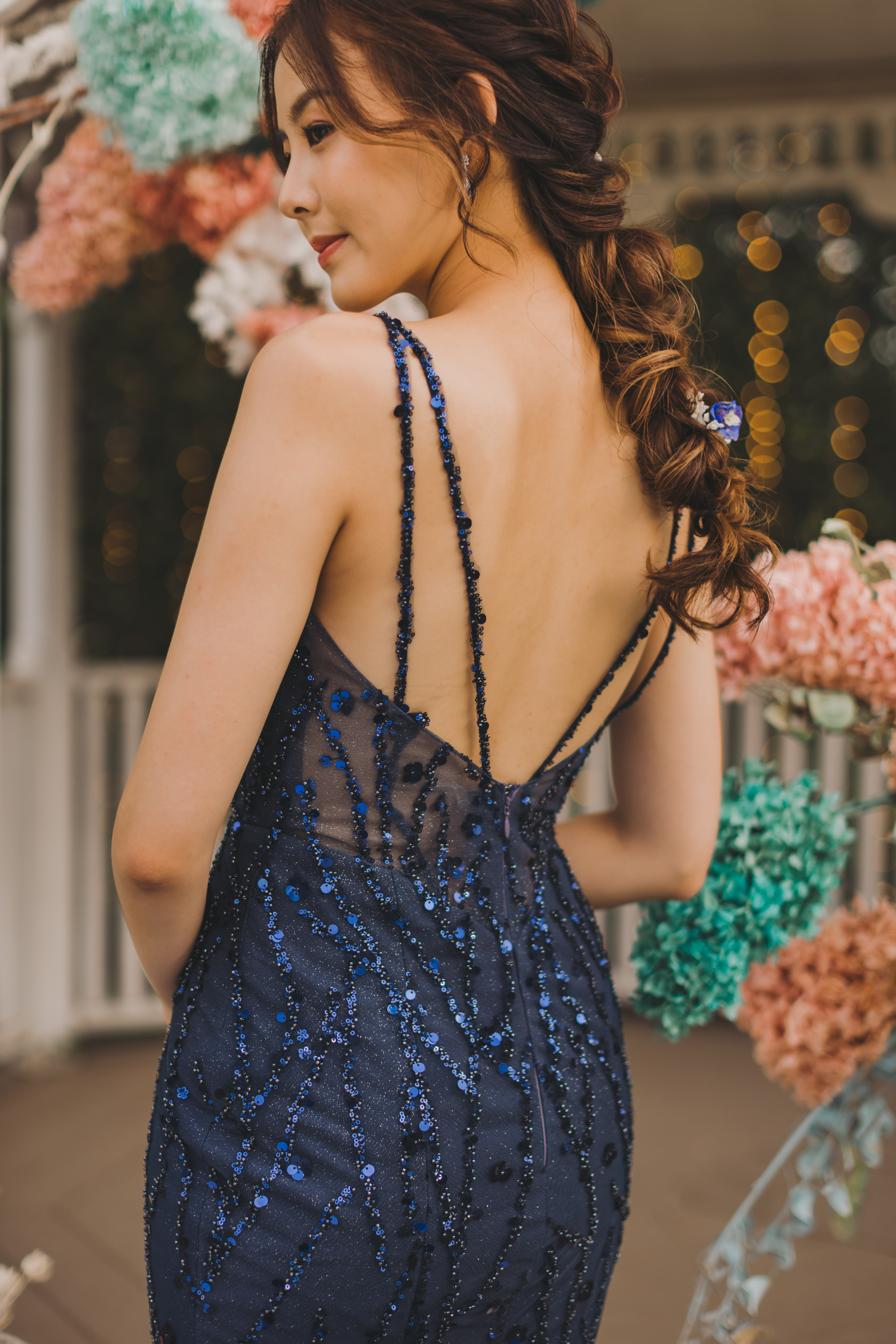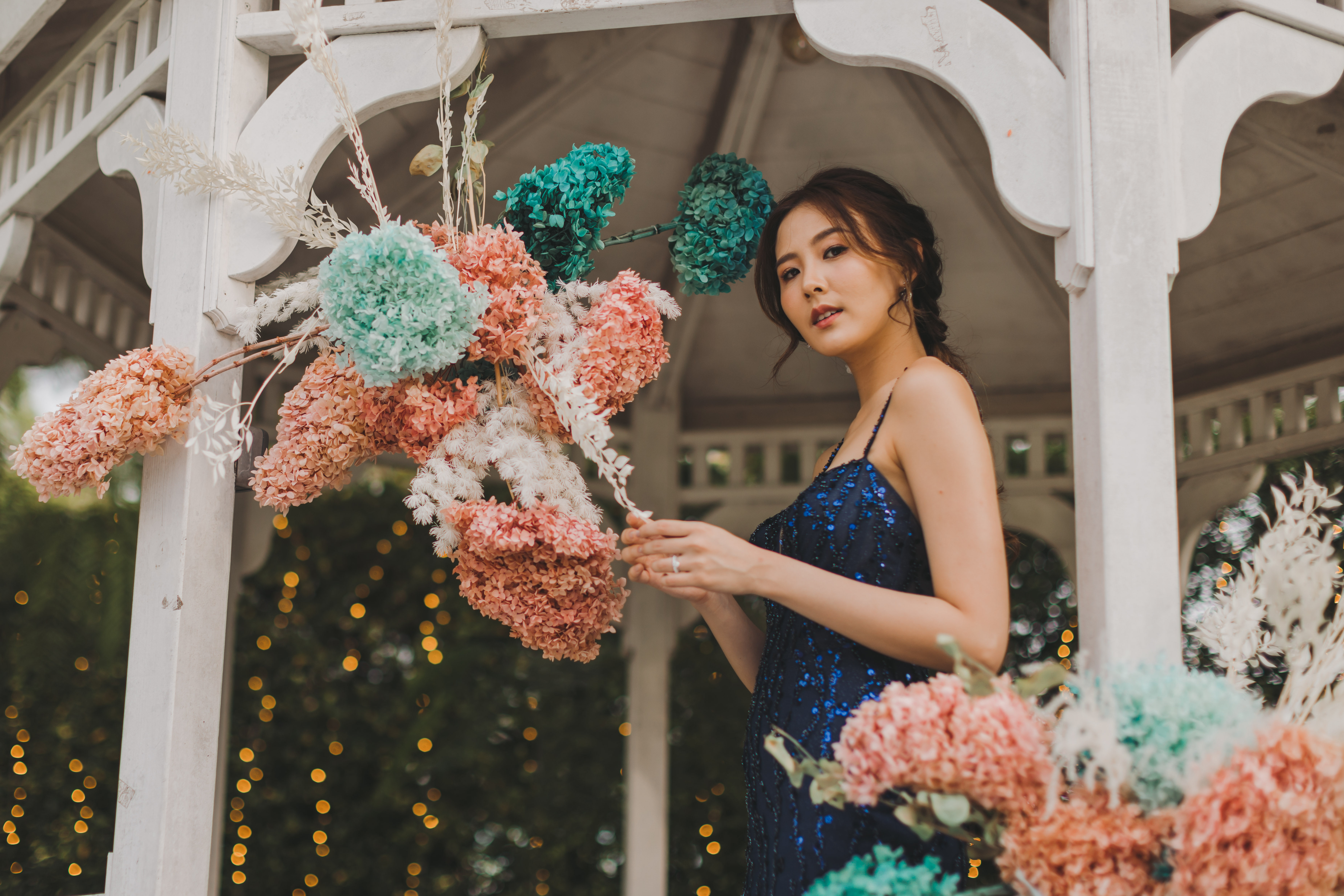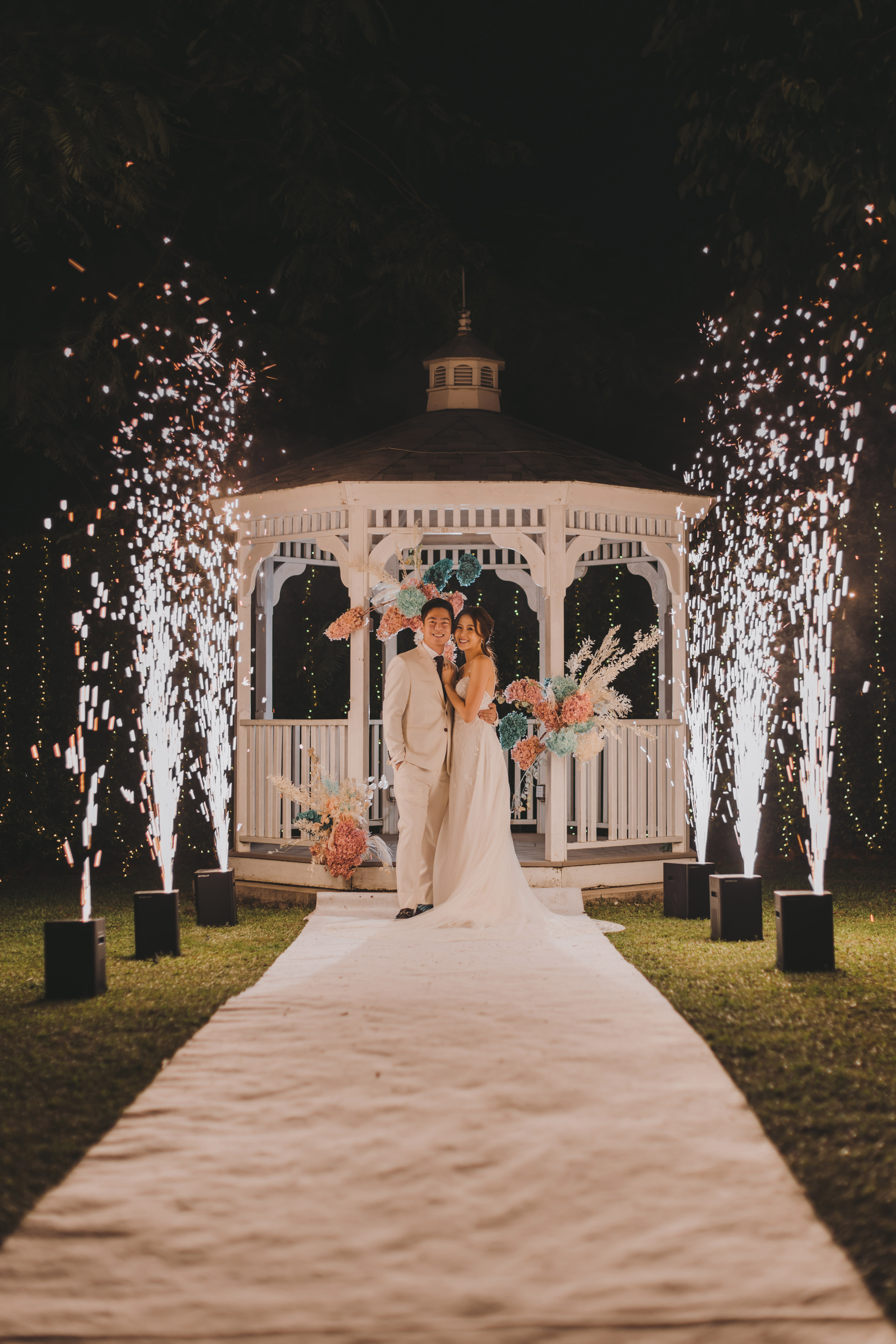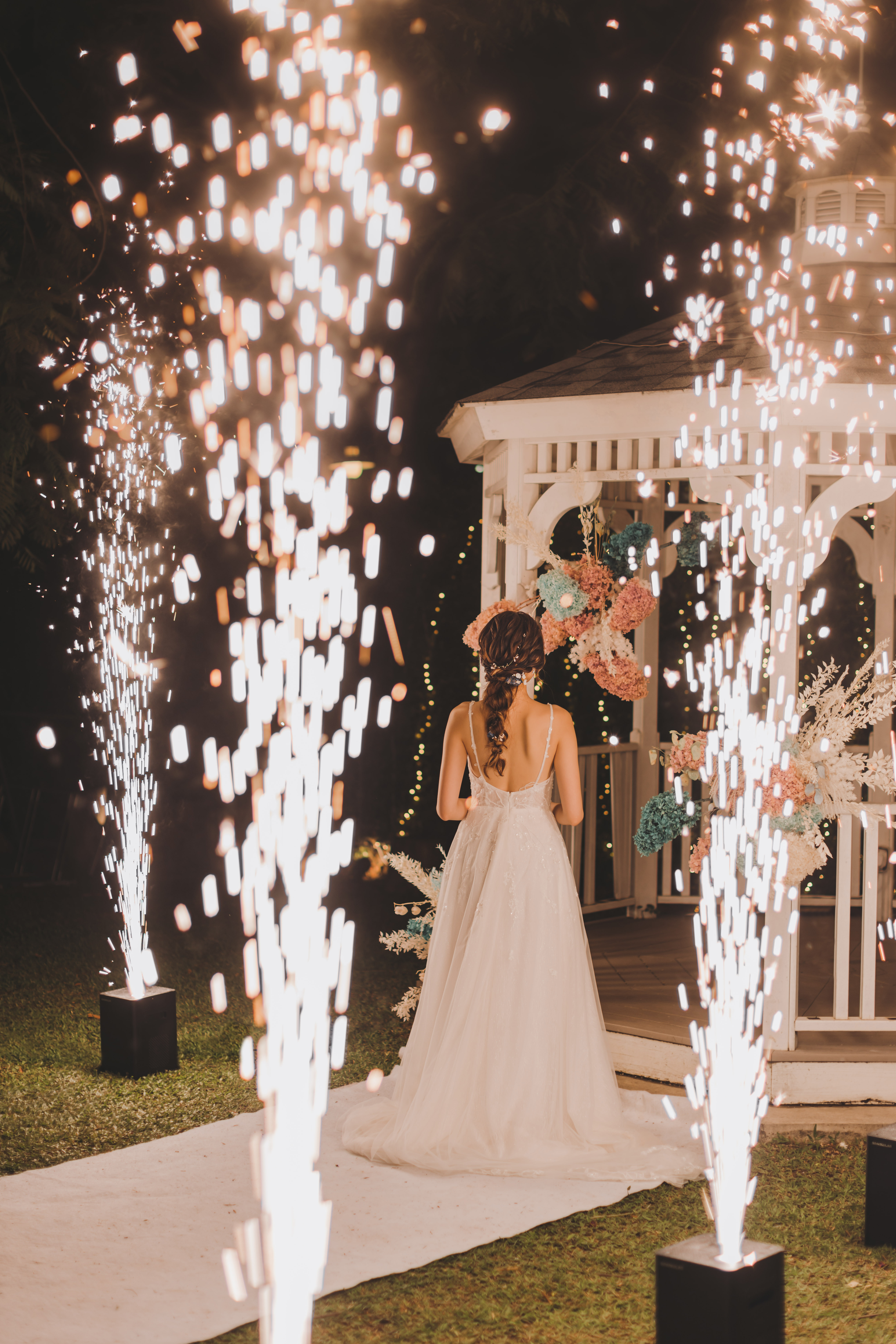 Of course, night wedding photos indeed look incredible with string lights, sparklers or moonlight.
BUT TechDisplaySG brought this to another level with these cool sparkulars machines. These Sparkular system allows a firework effect indoors, with an exciting display of 'cold pyro' sparks.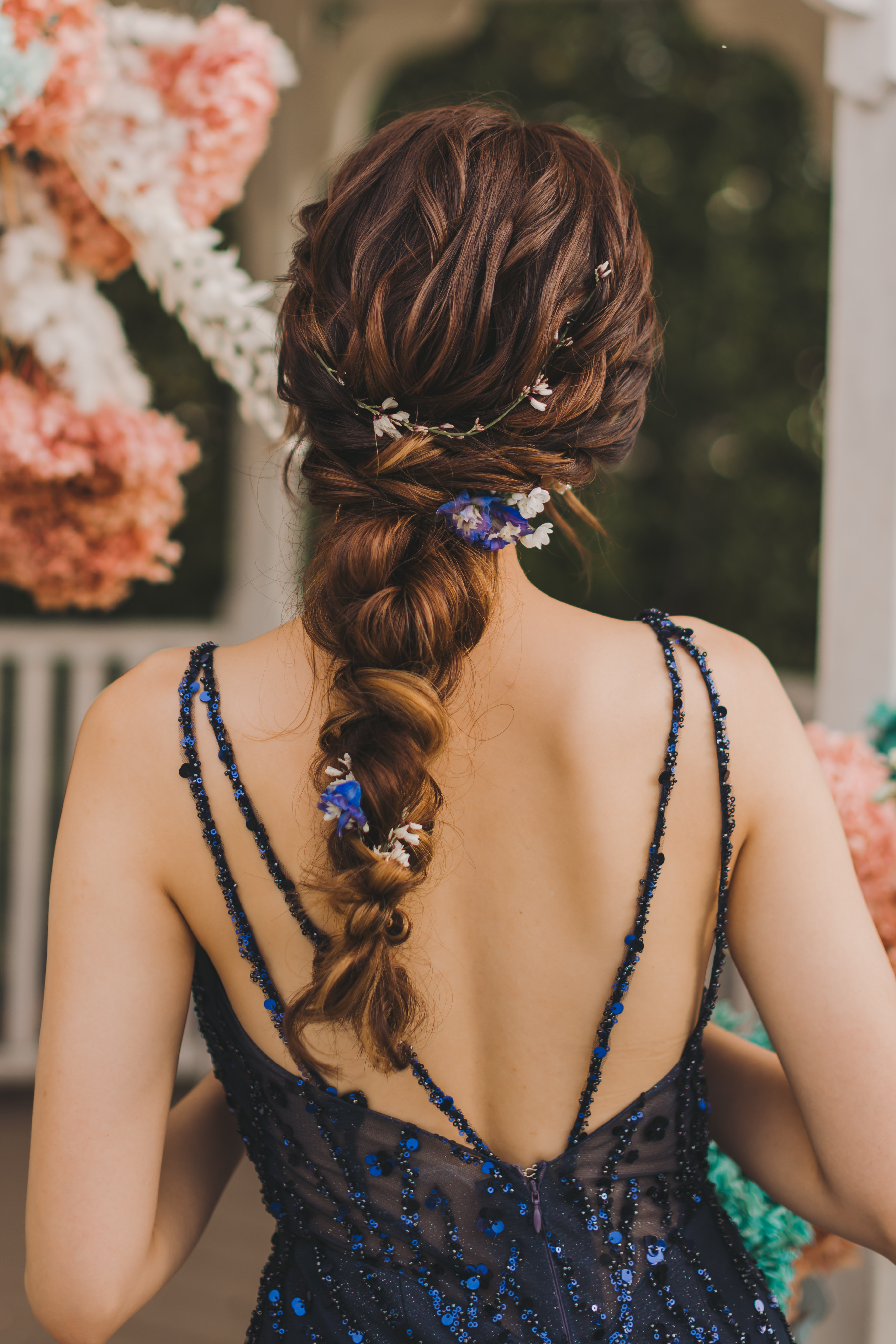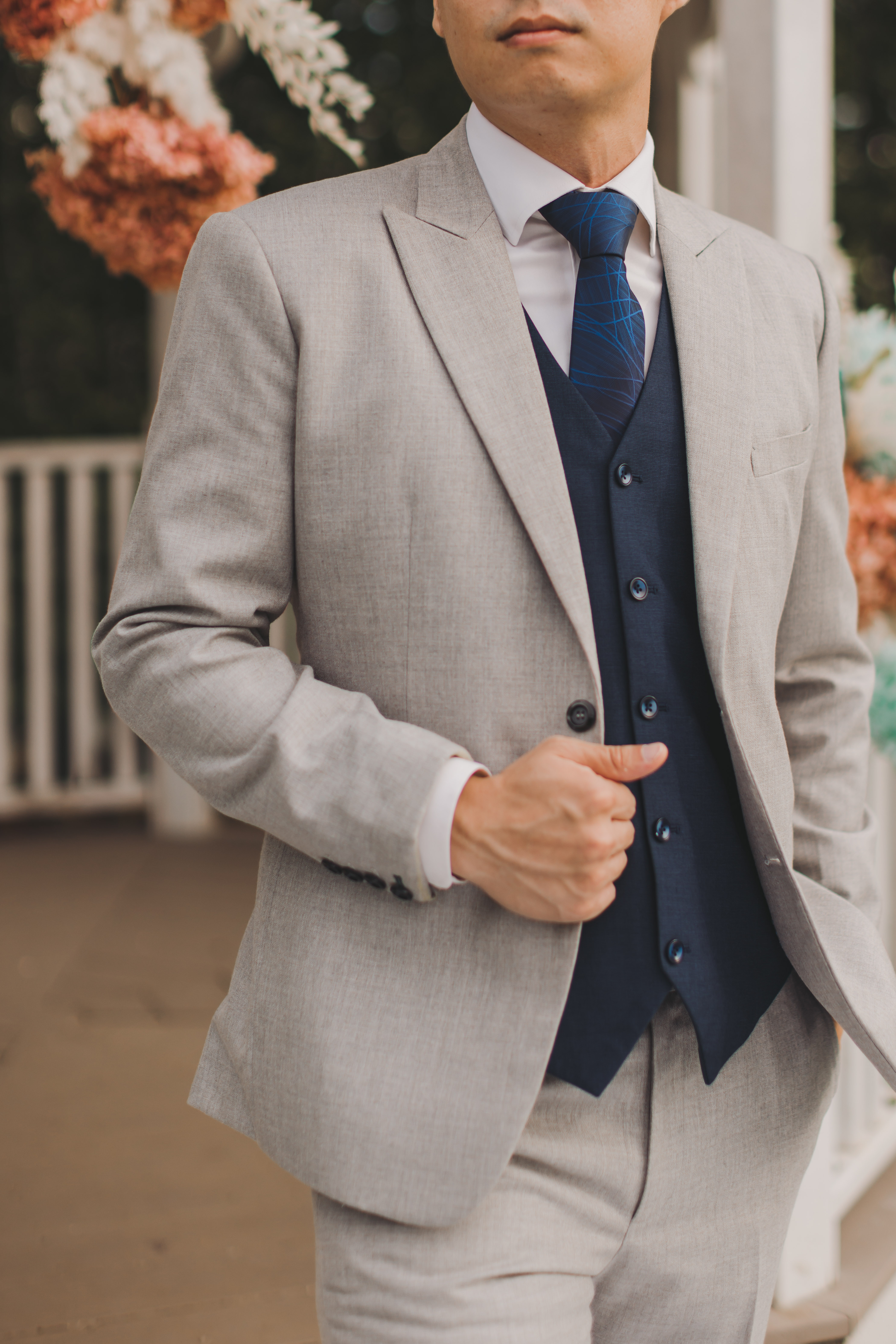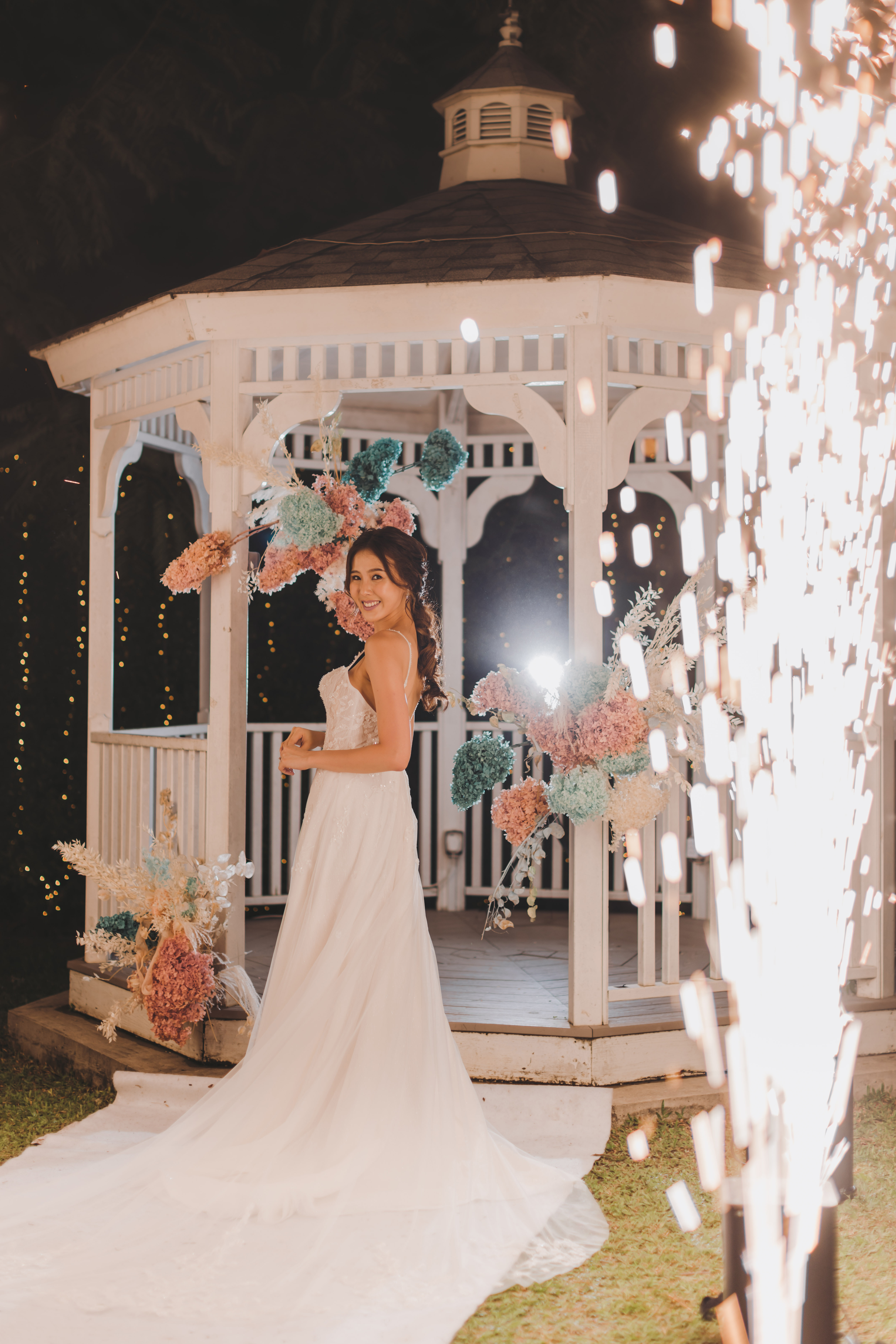 Floral spaghetti straps, beaded lacing on bodice and a beautiful train detail - the Tessa gown is super lightweight and easy to move around in!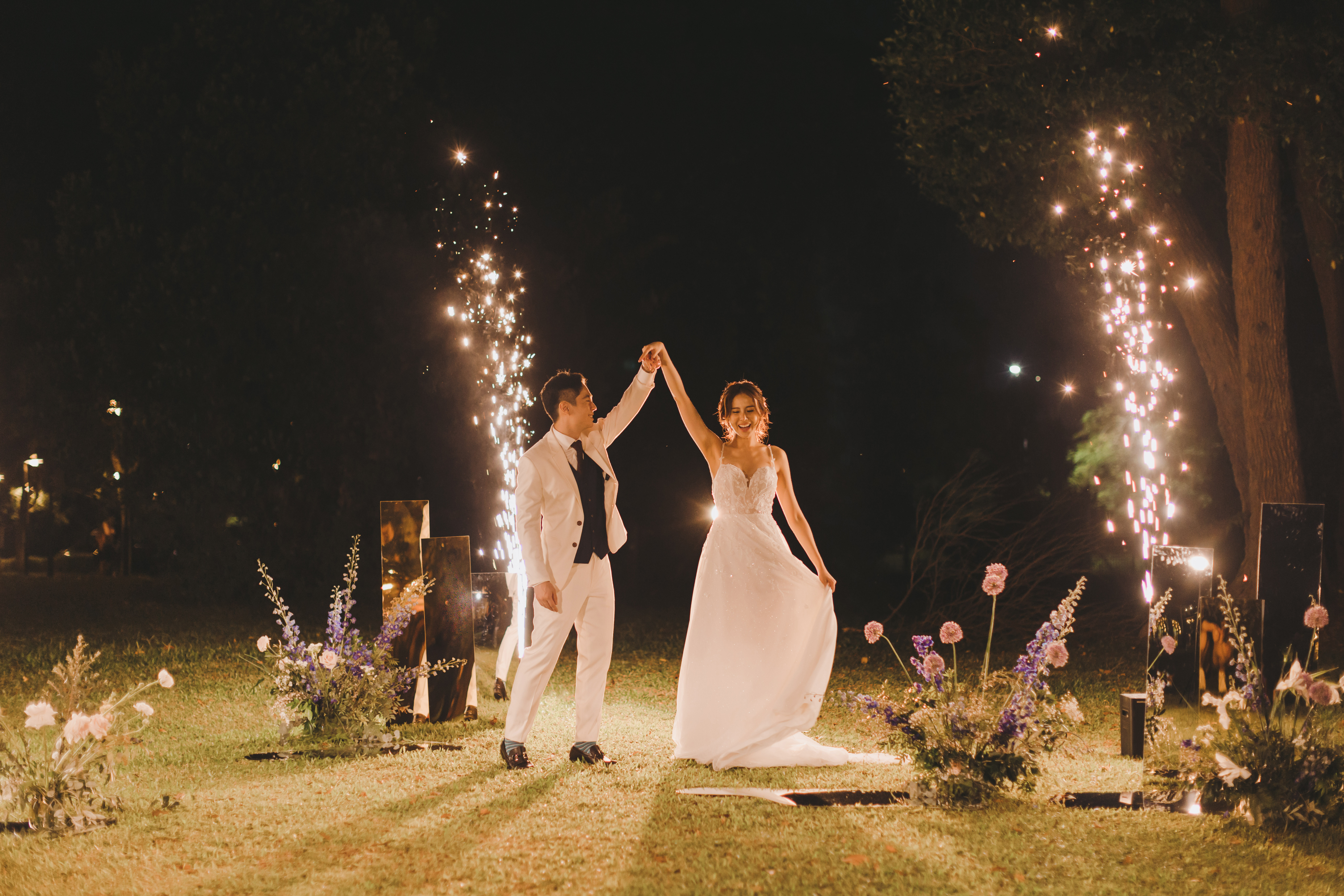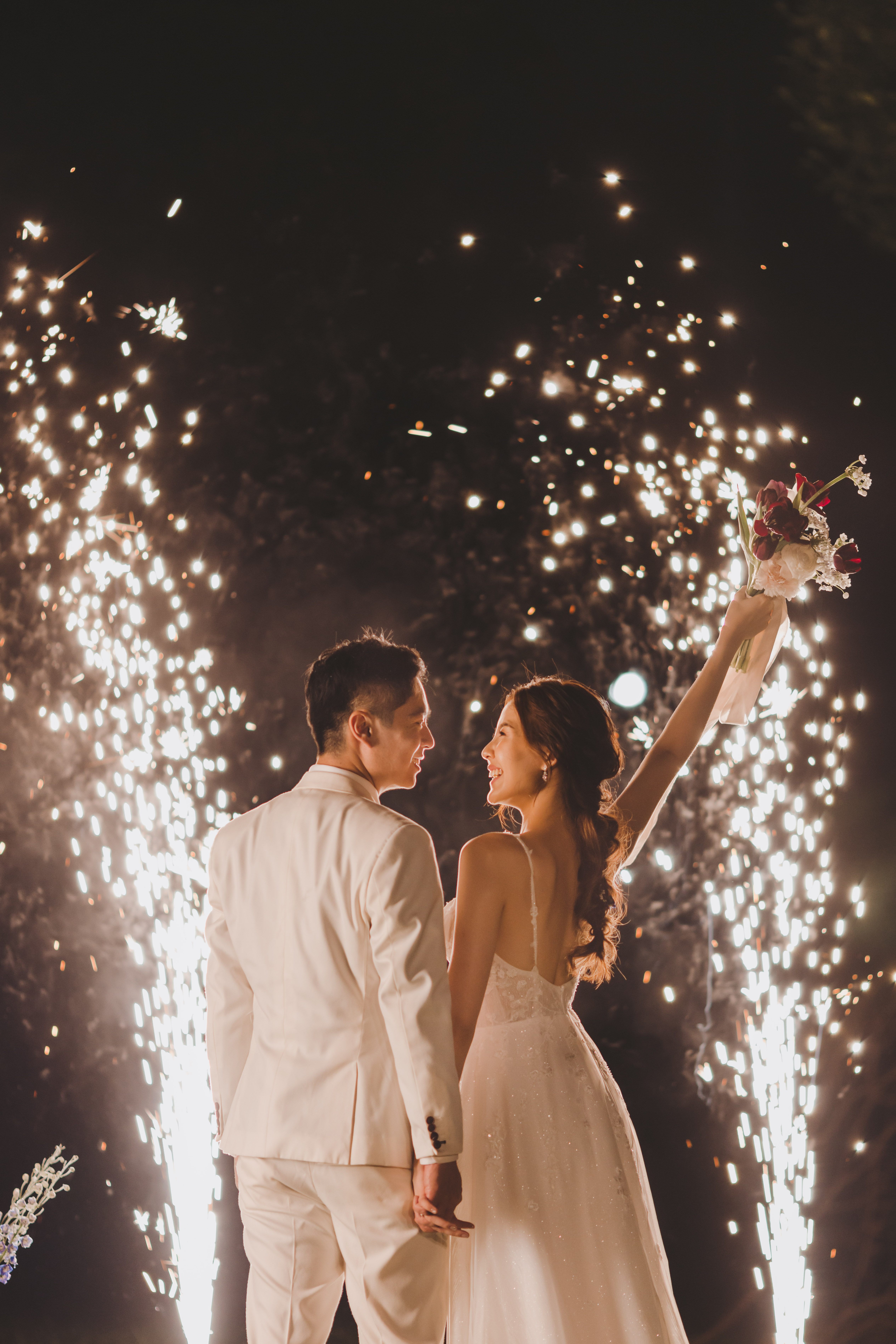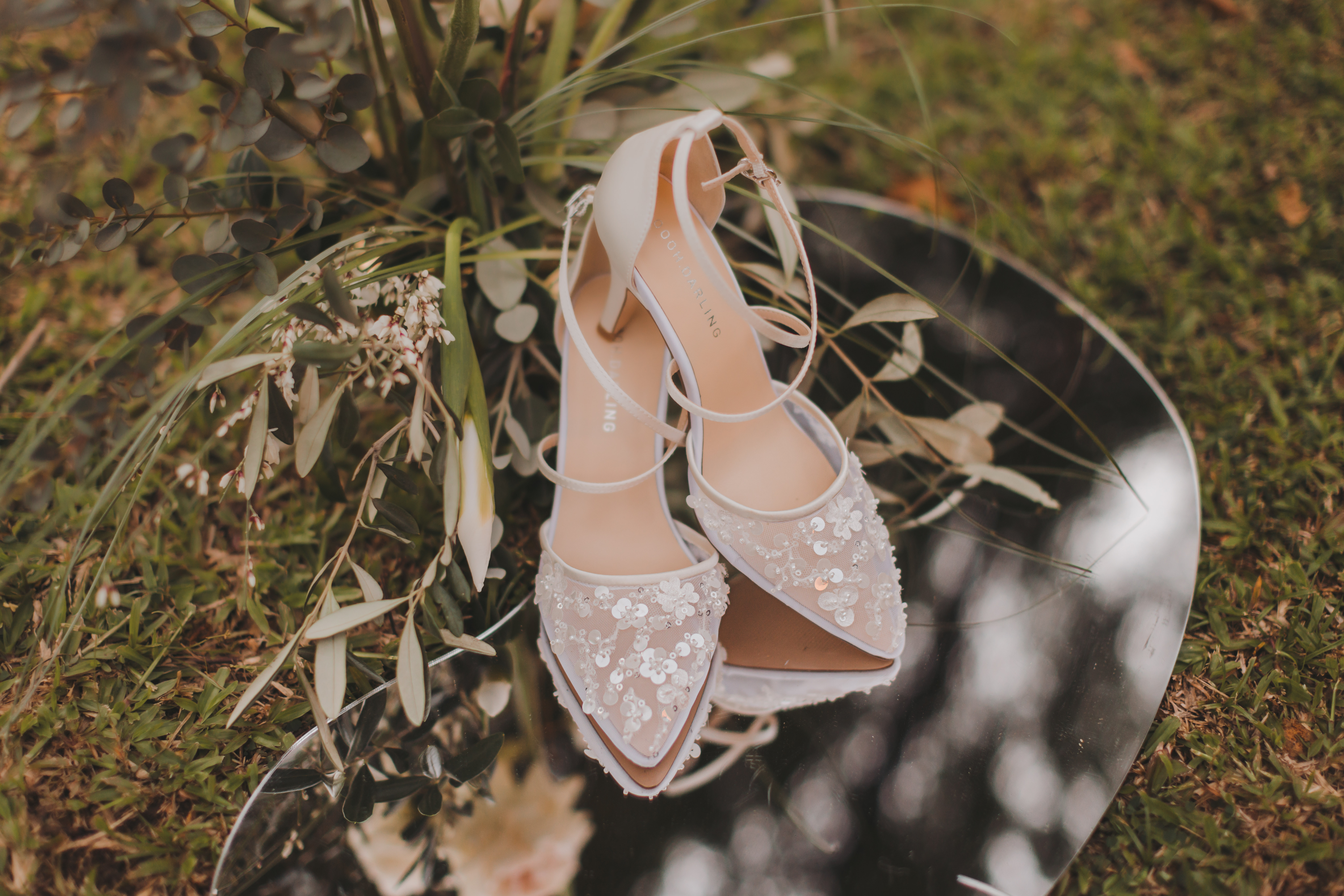 NOT TO FORGET, No wedding is complete without a pair of these delicate beauties from Oooh.Darling.