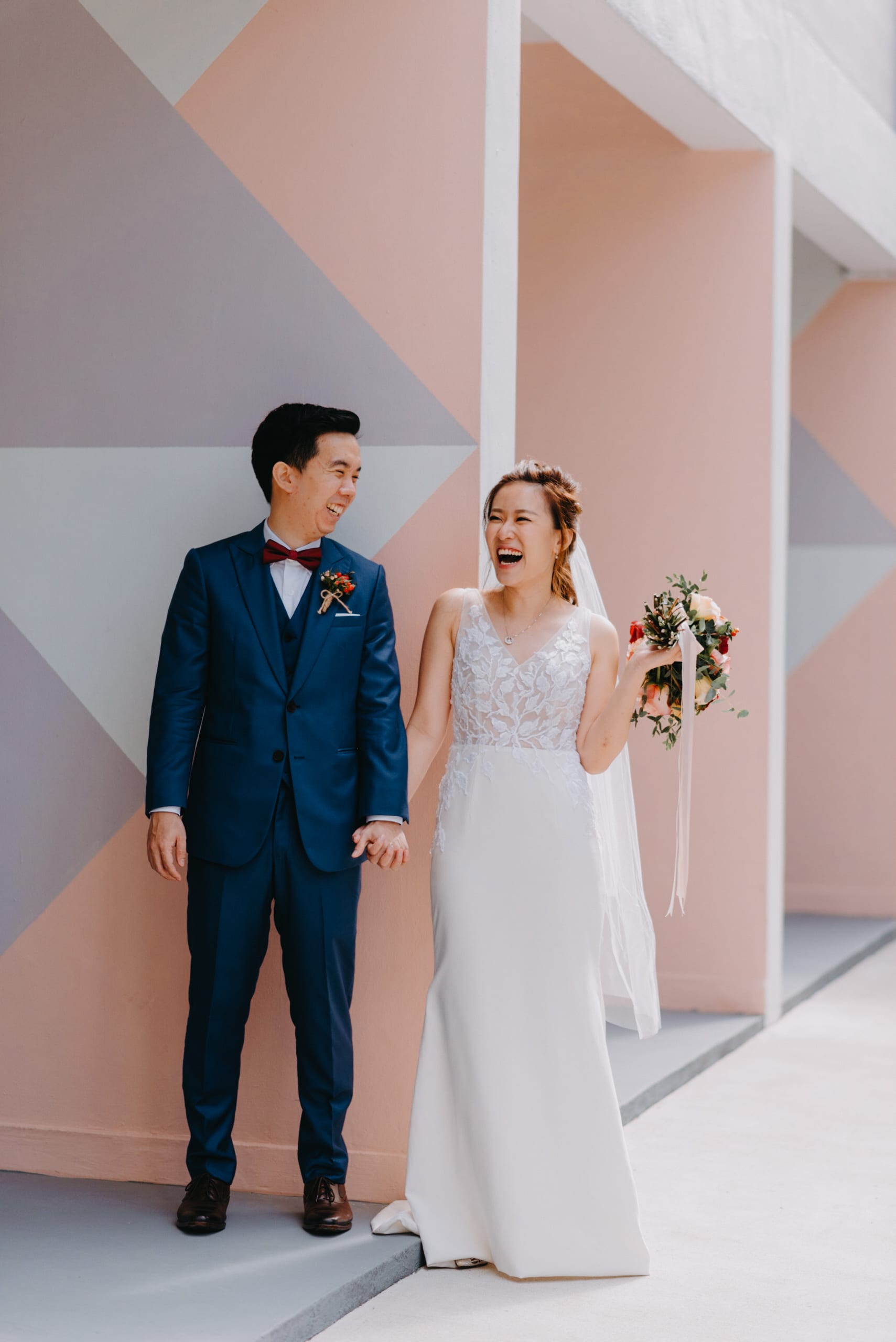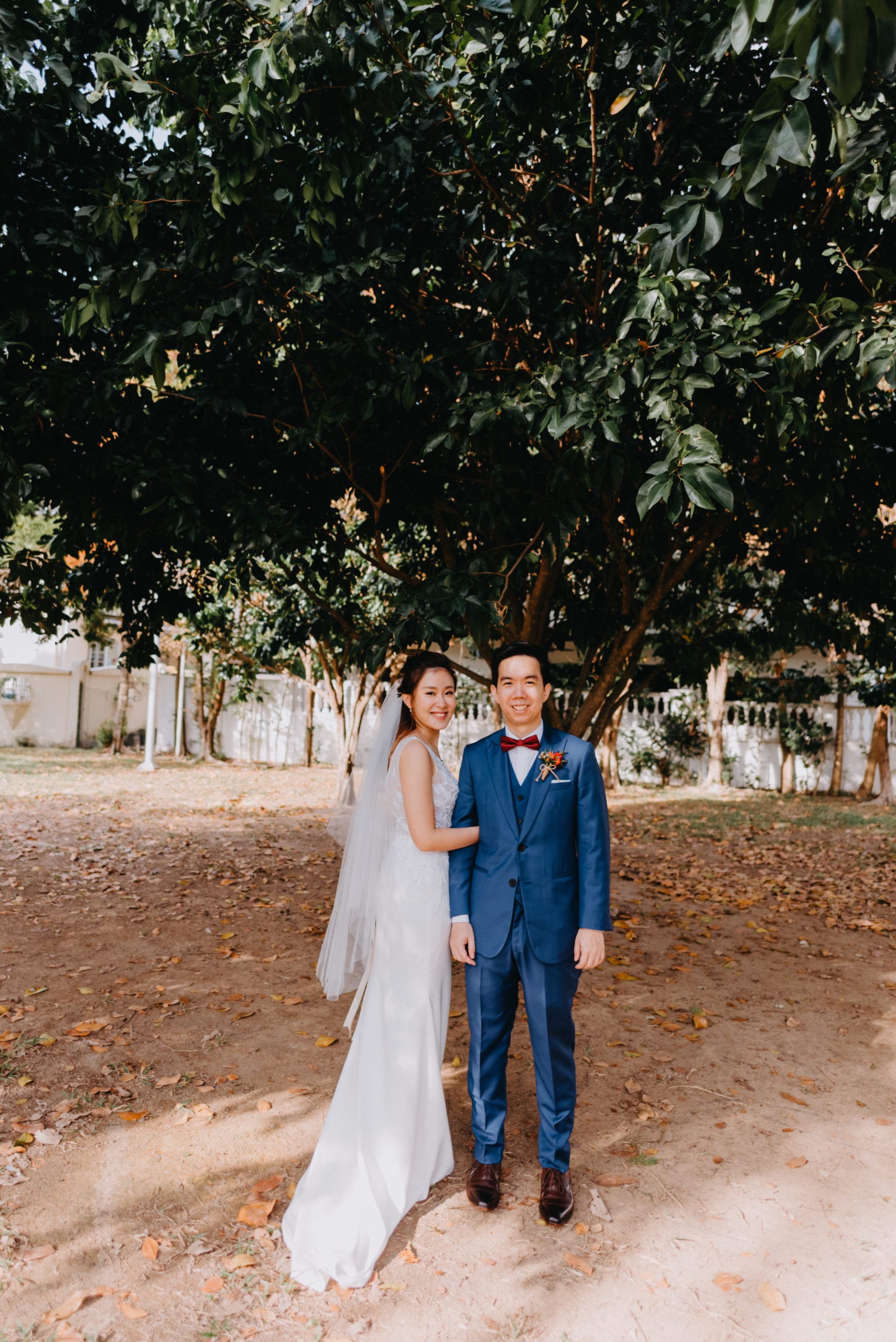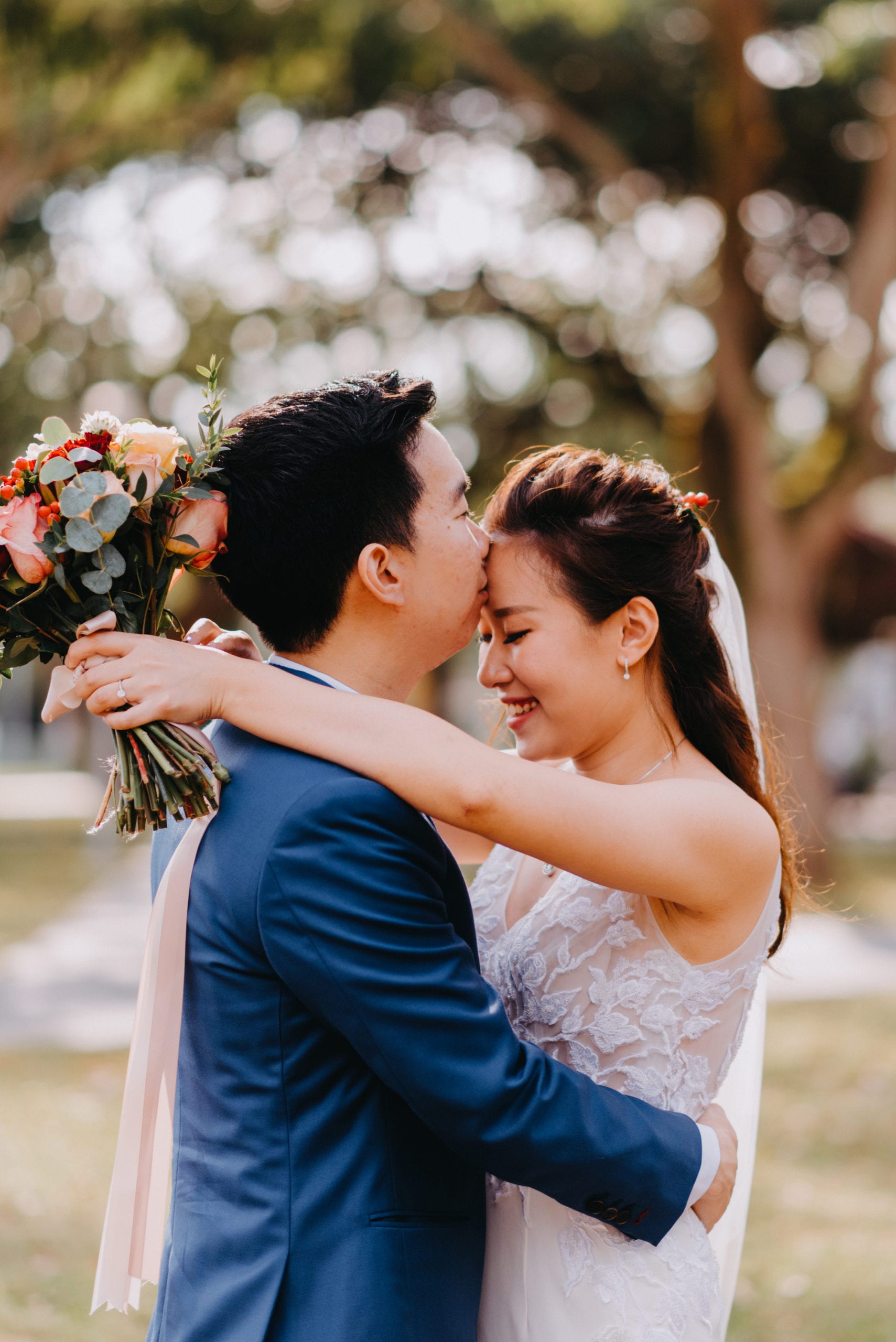 Be inspired by our #WCBride who wore our Yvette (with a detachable train) & Erin (a modern cheongsam) gowns.
You know some brides walk through our doors for the first time as clients, and by the time we complete the wedding prep journey, they leave us as friends?
Well, Tunn Yuan is most definitely one of those we really miss seeing around at our studio! She has this super warm and vibrant personality that is totally infectious and really makes us enjoy our work so much - not kidding!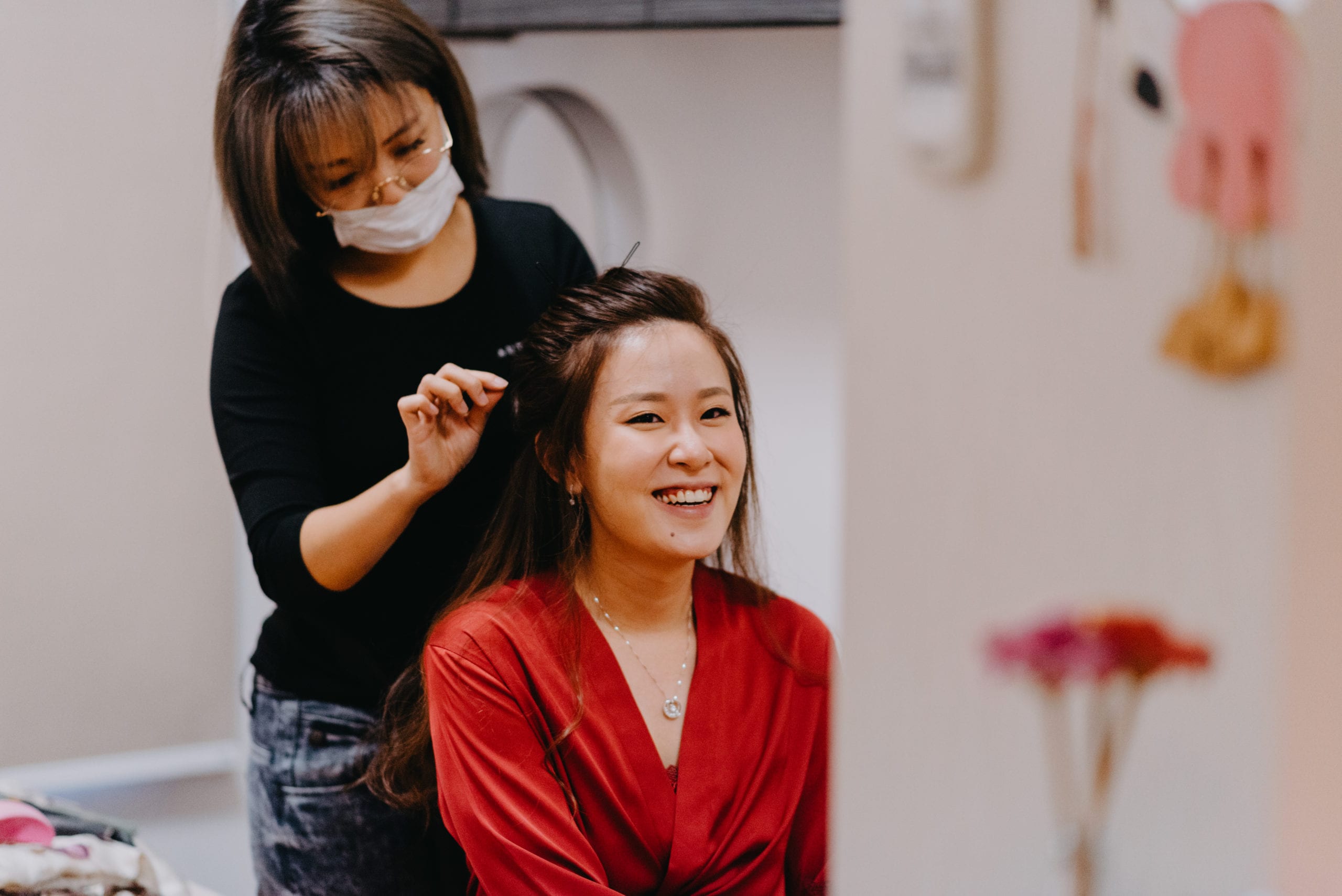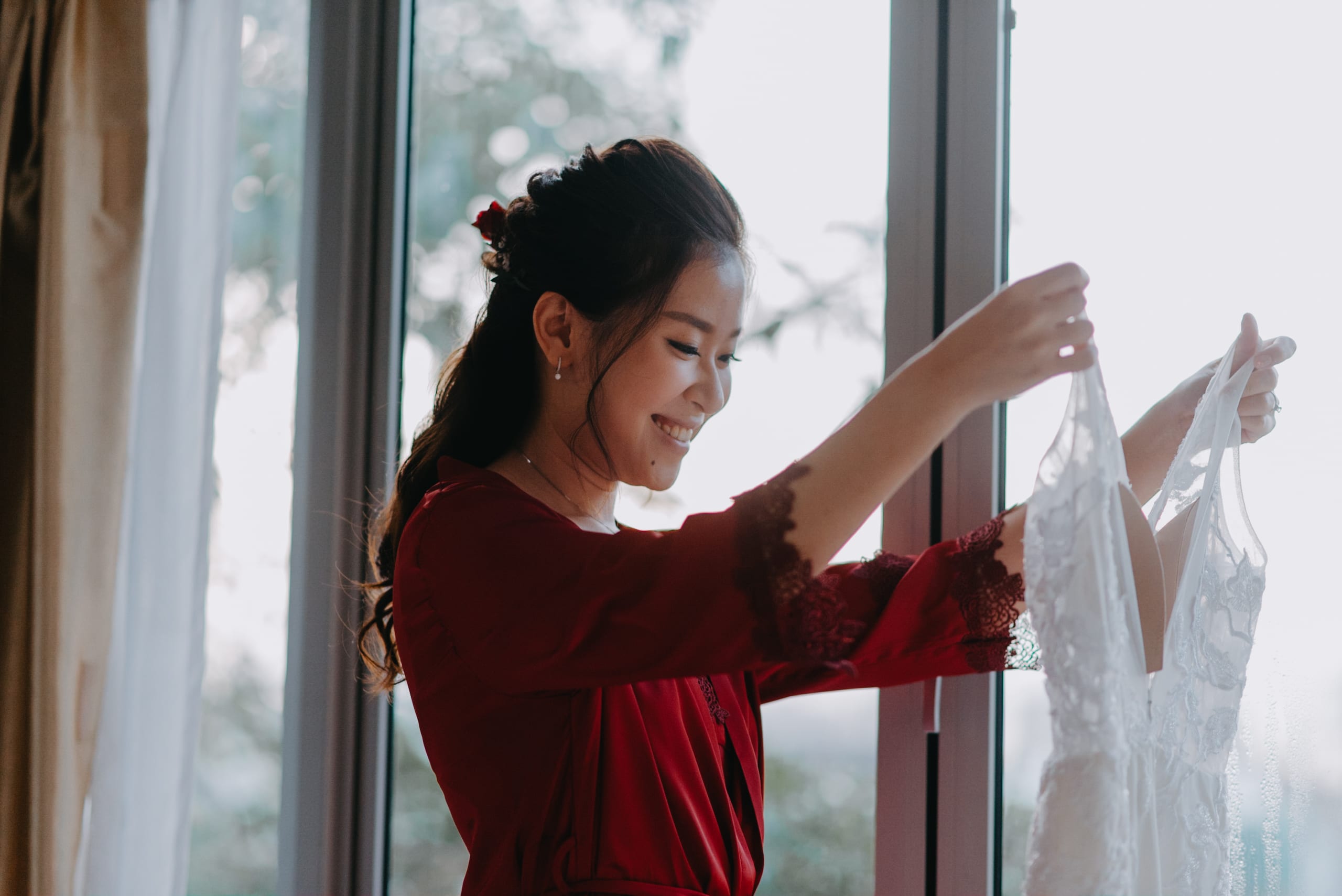 She also told so many of her BTB friends about us, many of them became our brides too - we secretly nickname you guys the Tunn Yuan Gang.
Really, we are super thankful to have met you! Thank you Tunny for your friendship and for always giving us so much encouragement for what we do, being our advocate and all!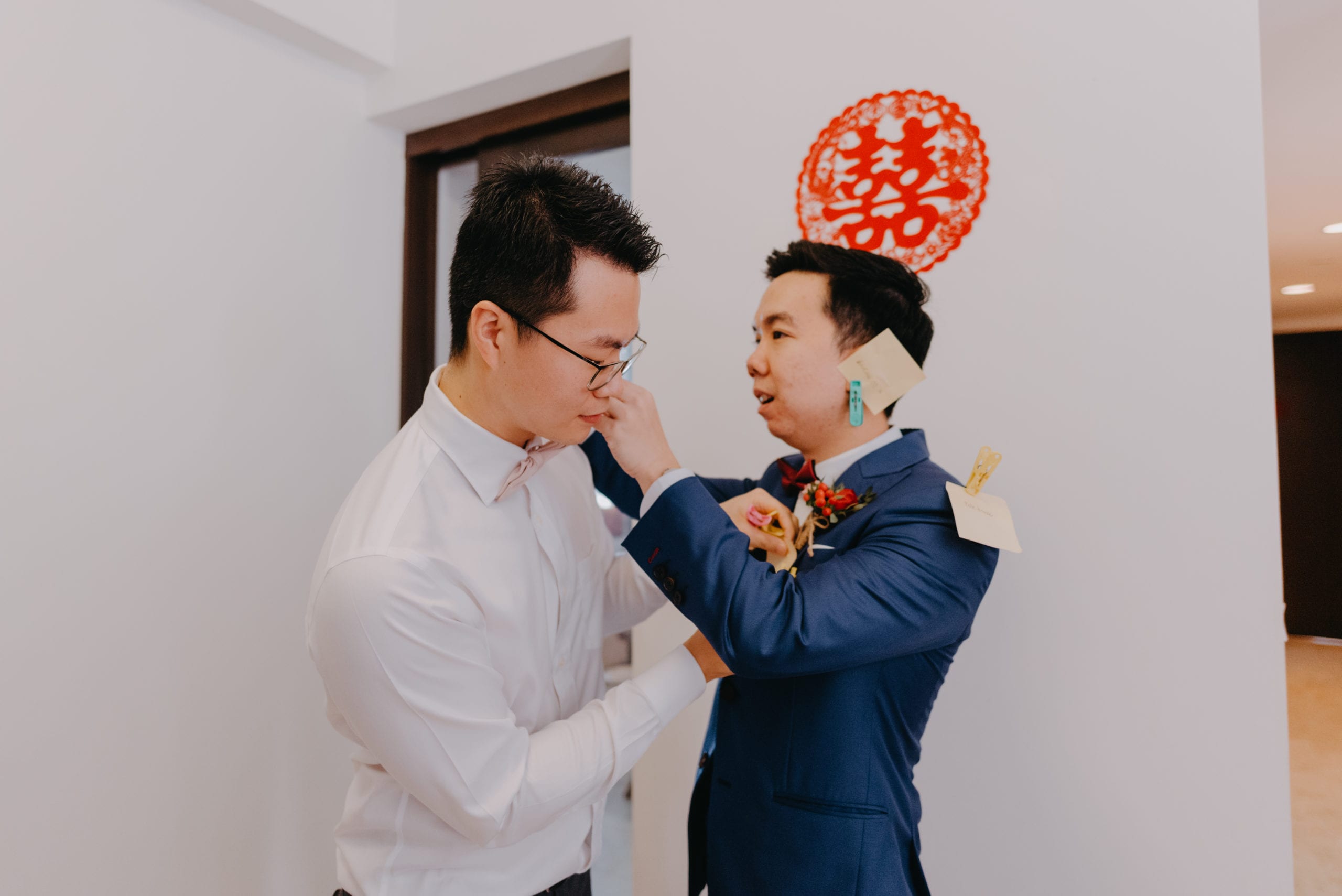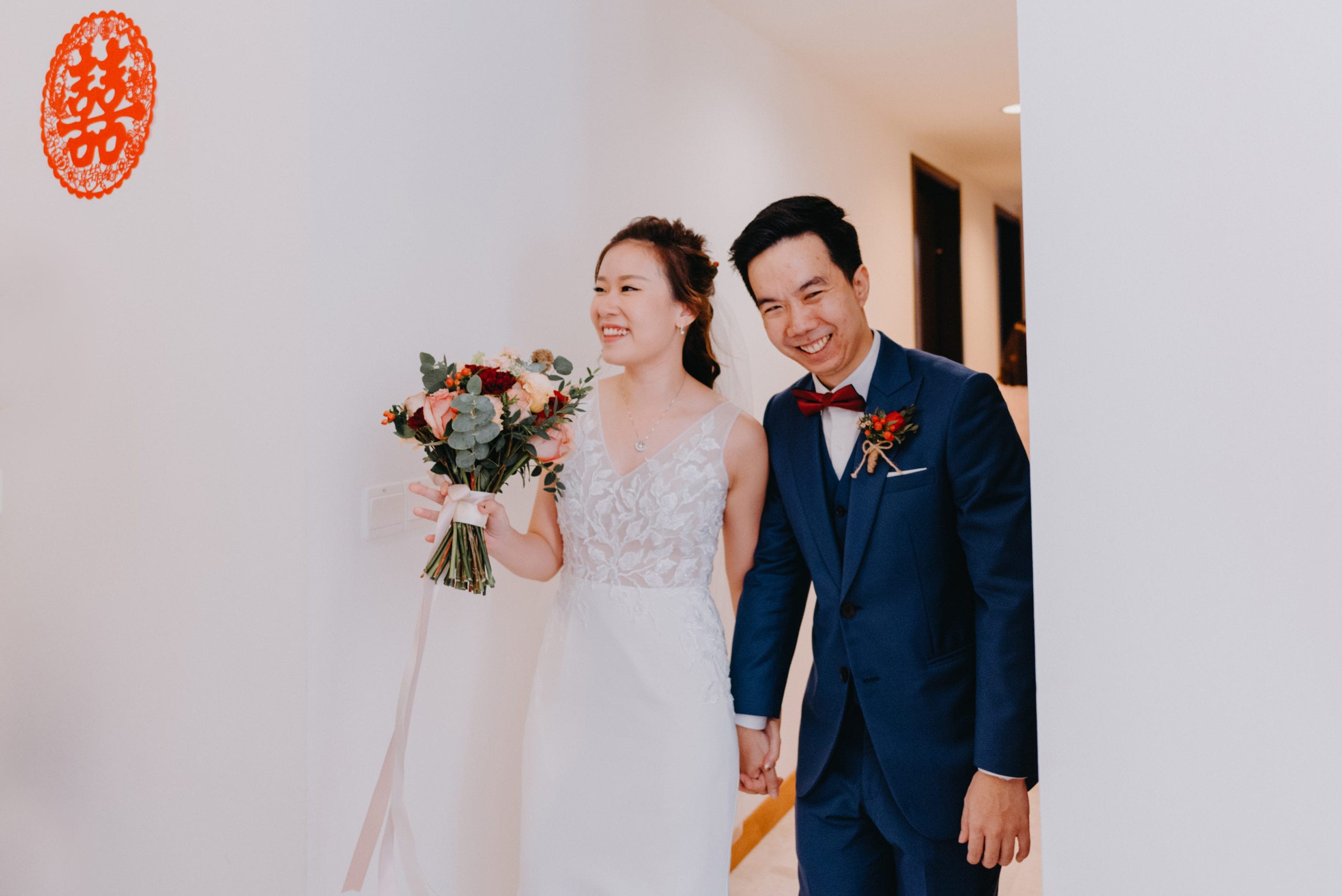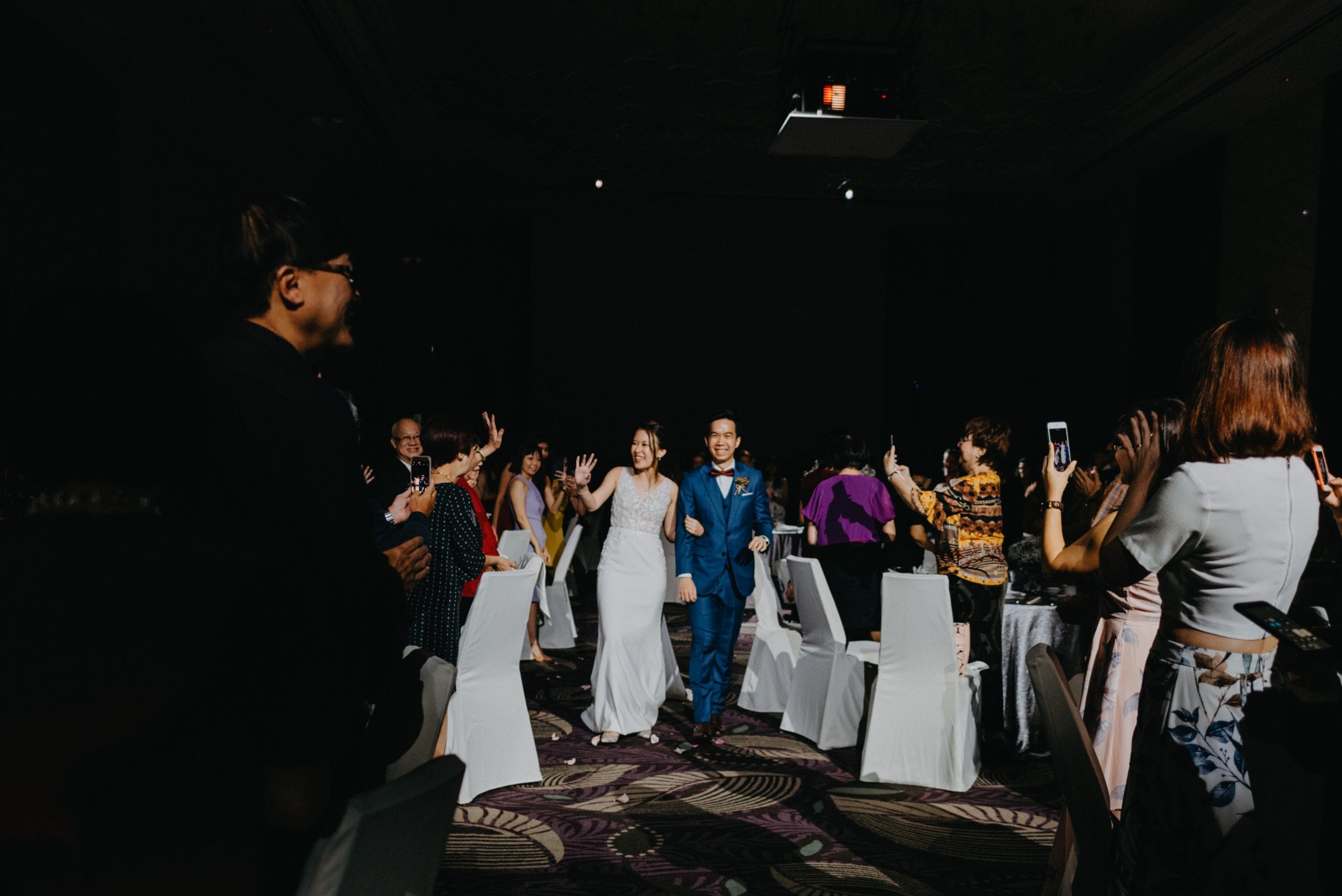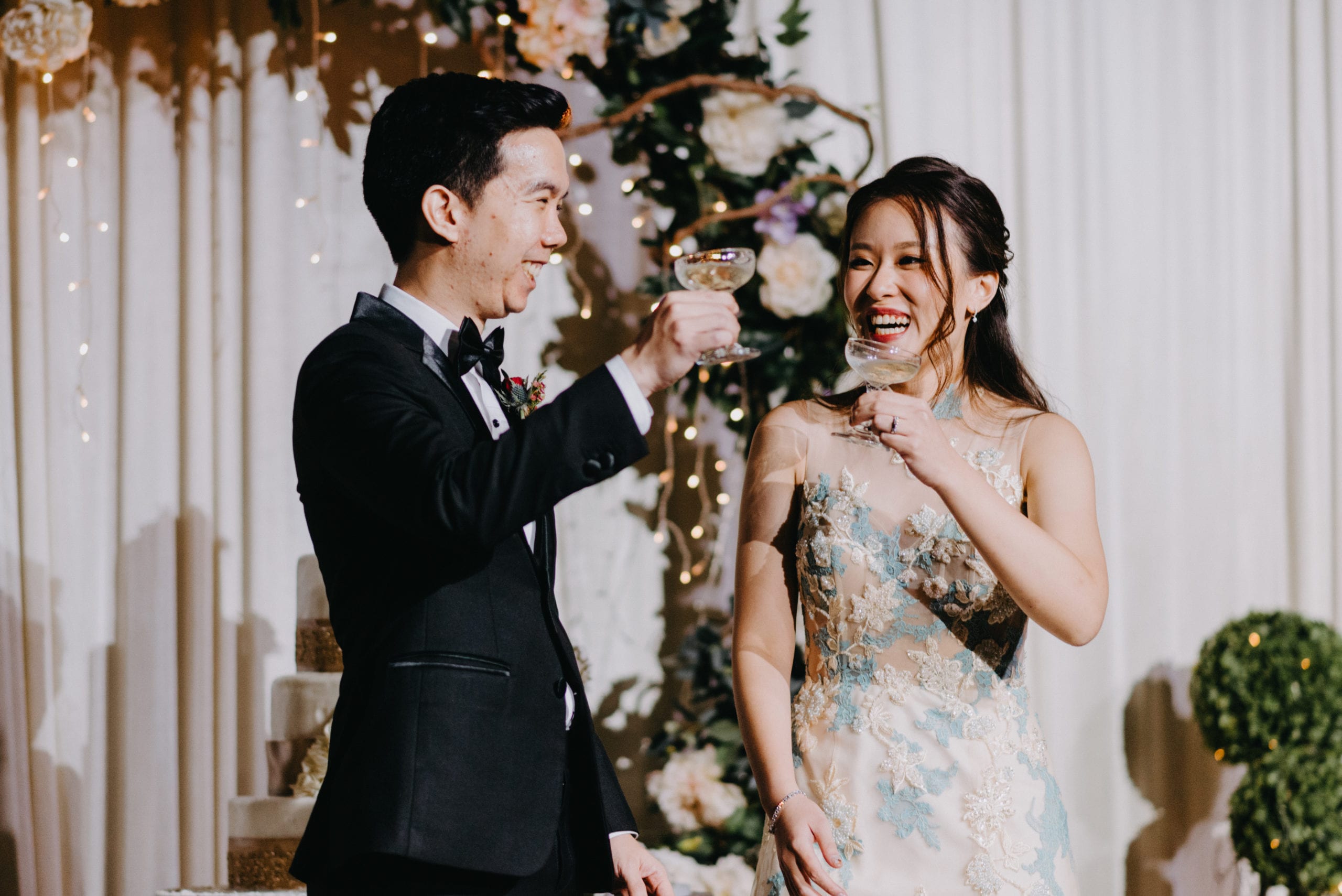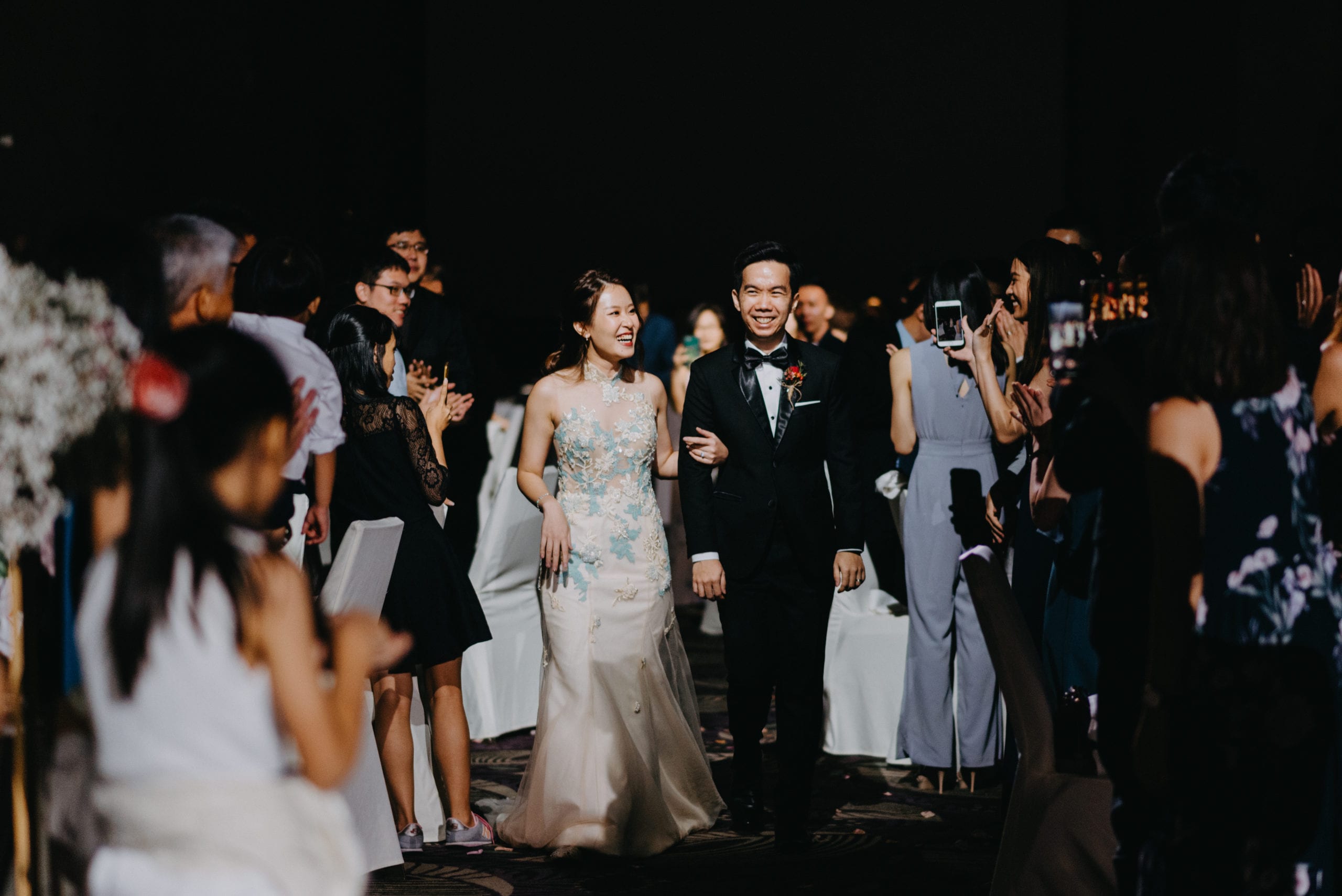 Thank you for sharing these awesome pictures with us, and we wish Nic and Tunn Yuan a lifetime of happiness!