Get to know our featured photographer for the month, Juanmoley Fotologue.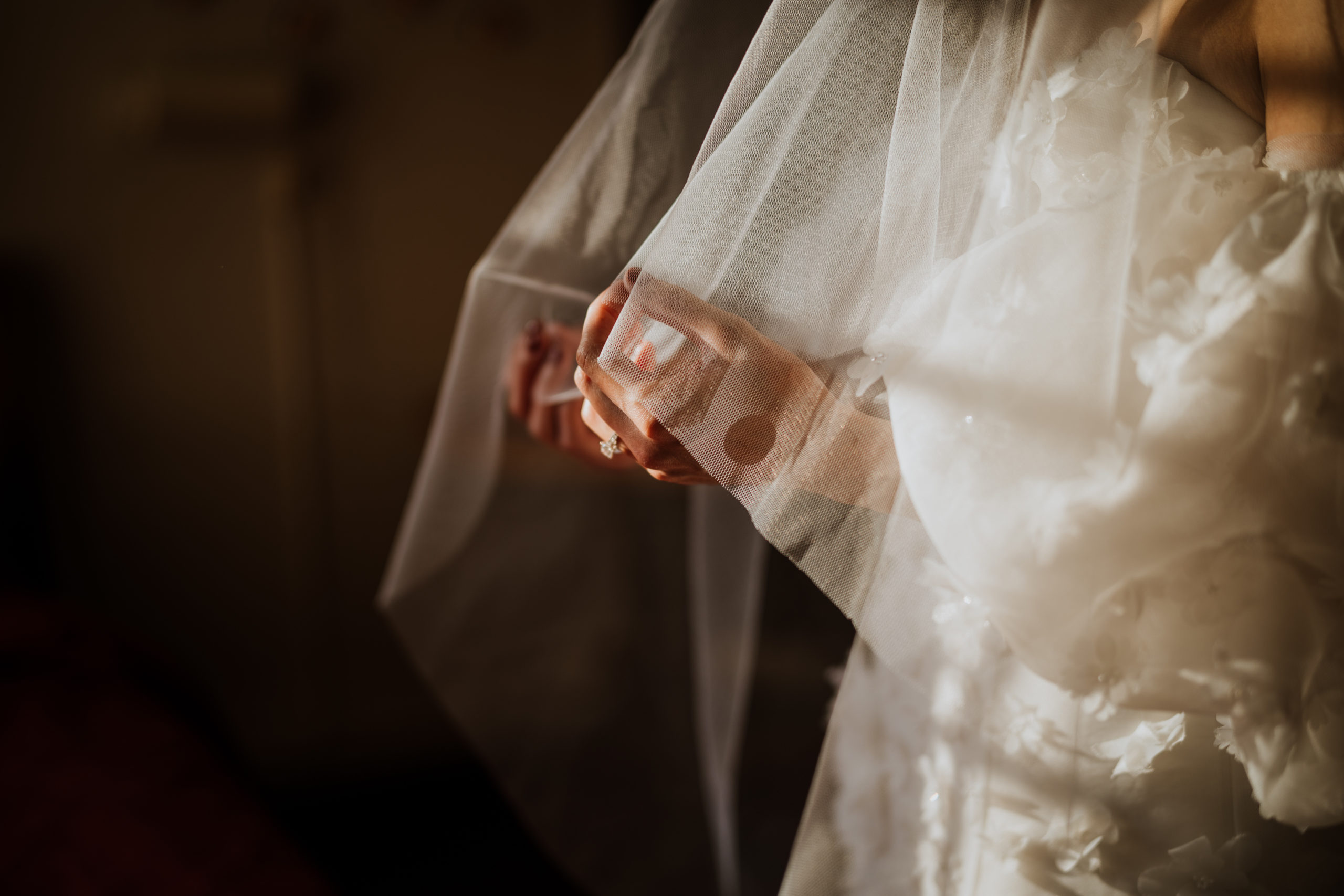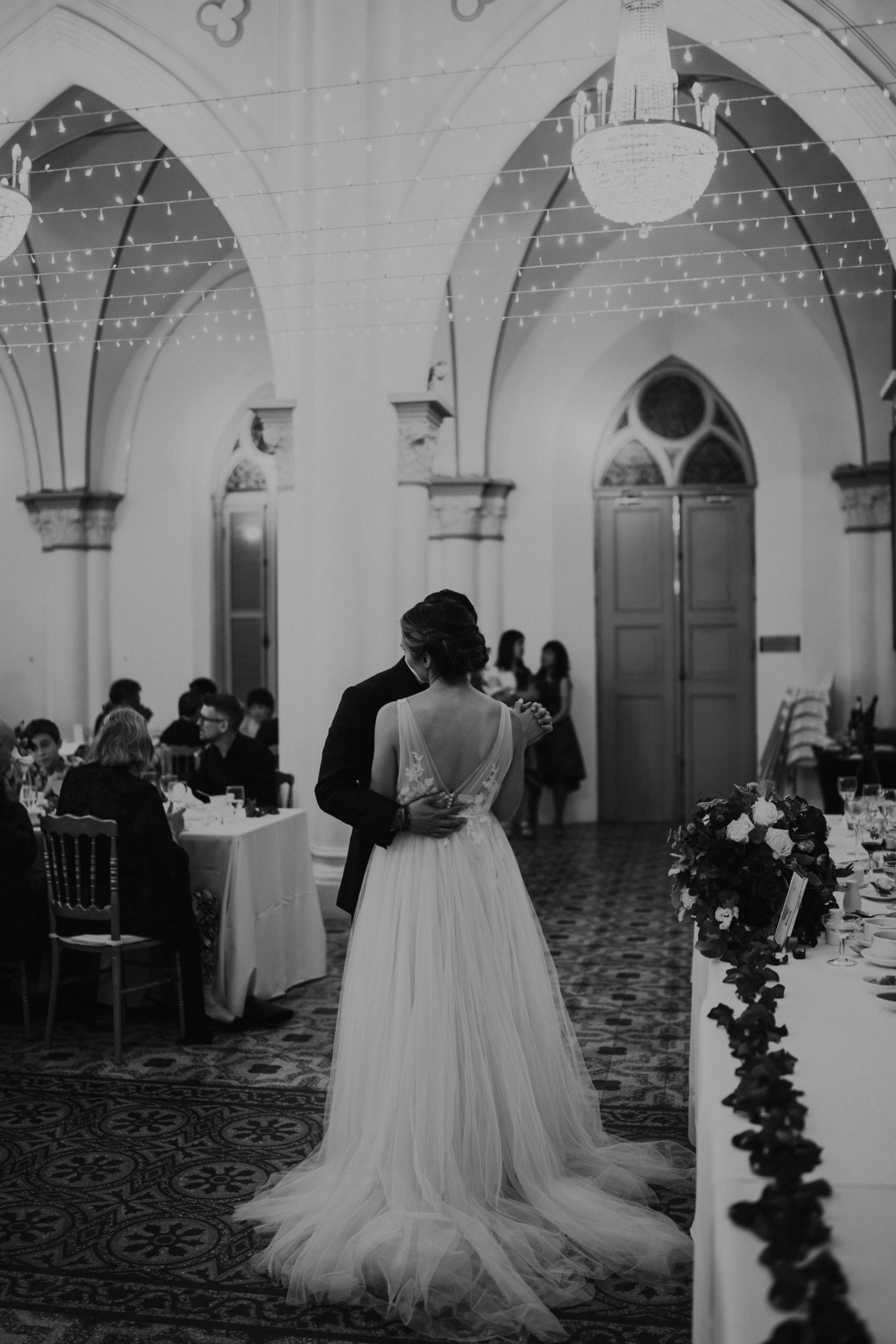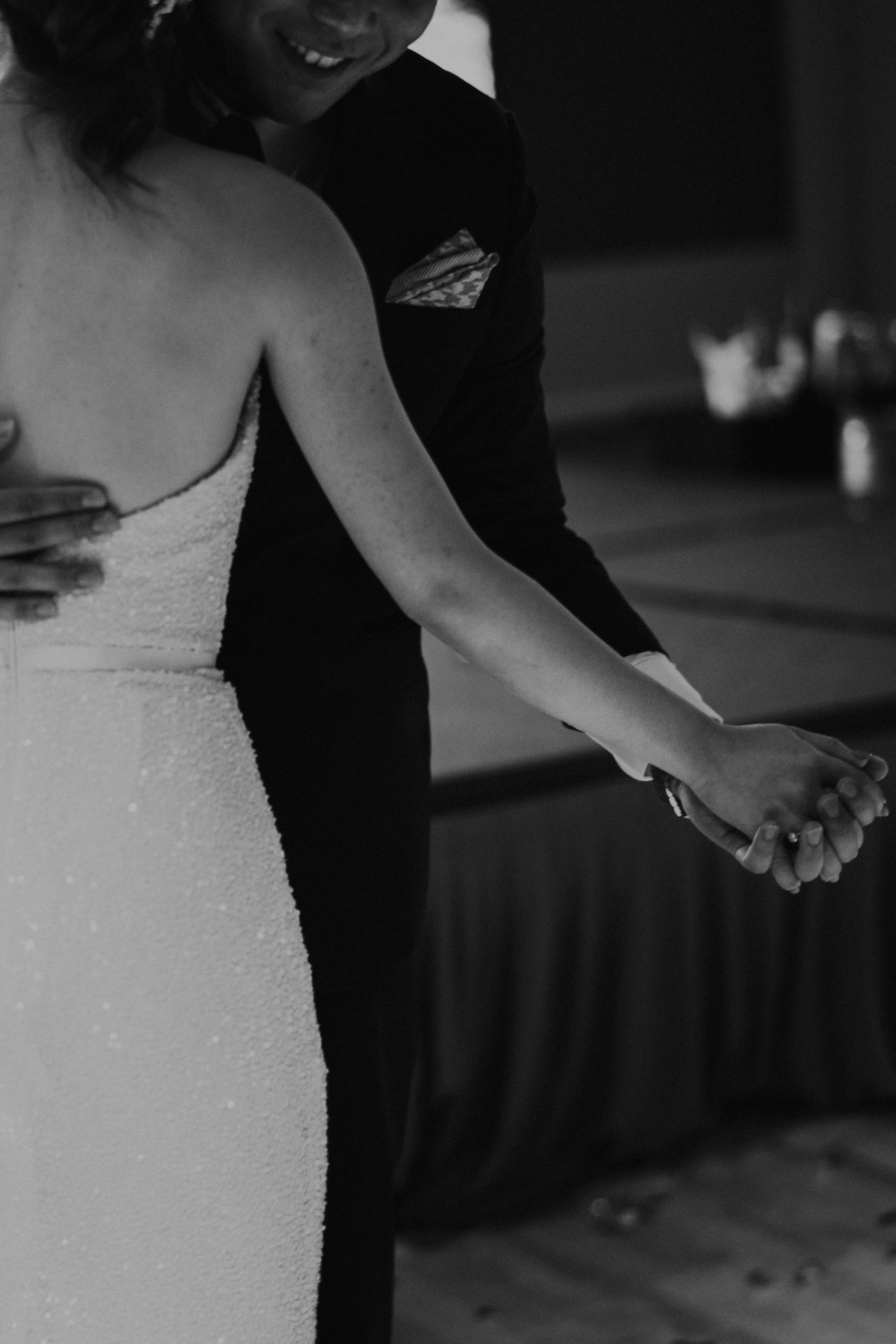 How long have you been a photographer?
I started shooting weddings in 2014 when I was still with Singapore Airlines. I spent several years documenting my travels in pixels and finally decided to take my passion to the next level by entering the wedding scene in 2017.
Can you describe the style of your photography?
I enjoy capturing the beauty of human connections and the raw intentions of the shoot on its own. EMOTIONS!
What got you into shooting weddings?
A close friend of mine asked if I can help out to shoot her wedding in the film. That was in the year 2013. Subsequently, more friends started asking me to help them with their pre-wedding, maternity, and family shoot. I told a friend about my interest in wedding photography, and he introduced me to Joshua from The Beautiful Moment Photography. I started my learning journey with him in Dec 2014, and the rest was history. I am very grateful for that tutilage as it provided me with the base to develop my photography style.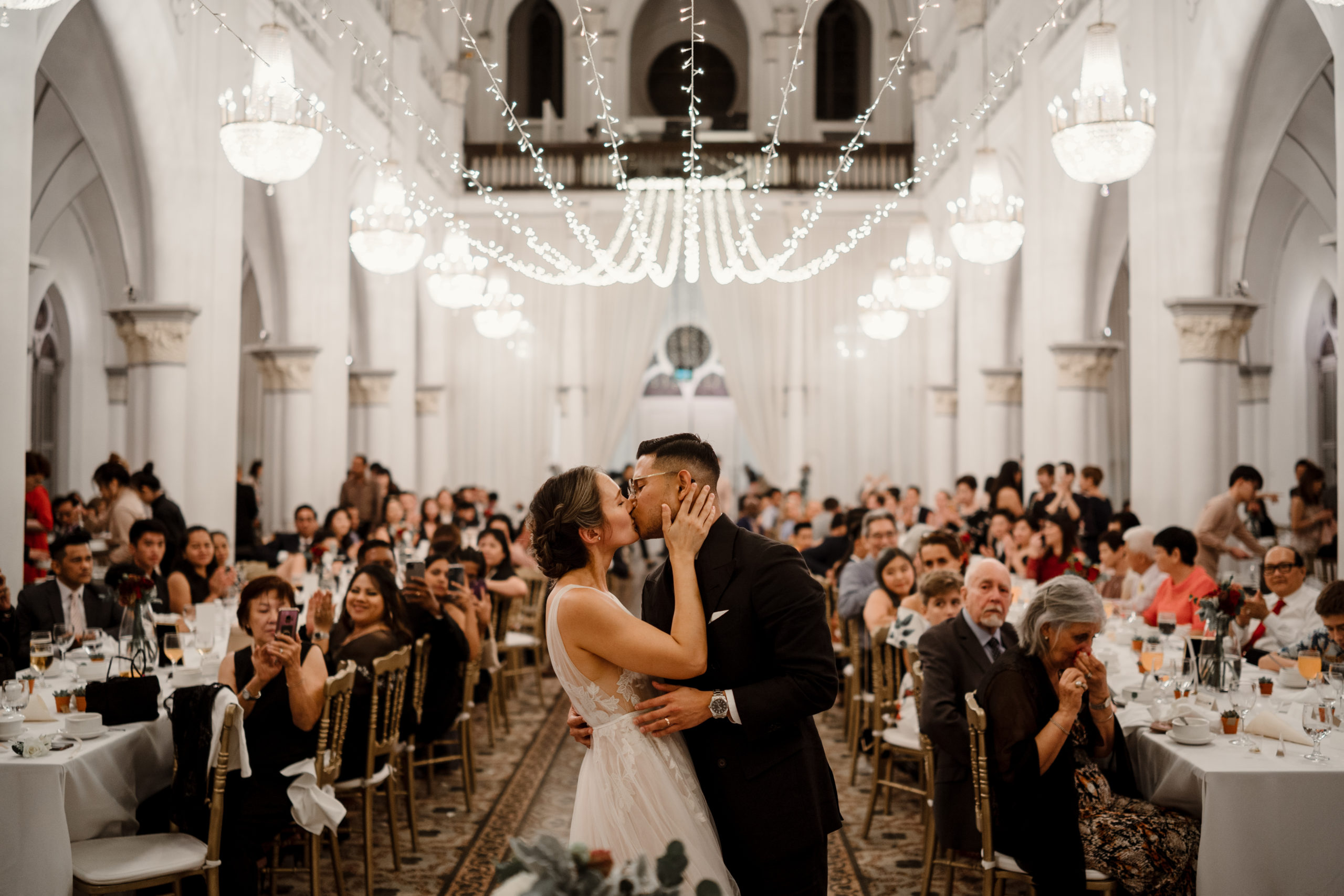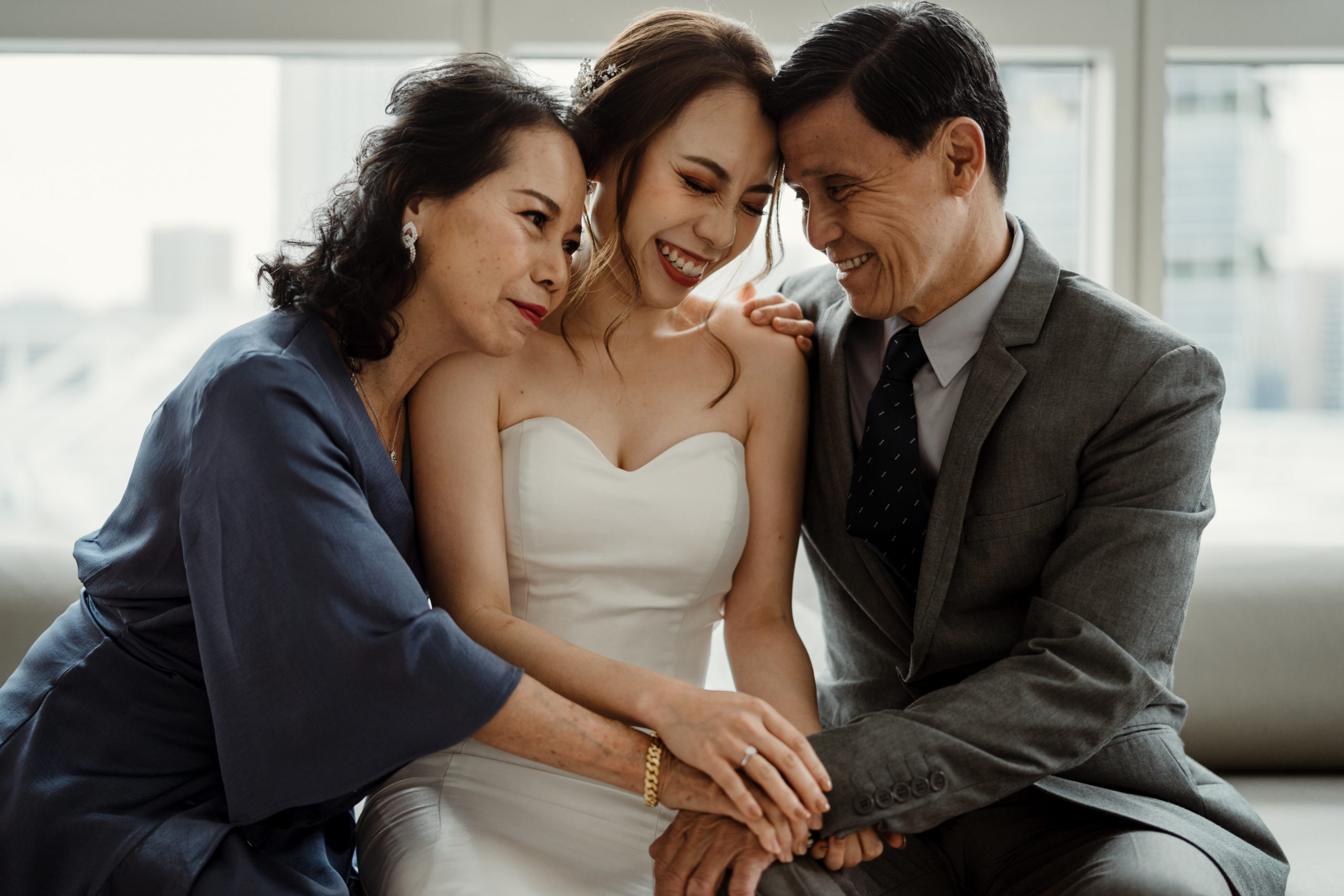 What's the most memorable wedding you've shot?
A couple from Hong Kong got in touch with me on Instagram and were cool enough to fly me over to shoot their wedding. I was thrilled. I accepted it because it was a great opportunity. What came to my mind was, "I'm going to do the shoot on my own in a foreign land. I have not met the couple yet. I am not familiar with the wedding location in Hong Kong etc." I was worrying too much for nothing because everything turned out well! Peter & Summer invited me for their pre-party, and that's meeting them for the first time.
We had another proper meet-up the next day to discuss the schedule and logistics (as the wedding venue is a standalone villa located outside Hong Kong). It poured after their solemnization during the day of the event, and this was happening on a garden lawn! Plan A was to dine in with table settings by the lawn. We had to switch to Plan B, which was an indoor buffet reception. But that didn't stop all the fun and party. It was such a great experience.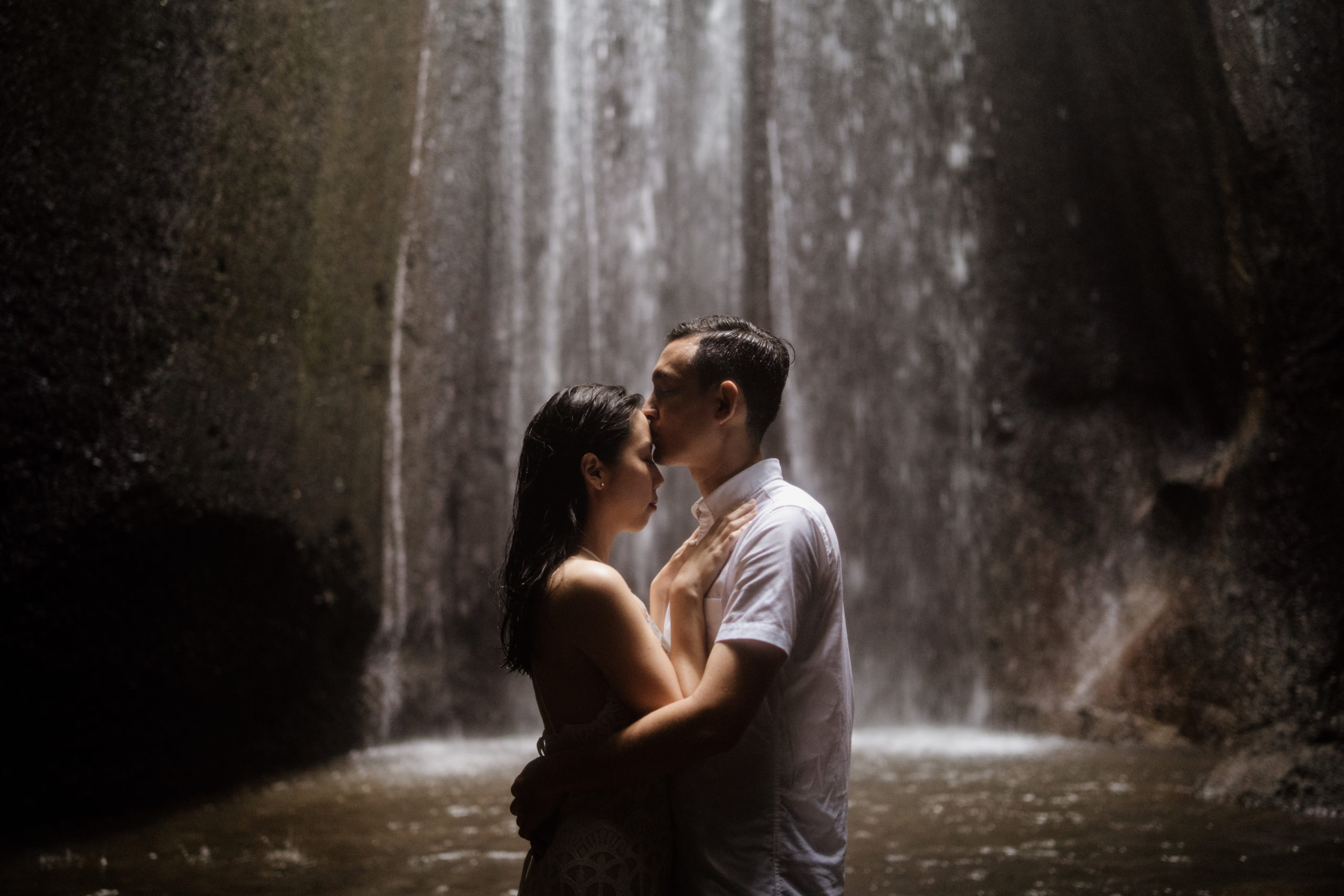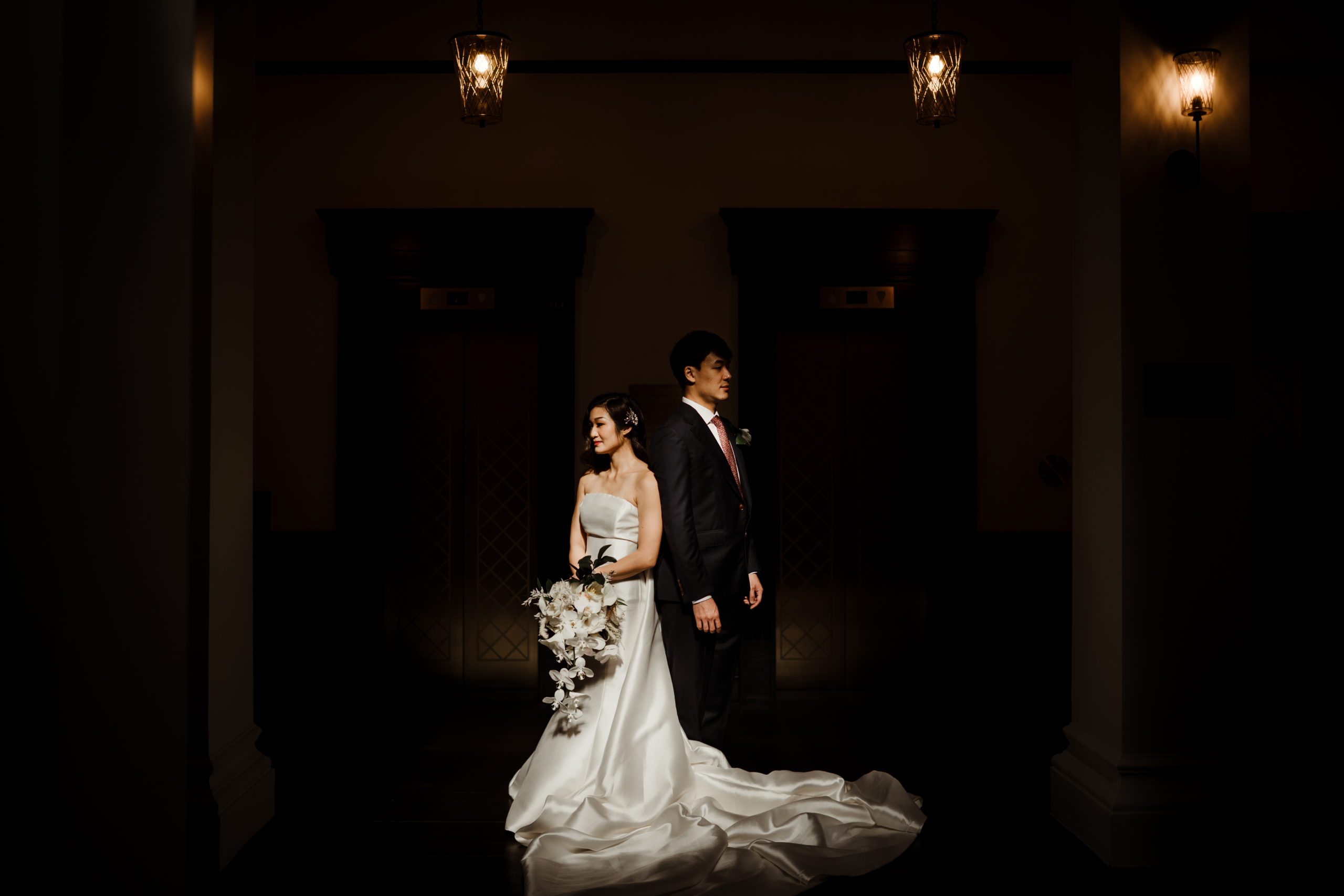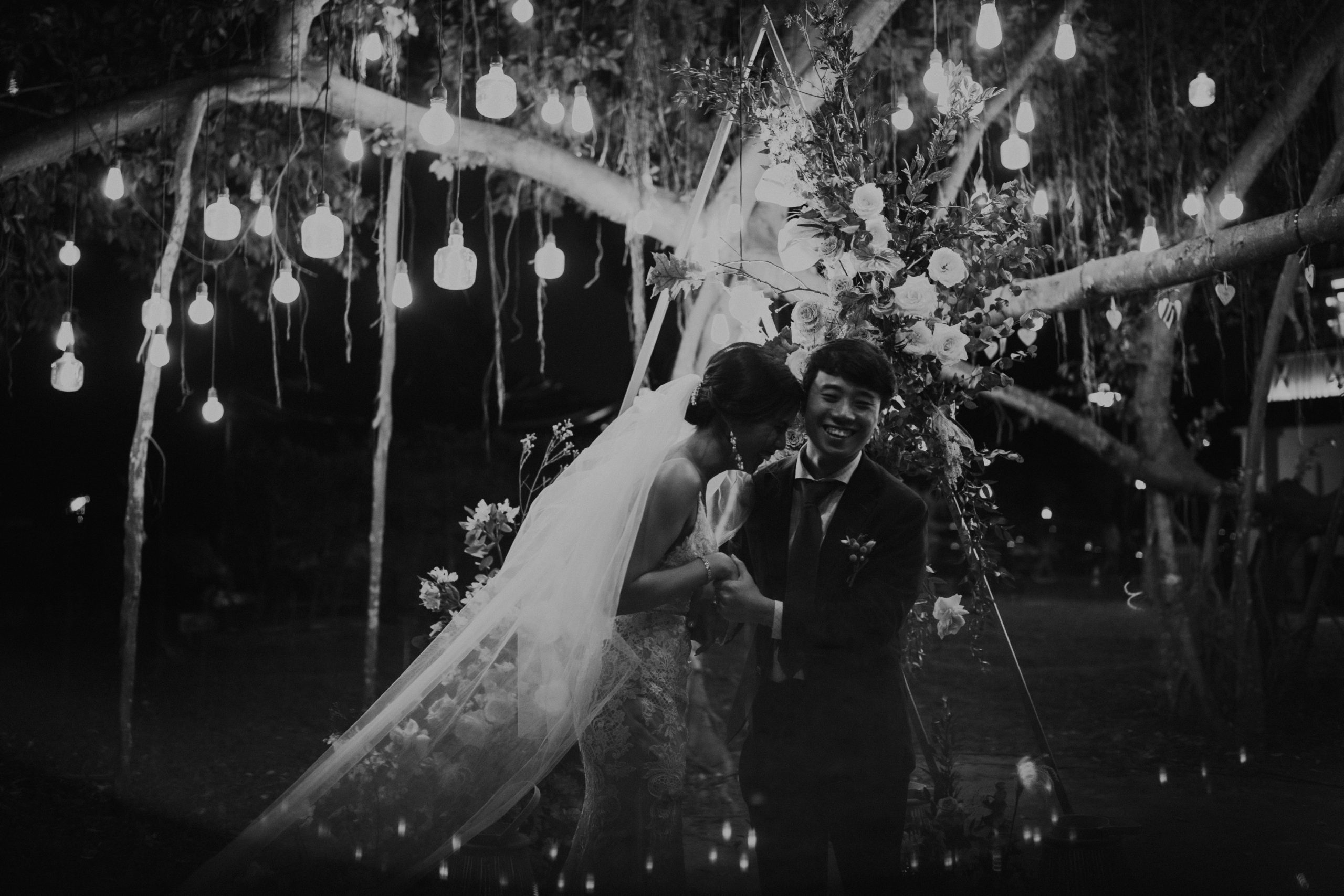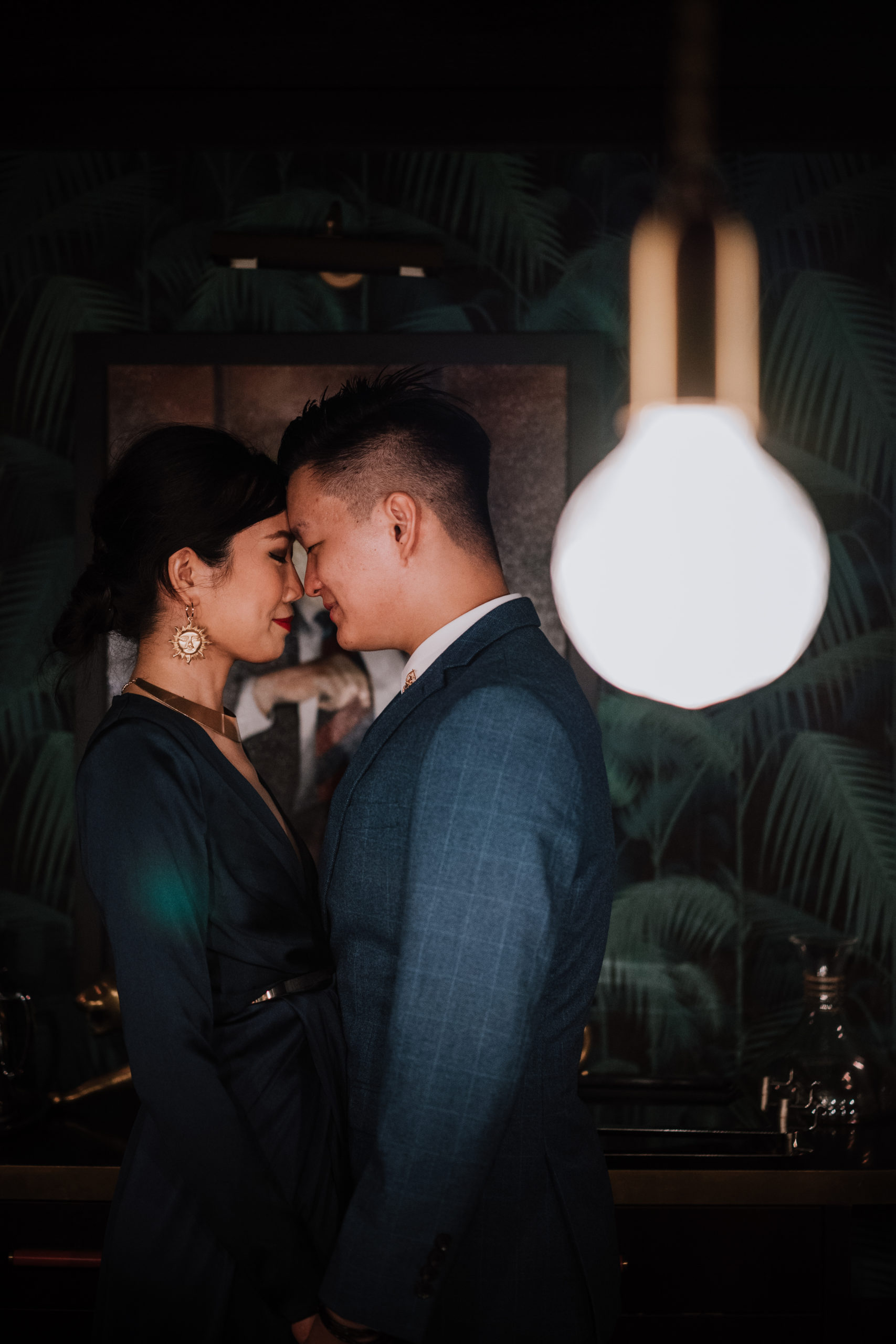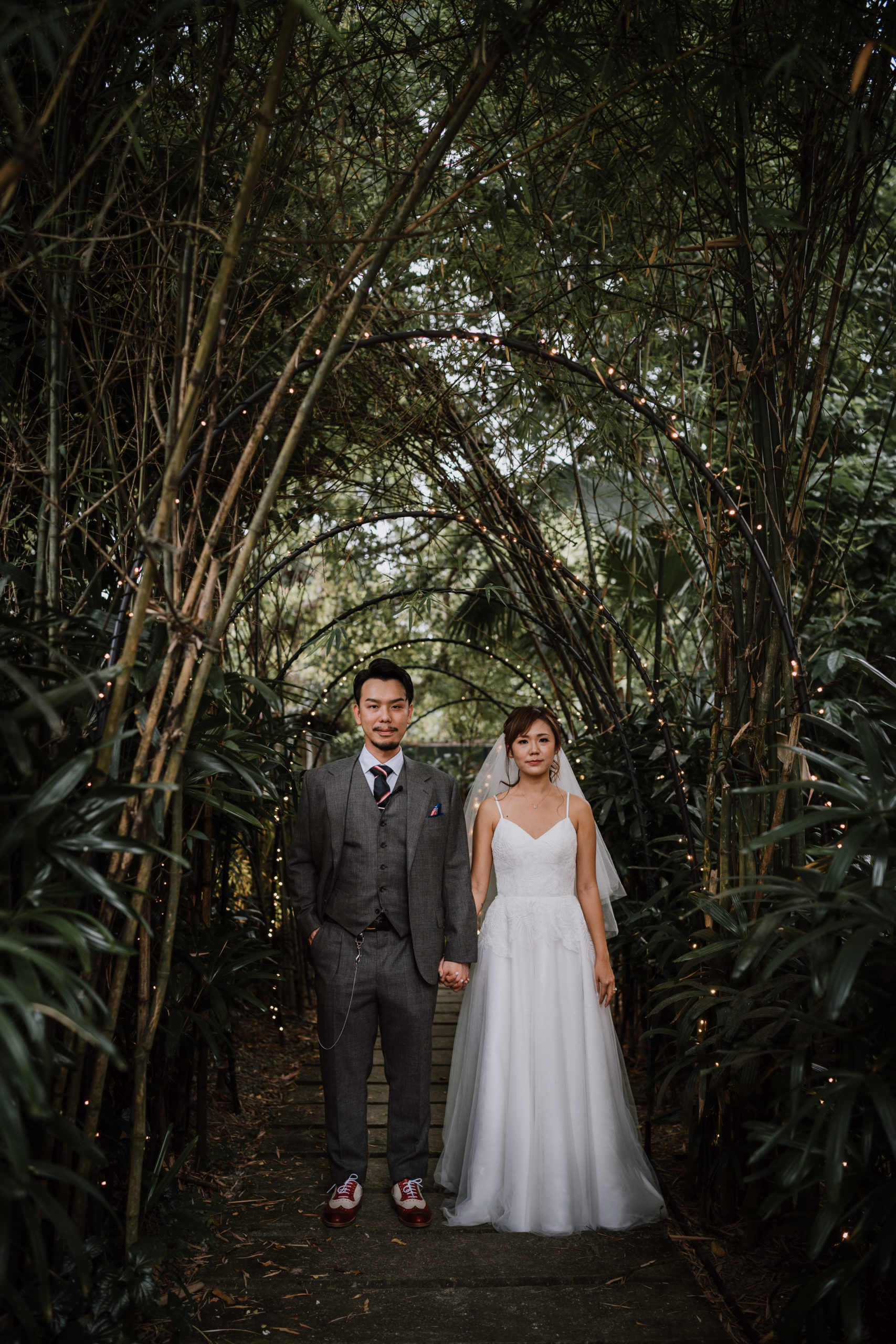 When you shoot an engagement/wedding, what are your goals?
I always tell my couple to throw away the stress and be yourselves! Goals: Have fun!
How has COVID-19 affected you as a photographer?
Paradoxically, it has enriched me as a person and a photographer. The first lockdown brought me a lot closer to my family. As there was plenty of time at home, I decided to do a shoot with my mom. Her dream was always to be a singer, so we dug out some 'getai' costumes, and I did a "glamour" shoot for her. I was always shooting for others but rarely for my family. So it was enriching and refreshing to have experienced it.
I also took the time to organize the pictures that I took during my travels as a cabin crew. It was a melancholy experience that I decided to share through my first photo exhibition in October 2020.