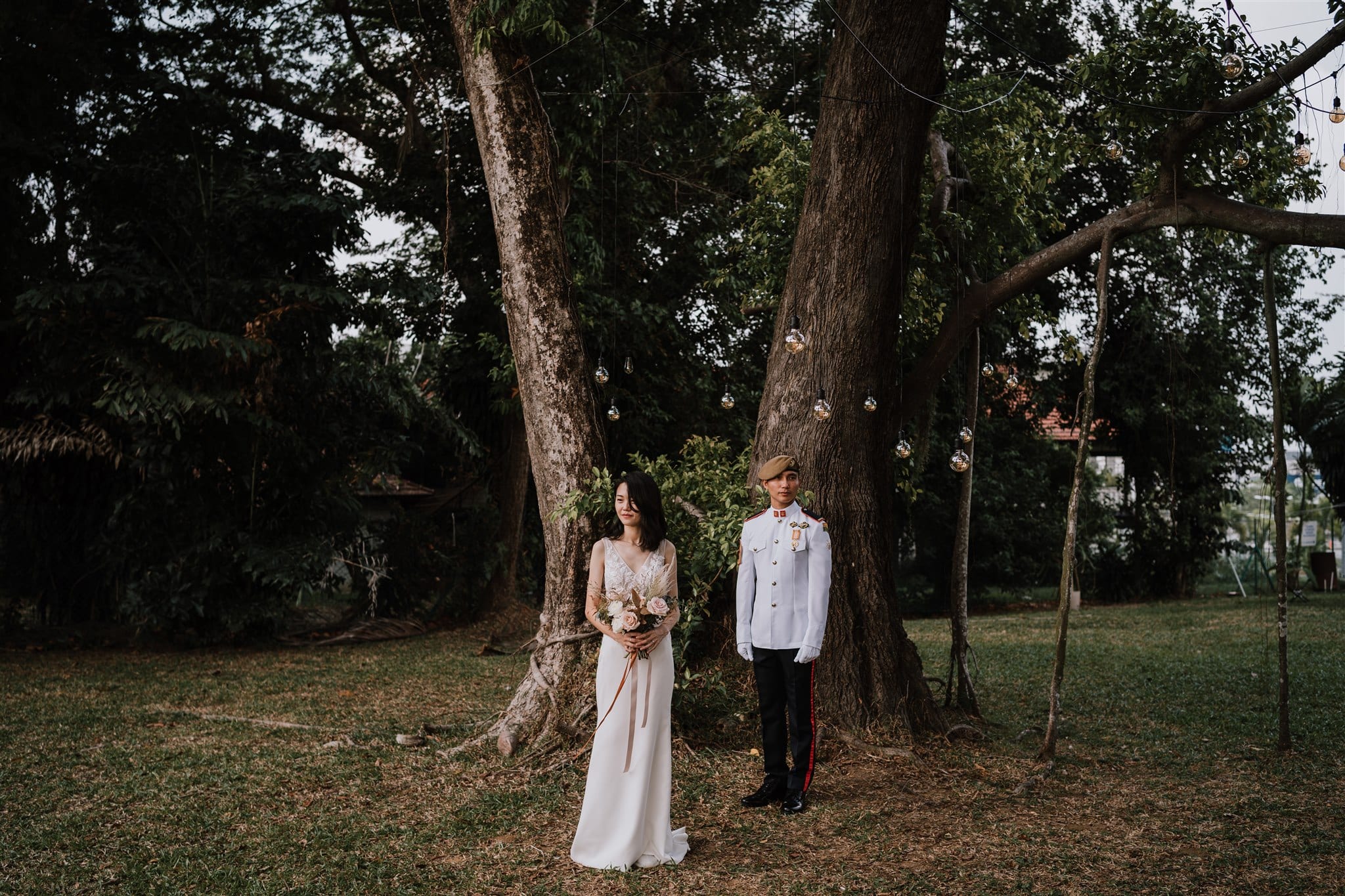 Wedding in the woods - one of the most beautiful and rustic weddings we have ever seen so far.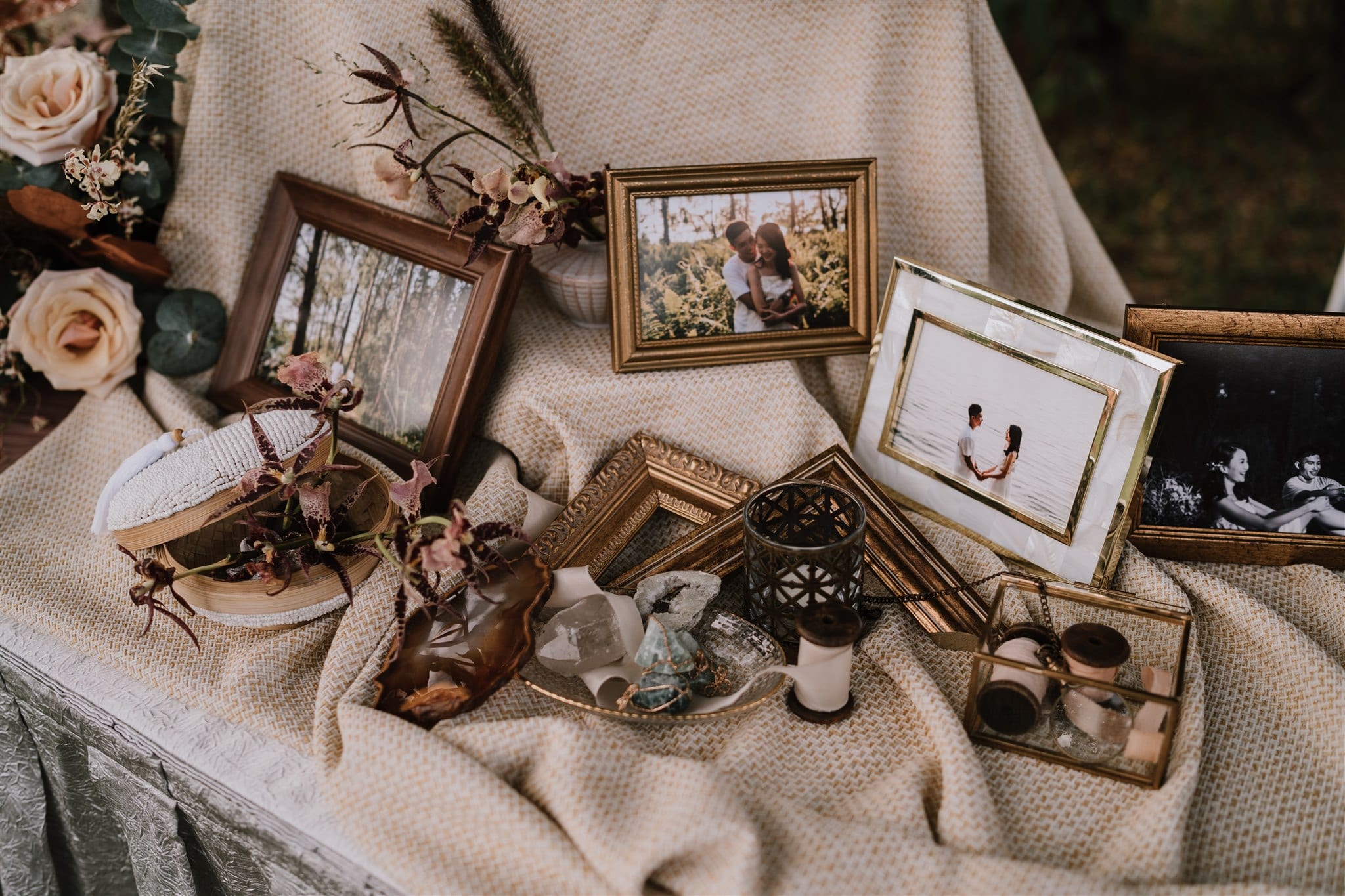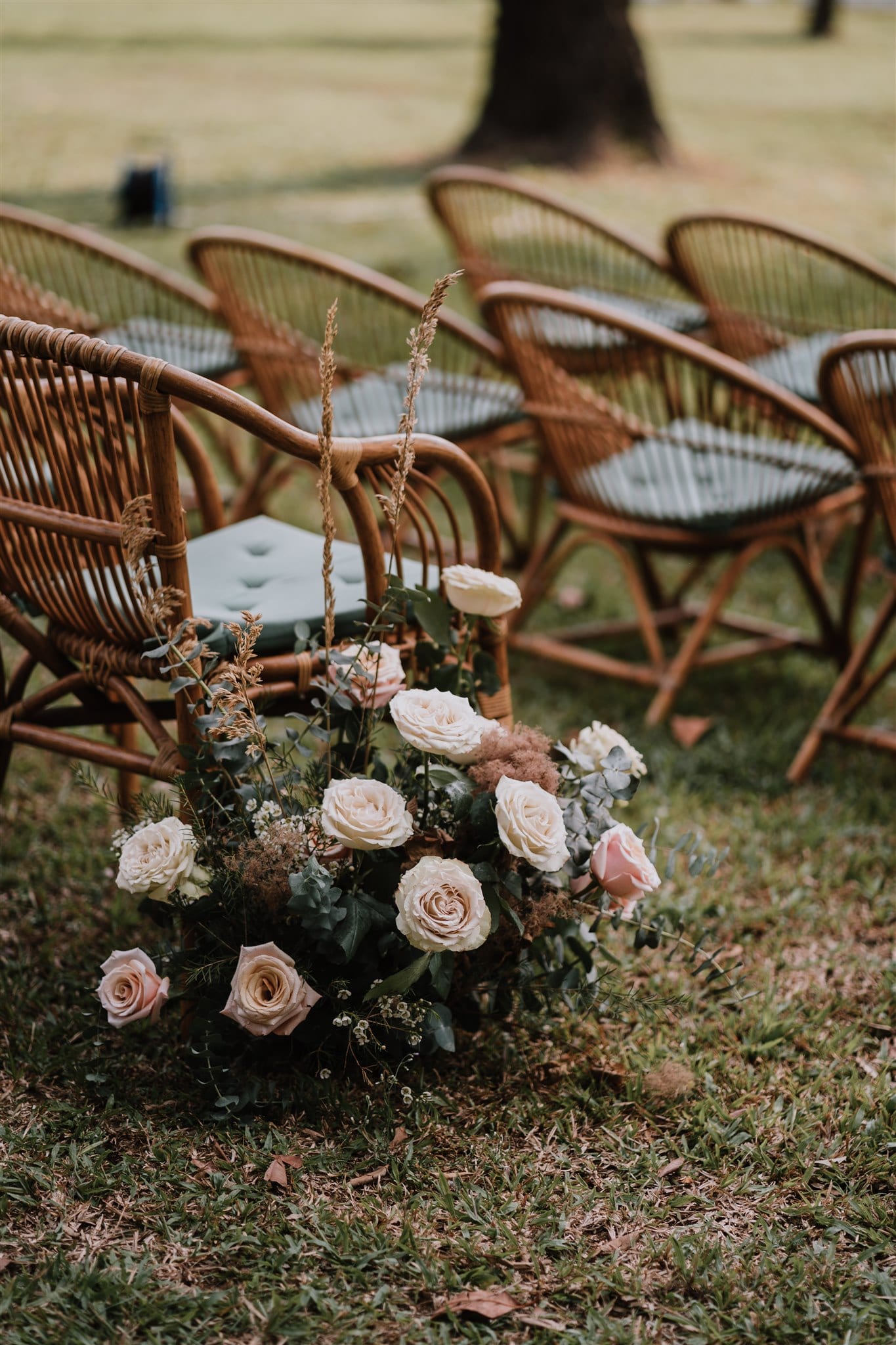 This has got to be one of the most beautiful 'wedding in the woods' themed rustic set up we have ever experienced! It doesn't even look like Singapore! We love these rustic rattan chairs, such a nice change from the usual Tiffany chairs! Such gorgeous hues and details, right down to the vintage rattan chairs, delish pastry table and fun sparkler send-off!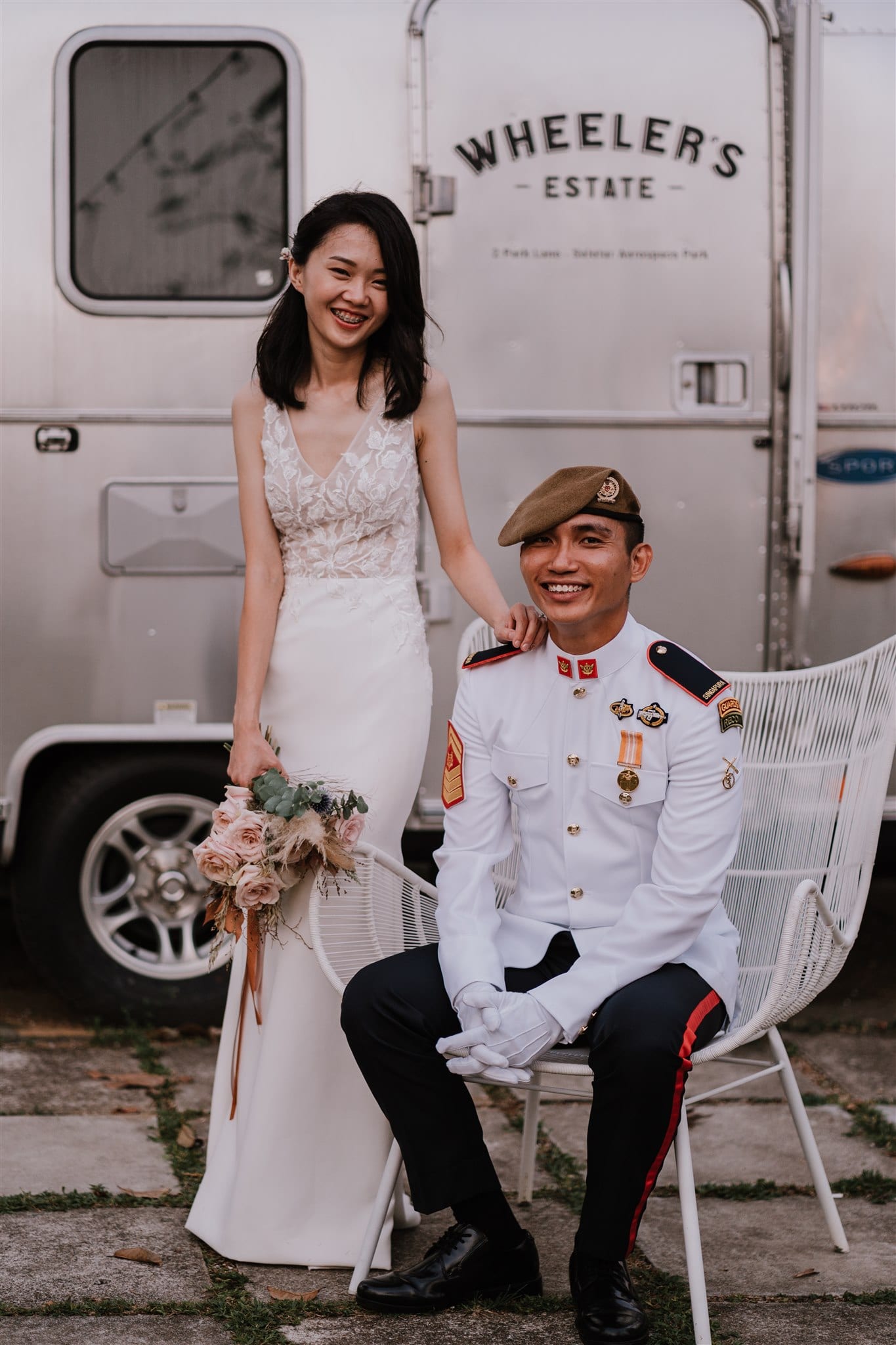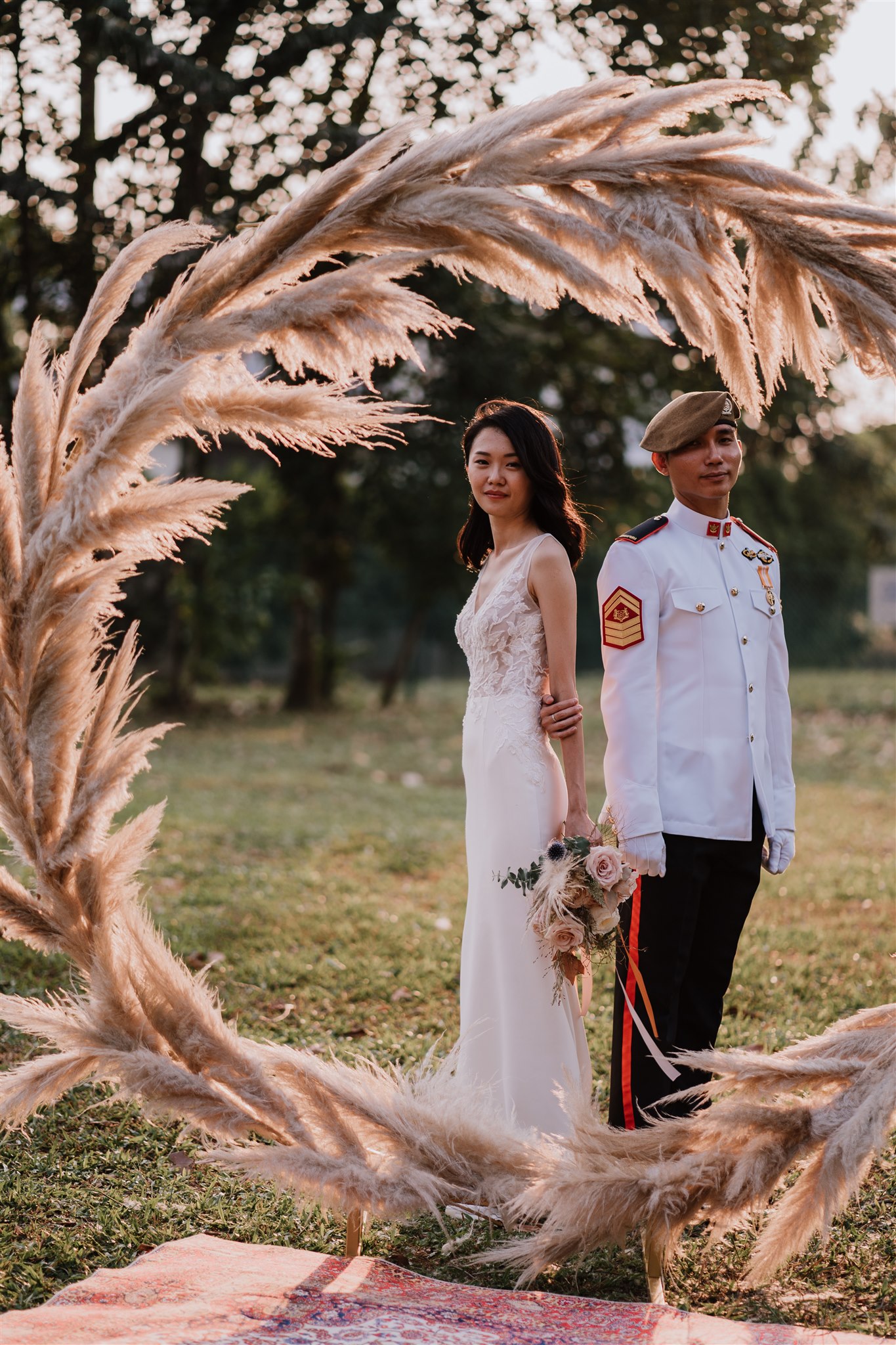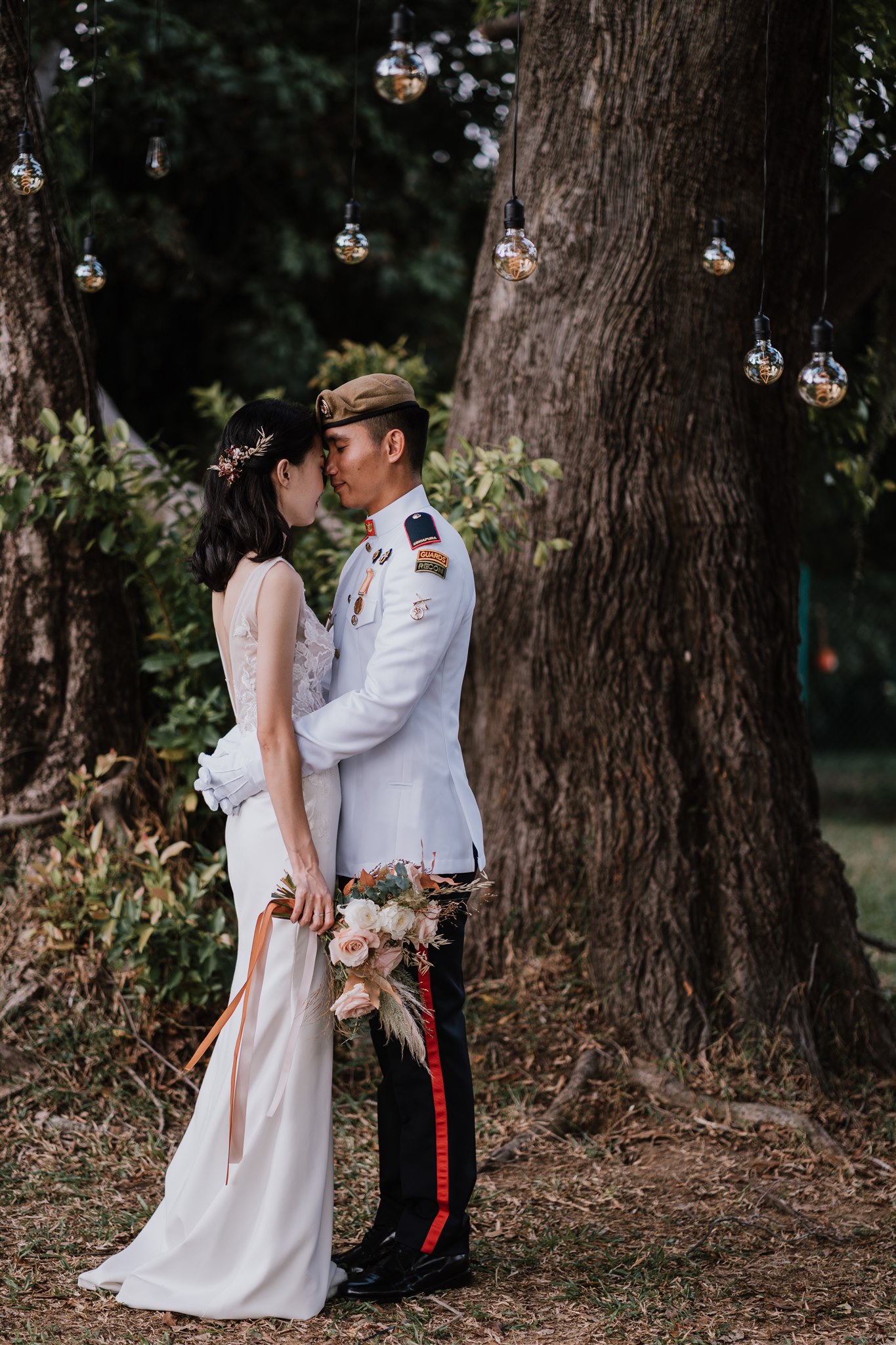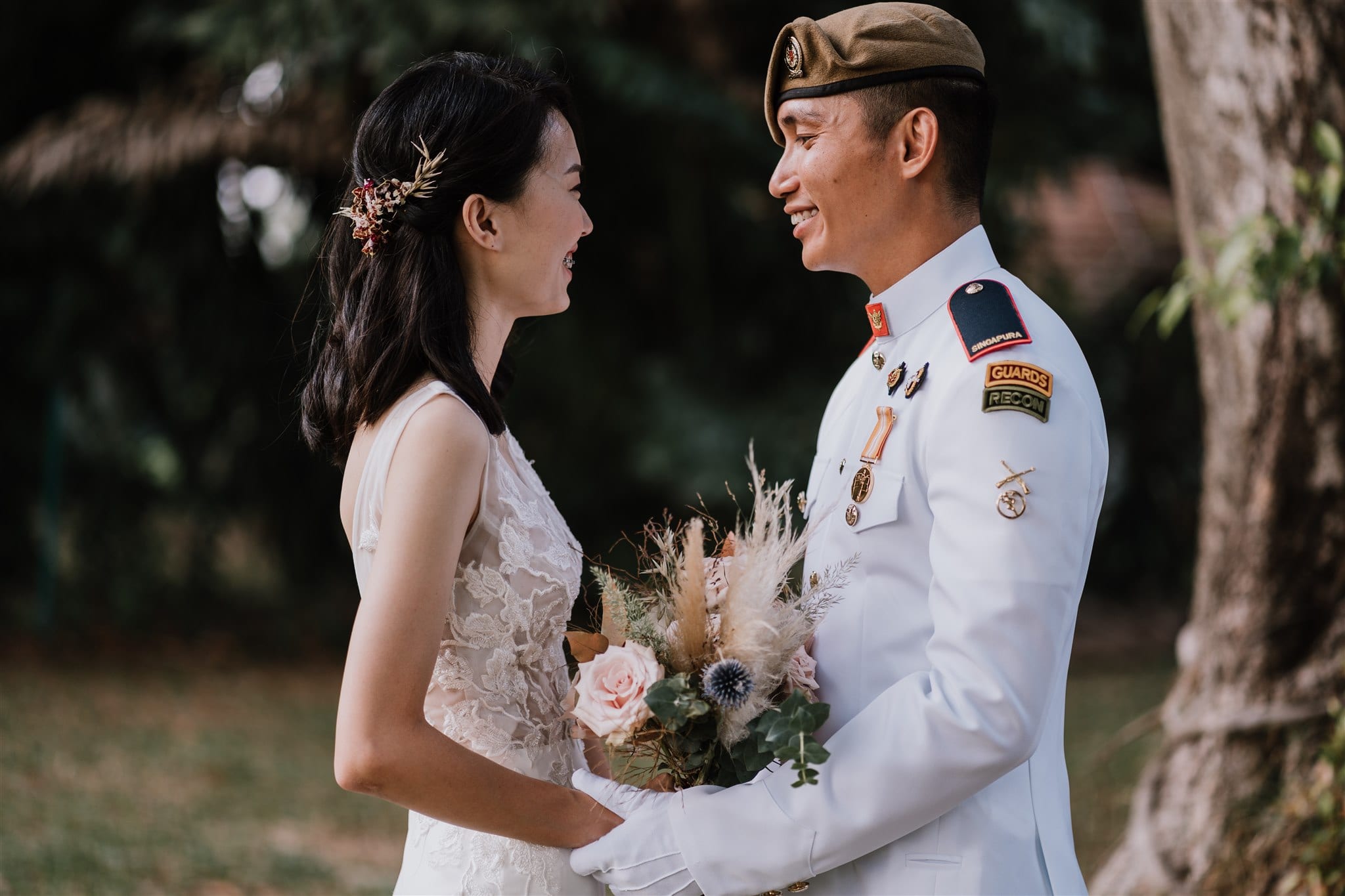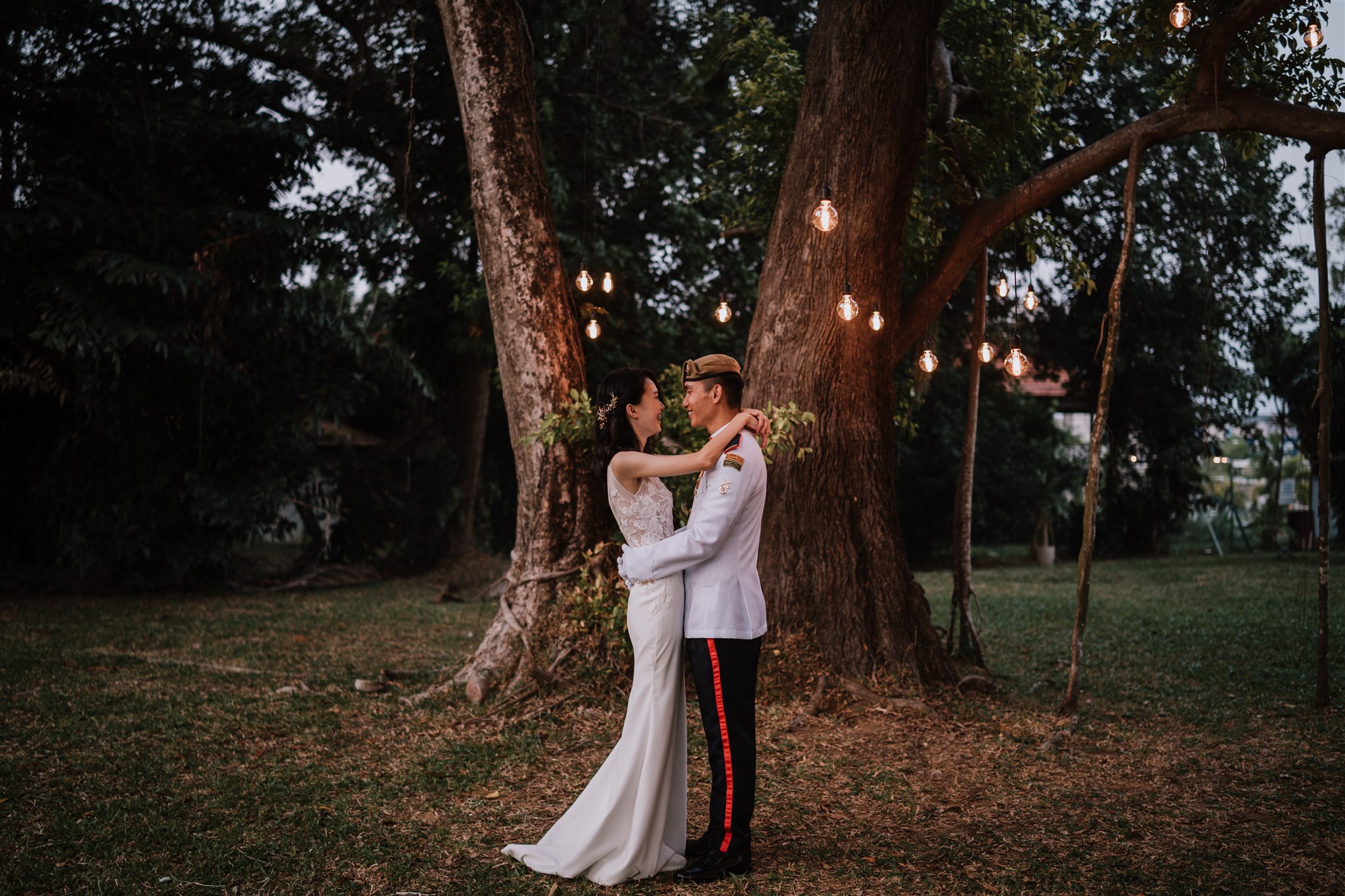 Thank you, Mabel and Cj, for sharing these amazing shots with us!