Mama and Misse is a store that specializes in making and selling cheongsams and evening wear. Aside from cheongsams, they offer custom workwear and alterations for all clothing from jeans to
wedding gowns.
Price: Range from SGD 80 to SGD 468
If you want a piece that is truly yours, get one made at the hip Studio HHFZ. For simple design cheongsams & other pieces, the whole process takes about 4 months. Whereas pieces that require laces and appliqués will take longer, about 8 months.
Price: Prices range from $650 upwards and may vary depending on the design.
Lai Chan is a Singapore fashion designer, best known for his beautiful designs of the figure-flattering Chinese CheongSam,or the QiPao. With his refined fashion sensibilities and unwavering commitment towards beauty and quality, Lai Chan has earned a reputable name in the local fashion circuit.
Price: Range from SGD 398 to SGD 1,880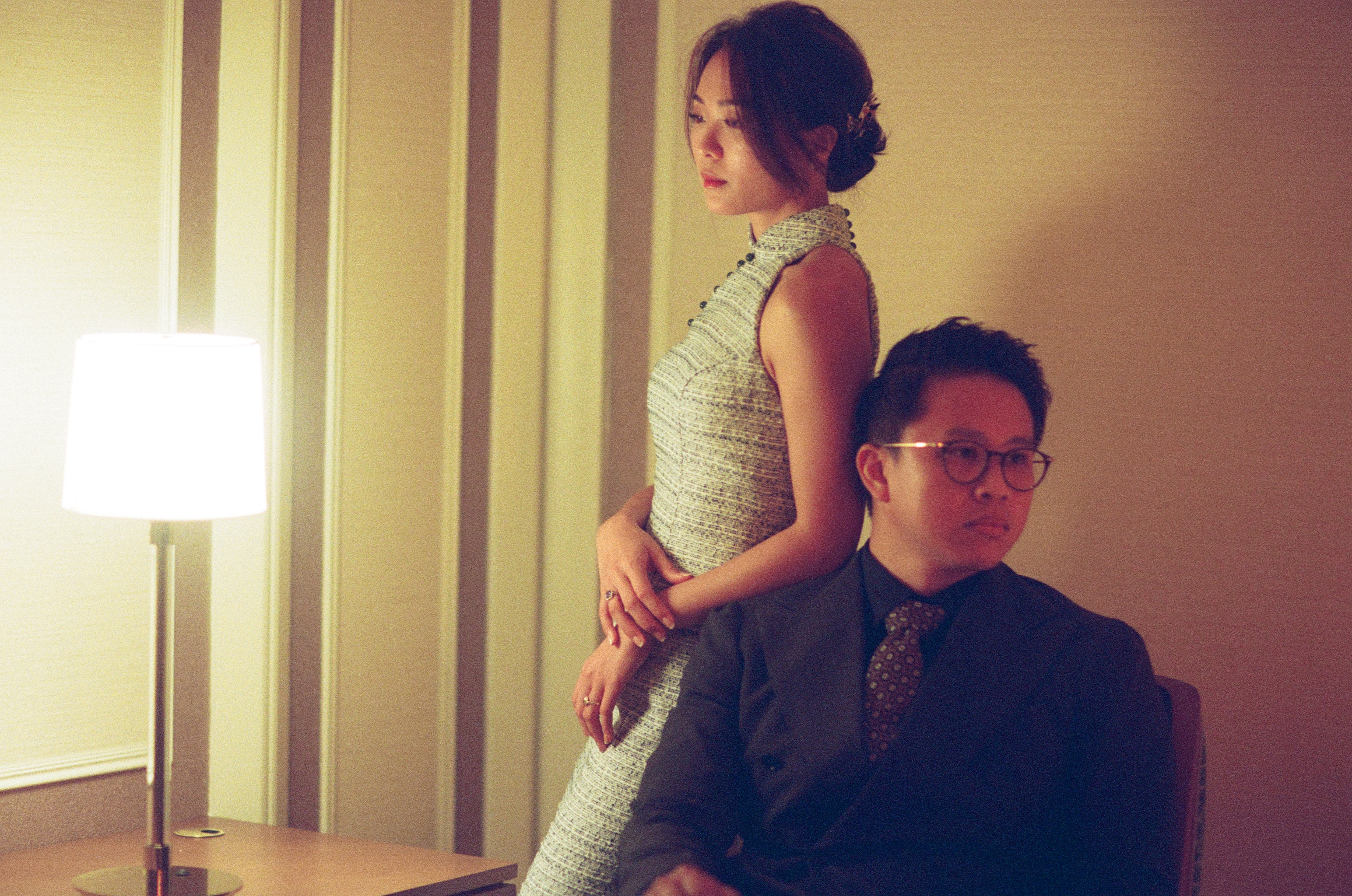 Check out Oooh.Darling's cheongsam options - We love their Signature Tweed Cheongsam with Lace Panel series! Comes in champagne, blush and powder blue colors. It has an incredibly vintage romantic feel; and the laces are all hand-sewn and hand-beaded! If you haven't already, consider their gorgeous bridal heels as well!
Price: Range from SGD 428 to SGD 538
Besides Chinese qipao dresses, Shanghai Tang also offers an enticing range qipao-inspired modern Chinese dresses that combine traditional qipao elements such as the mandarin collar with novelty fabrics and cuts. From the Shanghai Tang dress collection, discover stylish designs such as fit-and-flare skater dresses with a silk mandarin collar, biker-inspired zipped mini cheongsam, and Chinese collar dresses that mix different fabric panelling.
Price: Range from SGD 396 to SGD 2,445
Yeomama is a Singapore brand that uses authentic handmade batik to create clothing for the modern lifestyle. Each piece is handmade from start to finish, empowering the batik craft and community in Indonesia.
Mother and daughter team Mama Yeo and Desleen are behind this lovely label. It is all about being bold, being batikful, being yeoself!
Price: Range from SGD 78 to SGD 268