Get to know our featured photographer, Lens Of Mira!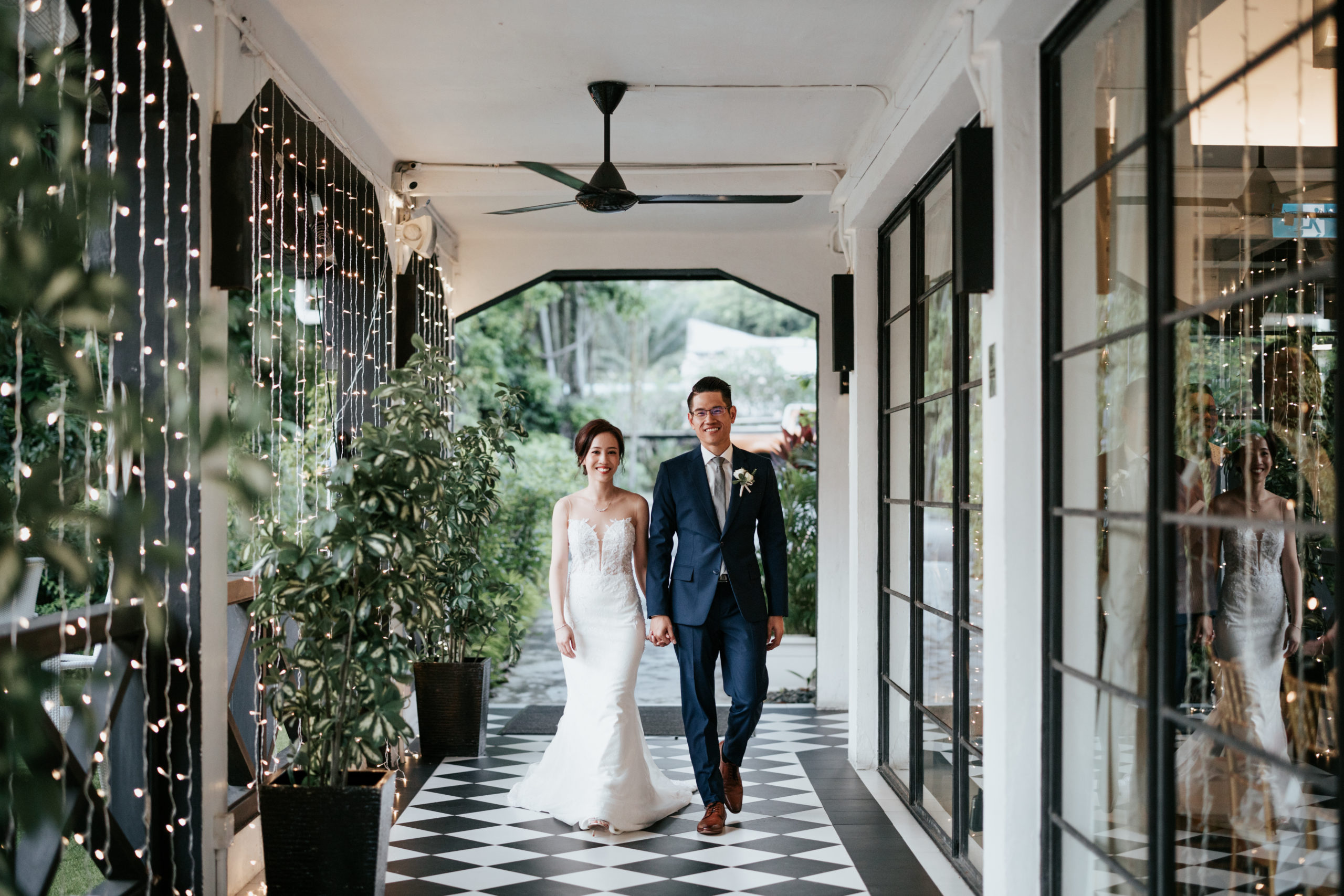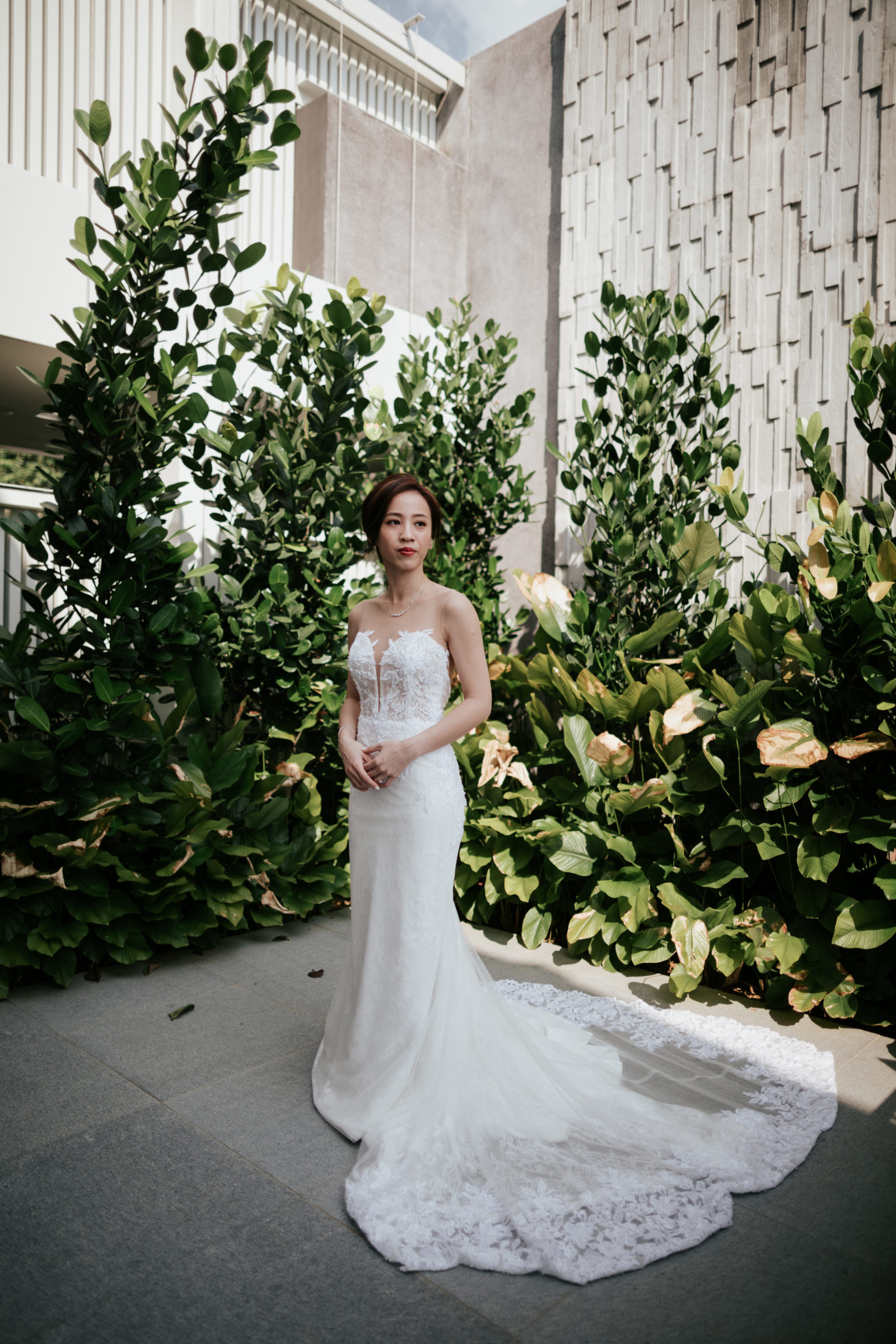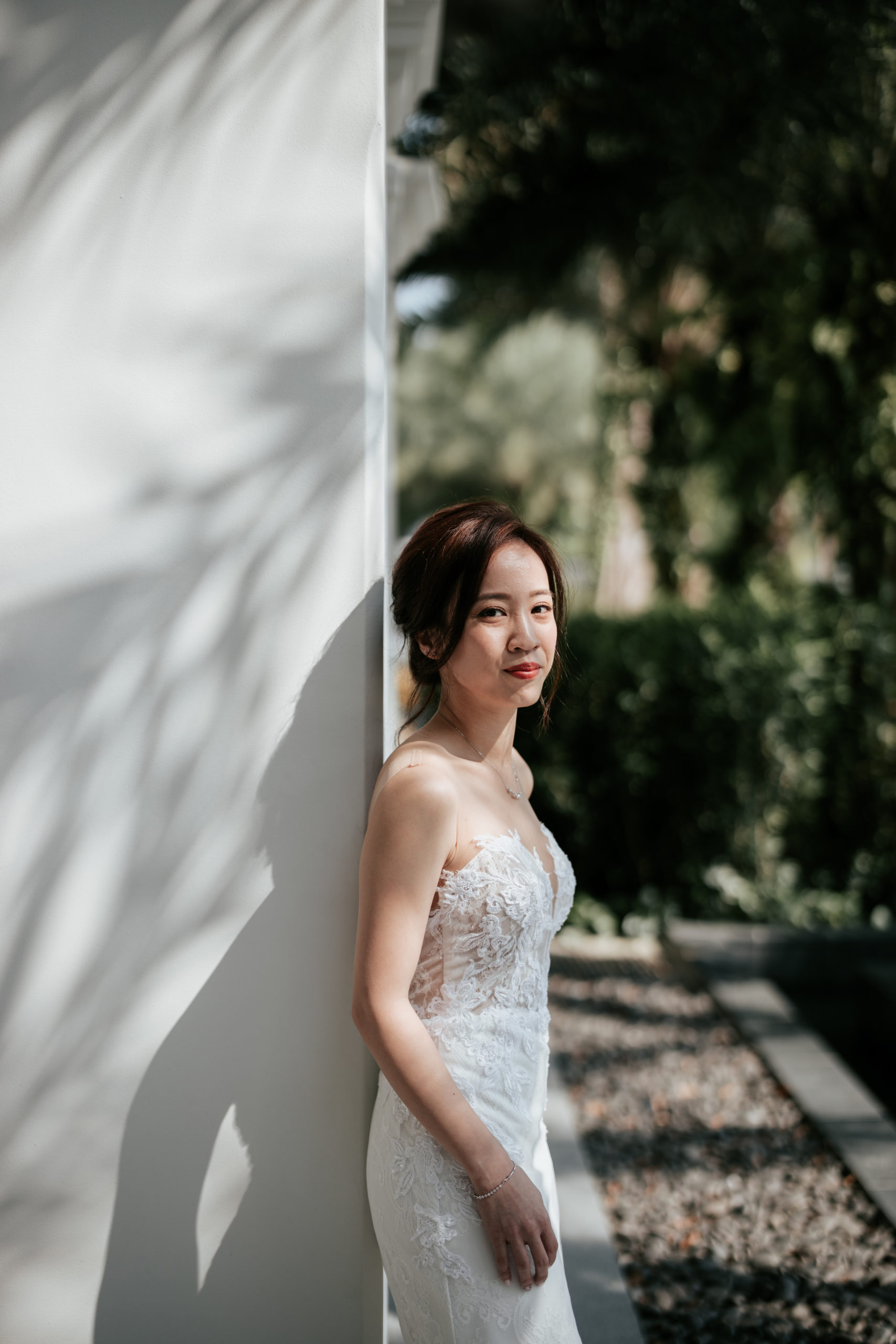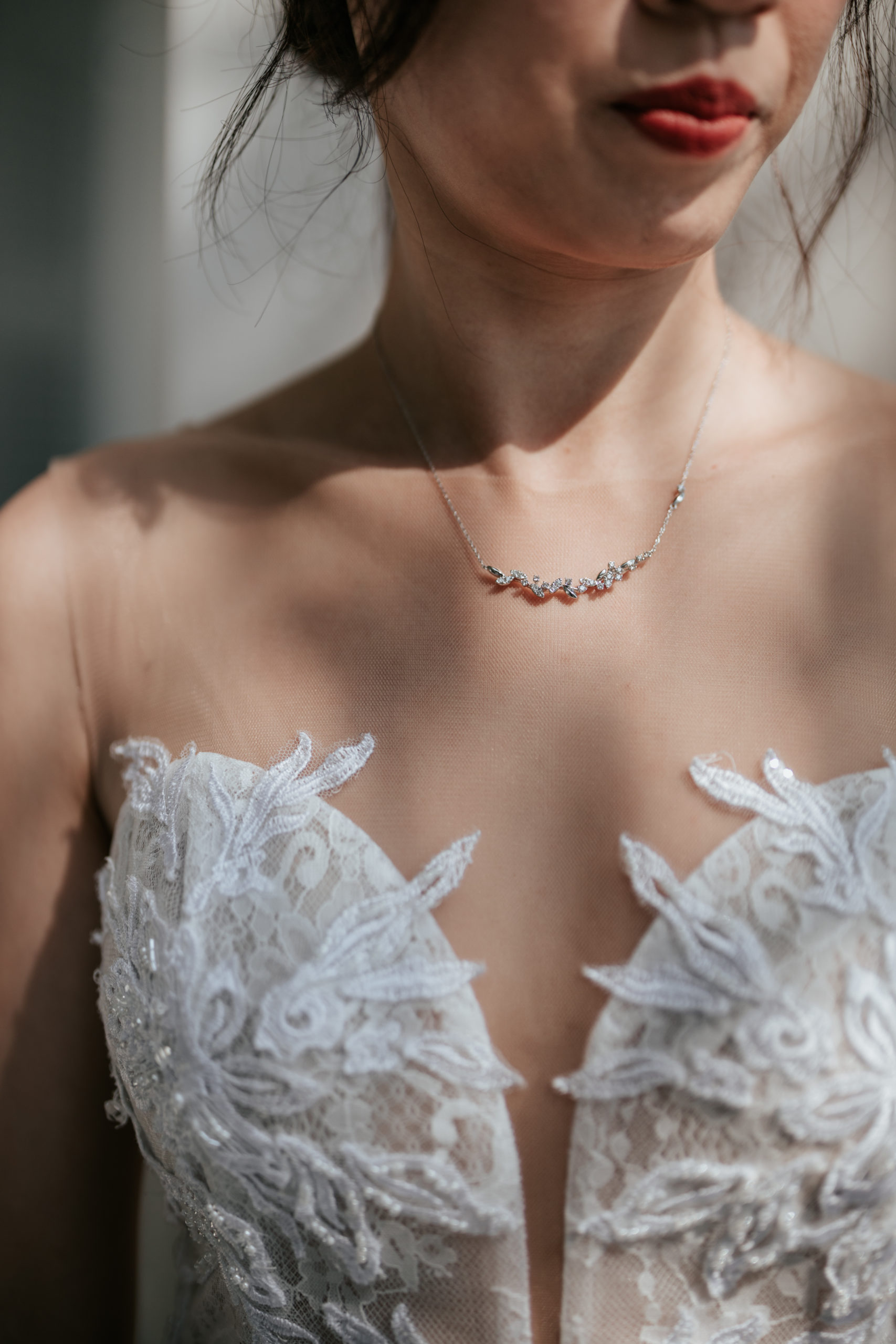 How long have you been a photographer?
I've been a photographer for 3 years now.
What got you into shooting weddings?
What got me into shooting wedding photos was probably how dreamy wedding photos look for a start! I was also very lucky to meet my mentor, Samuel from Pixioo, who guided me and the rest is history.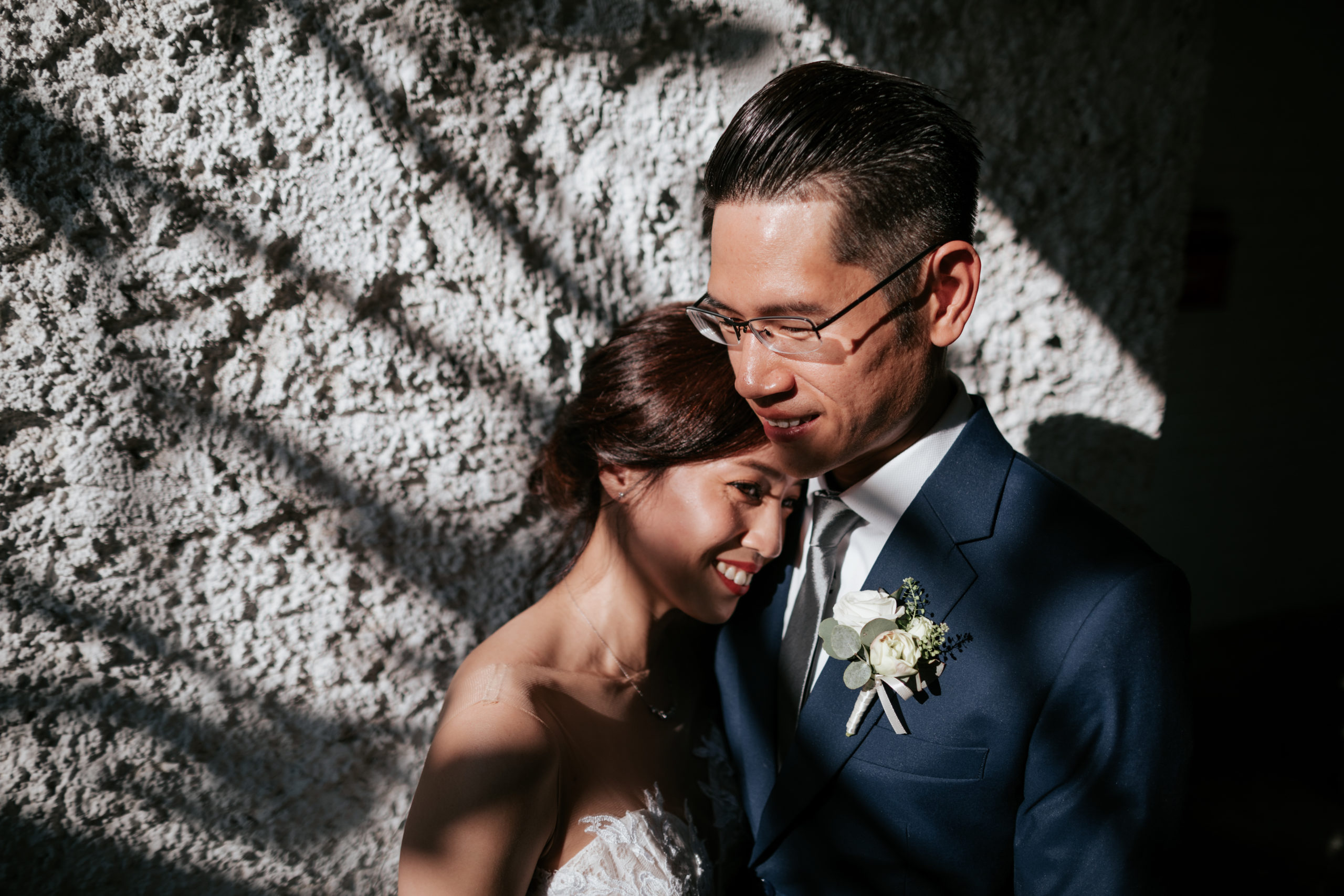 Can you describe the style of your photography?
I would say that I am a mixture? I find that with a little bit of candid and a little bit of posed shots, they make the photography series fun and memorable to have. I usually try to capture things that catch my attention, and I try to be as less intrusive as possible during actual day photography session!
What's the most memorable wedding you've shot?
The most memorable wedding would be shooting while I was tearing up at the same time with the couple and everyone else during their tea ceremony! It was a very closely knitted family, and the couple could not spend as much time as they would like to as they are currently based overseas.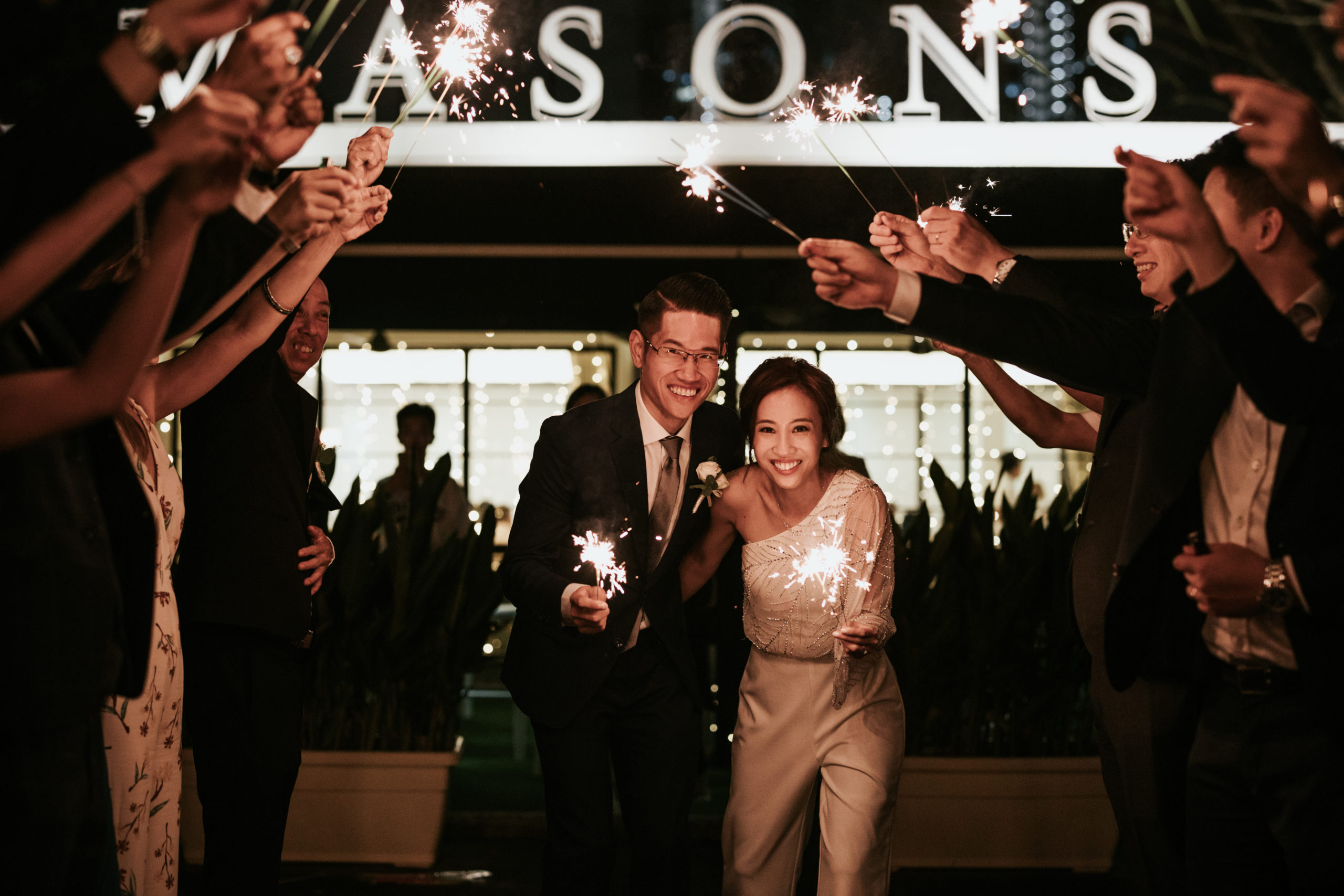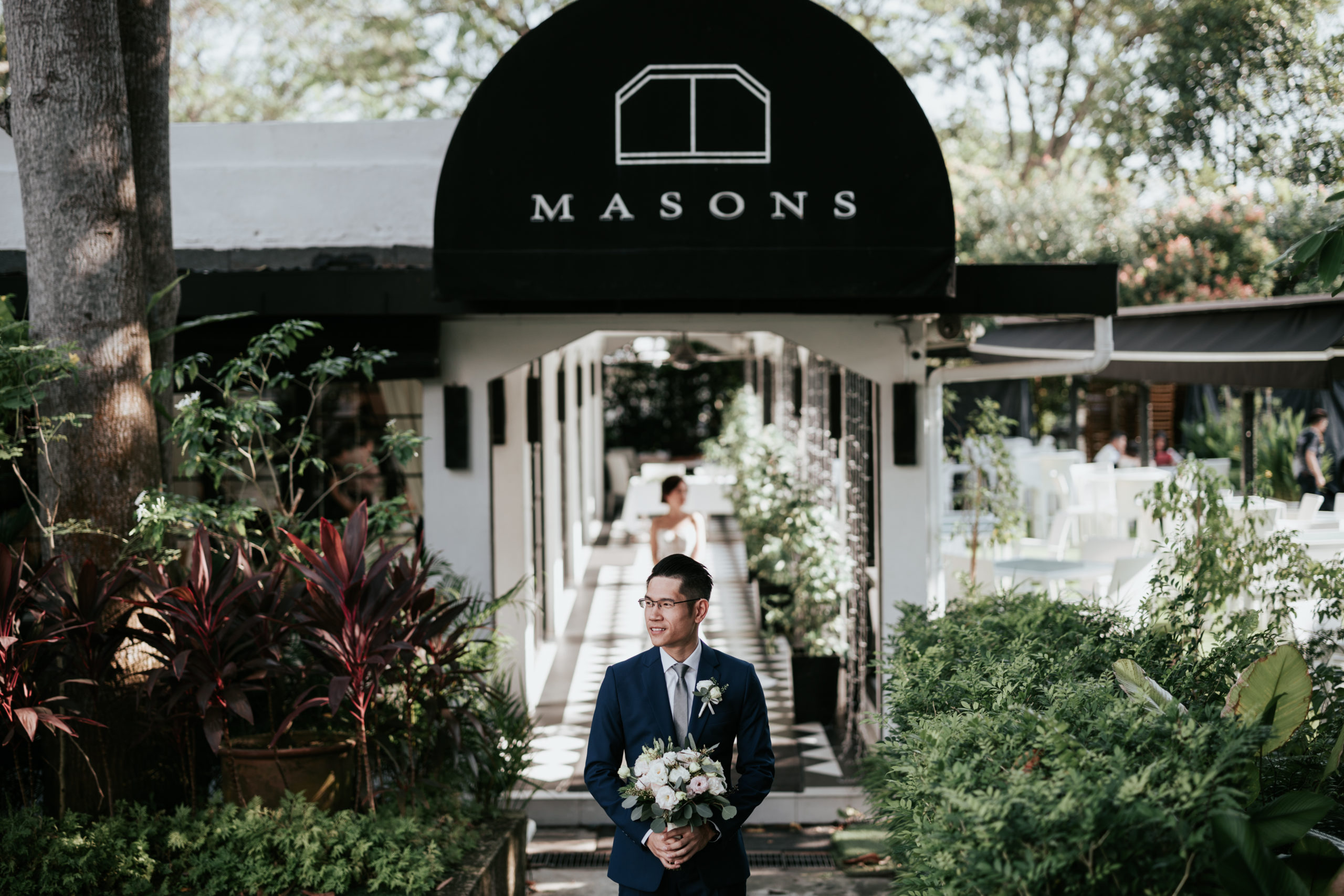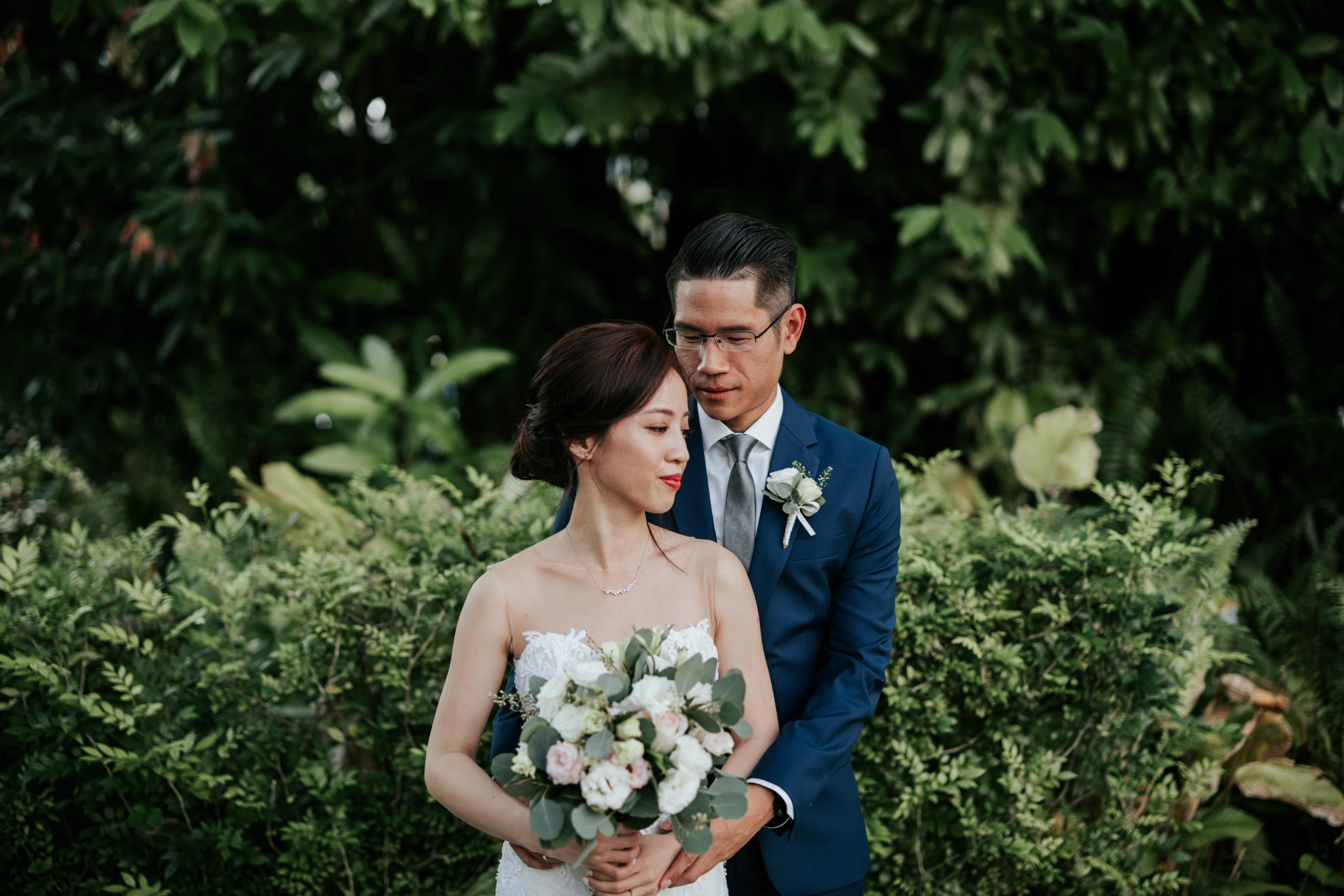 When you shoot an engagement/wedding, what are your goals?
When I shoot an engagement, I hope my photos will make people feel that the time has slowed down / froze and the sense of "calmness" in the shot. I would also aim to capture all the little moments / physical touches that are often overlooked for a wedding!
How has COVID-19 affected you as a photographer?
I am sure everyone is affected by COVID-19, especially when 2020 was supposed to be a "good / popular" year to get married. However, on a positive note, it got me started my film photography journey that I have been delaying for the longest time, and right now, I am trying to incorporate it into my shoots!