Get to know one of Singapore's Top 10 wedding hair and makeup artist, Tang Yong, in this interview below!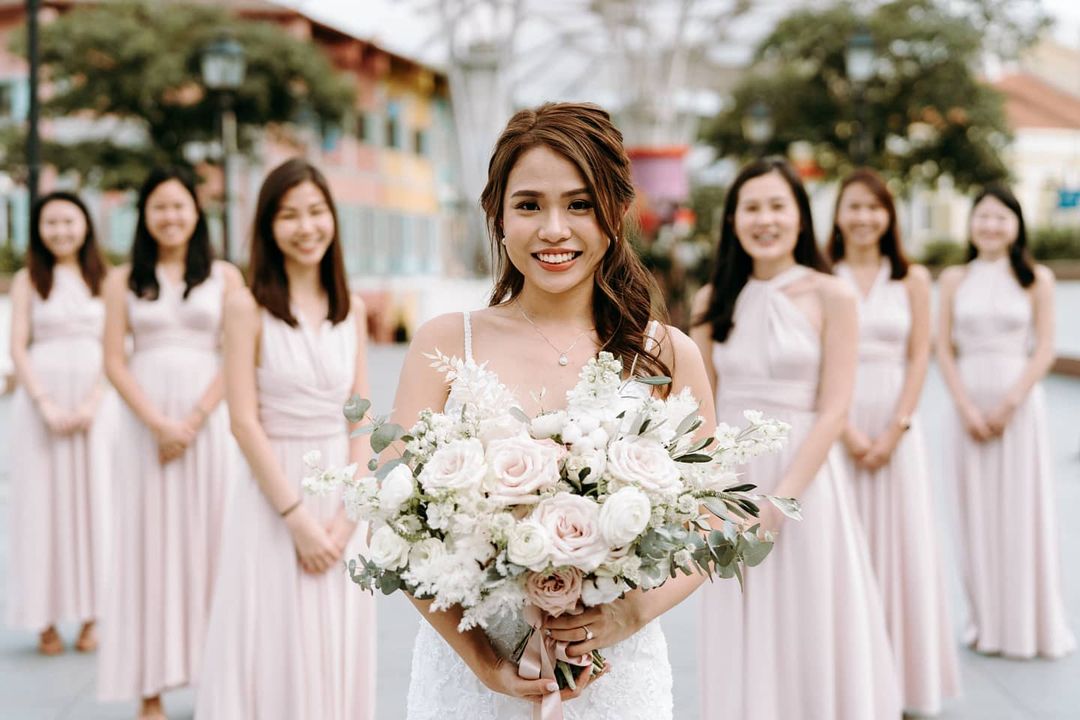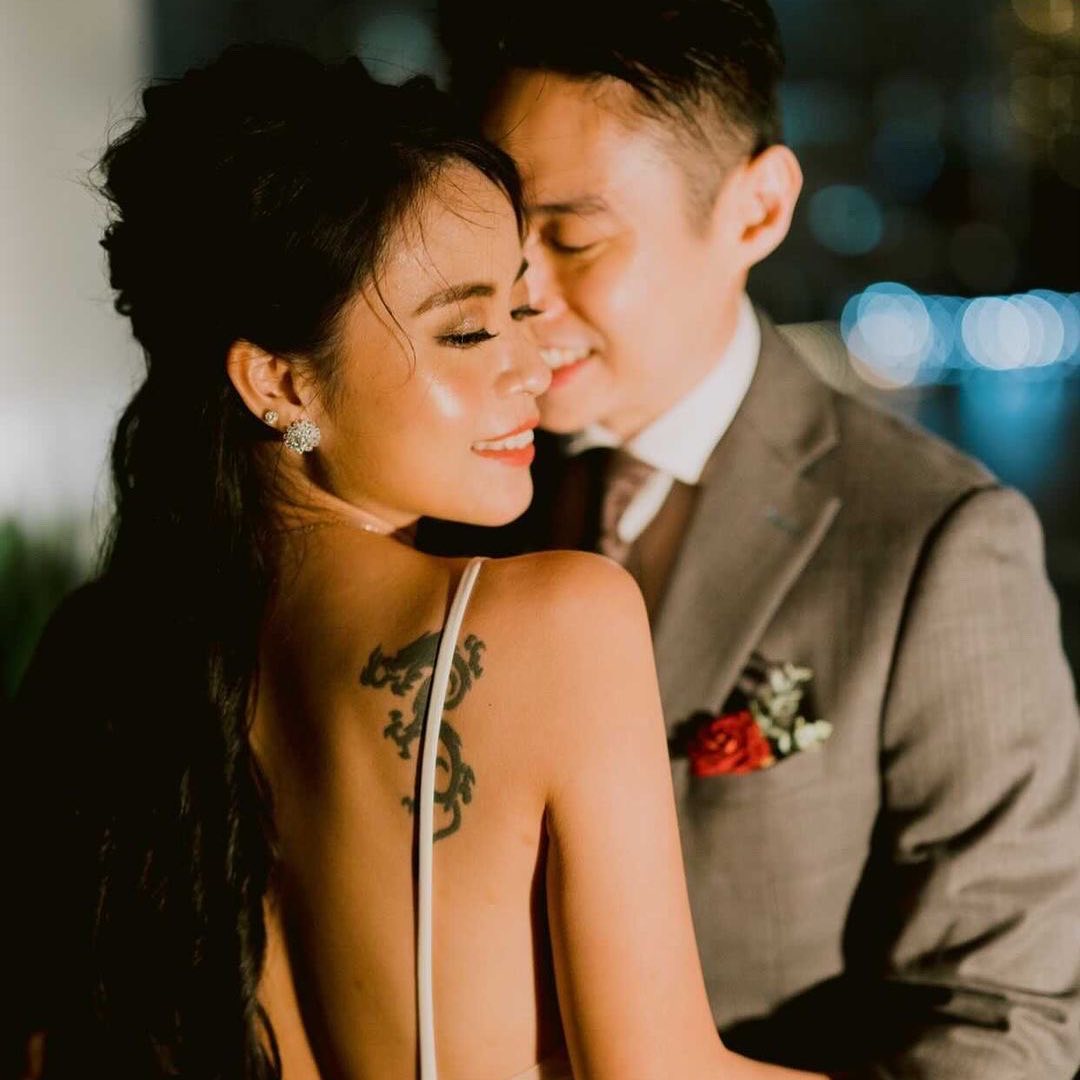 What makeup look are you obsessed with right now?
Recently I've been obsessed with a very natural glowy look as well as a subtle smokey eye look! I've been getting a lot of requests for the natural look because weddings have become a lot smaller, shorter in time and intimate. The subtle smokey eye look is also getting popular because of the need for wearing mask, so a more obvious eye makeup can bring more glamour to the look.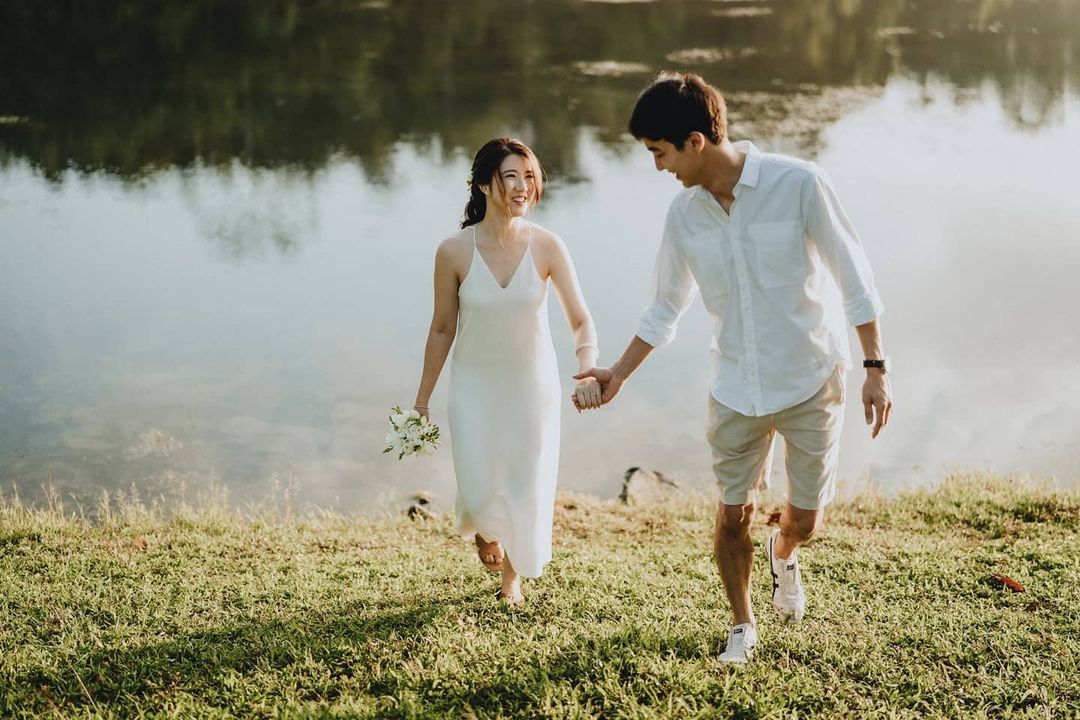 What are common mistakes women make while doing their makeup?
Using too much product and/or applying makeup in a swiping/sweeping motion. A little goes a long way, so always start with a little and build coverage and color along the way with a tapping/bouncing motion.
Name a beauty product you can't live without.
Sunblock for sure! Sun exposure really ages the skin and it gives me pigmentation. I'd put on sunblock even if I were to be indoors all day.
Any advice for someone who wants to become a makeup artist?
Pursue it if it's your passion but be warned of the long hours and early mornings.