Get to know our featured photographer for the month, Senica Productions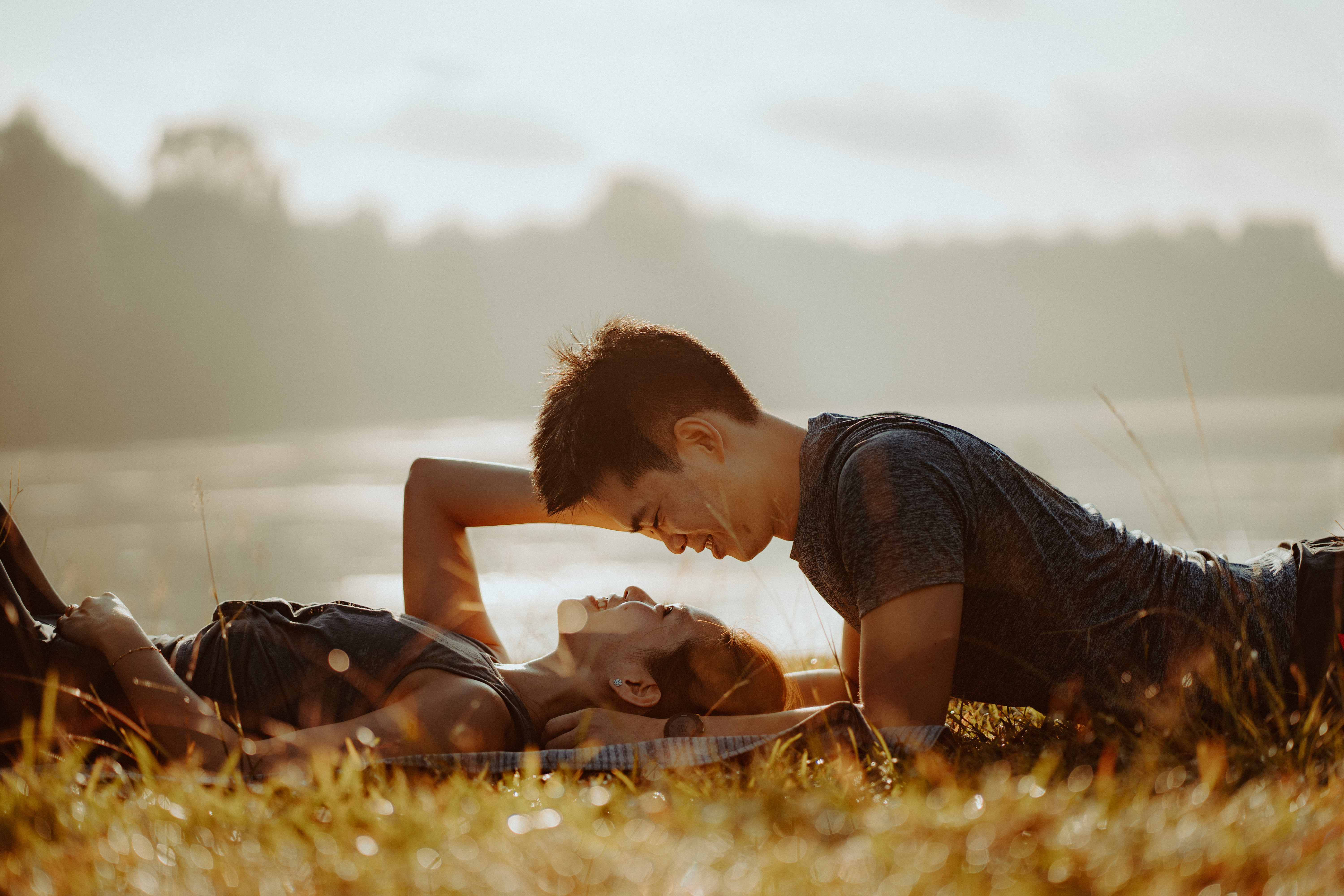 Get up close and personal with
Senica Productions!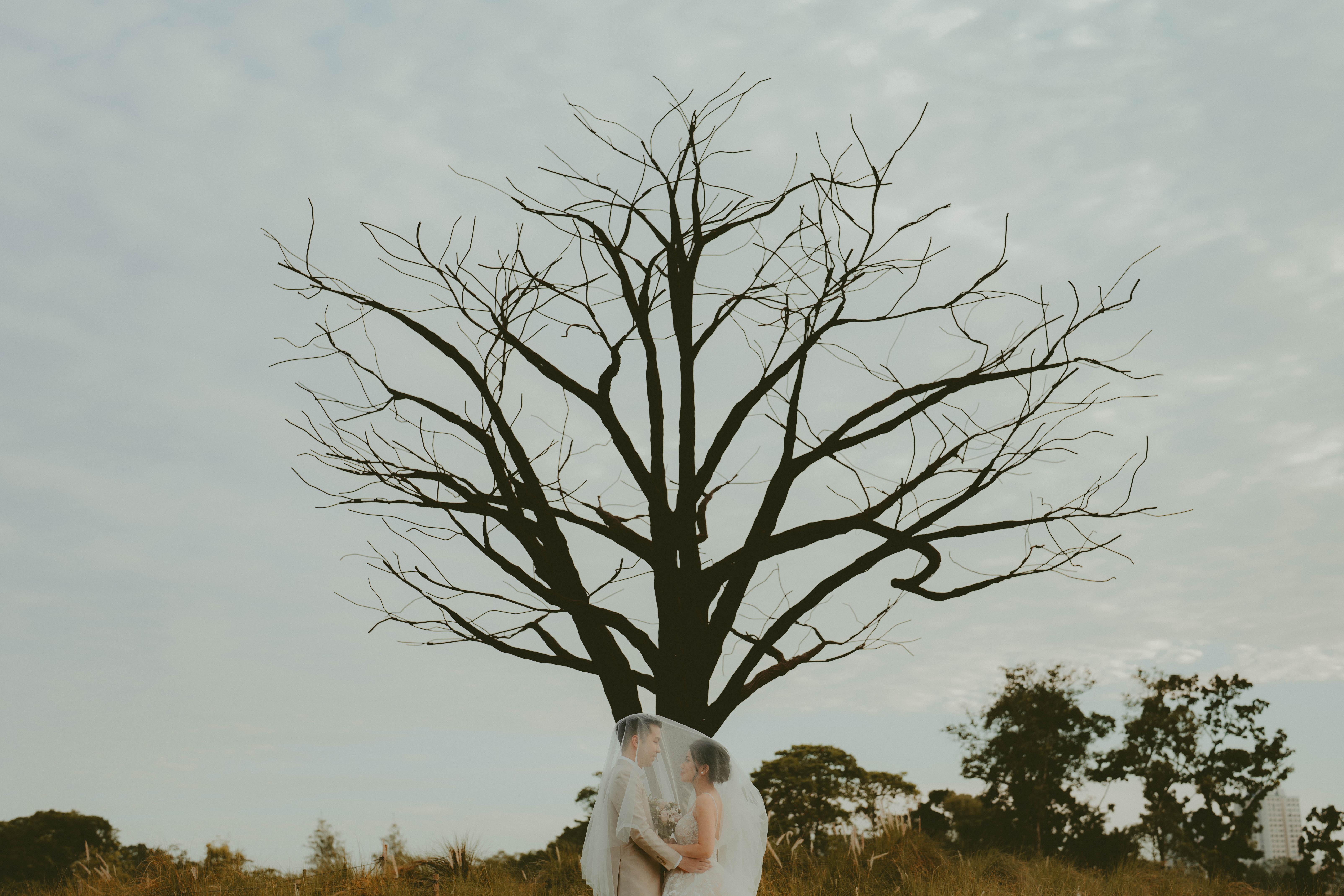 How long have you been a photographer?
We started in 2015 but prior to that, Sebas has been shooting freelance since 2012.
What got you into photographing weddings?
We were in the corporate world doing very different things and spending very little time together. And it doesn't help that Sebas, who was free-lancing as a shooter for a wedding production company had quite a bit of his weekends burnt as he was also pursuing his passion of photography and videography at that point in life while holding a corporate role.
It was also around this period, a lot of our friends started to approach us to enquire for wedding photography/videography services. The very busy schedule and very little time we had for each other turned into an opportunity when we decided to take the leap and start our business together officially as Senica.
When a couple engages you to photograph for their engagement/wedding, what are your goals?
We hope to deliver Images & Videos that retain strength & impact throughout the years.
Can you describe the style of your photography?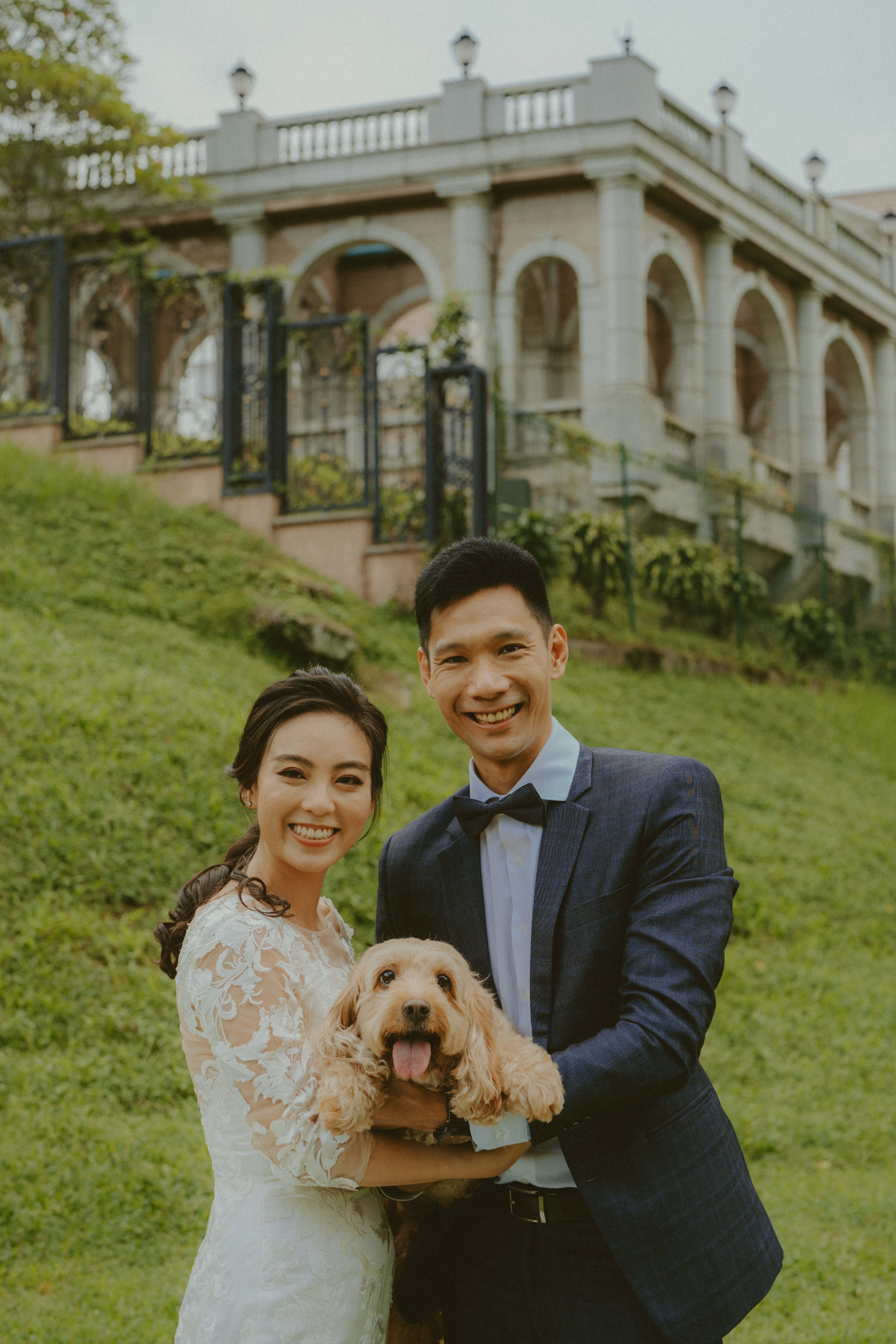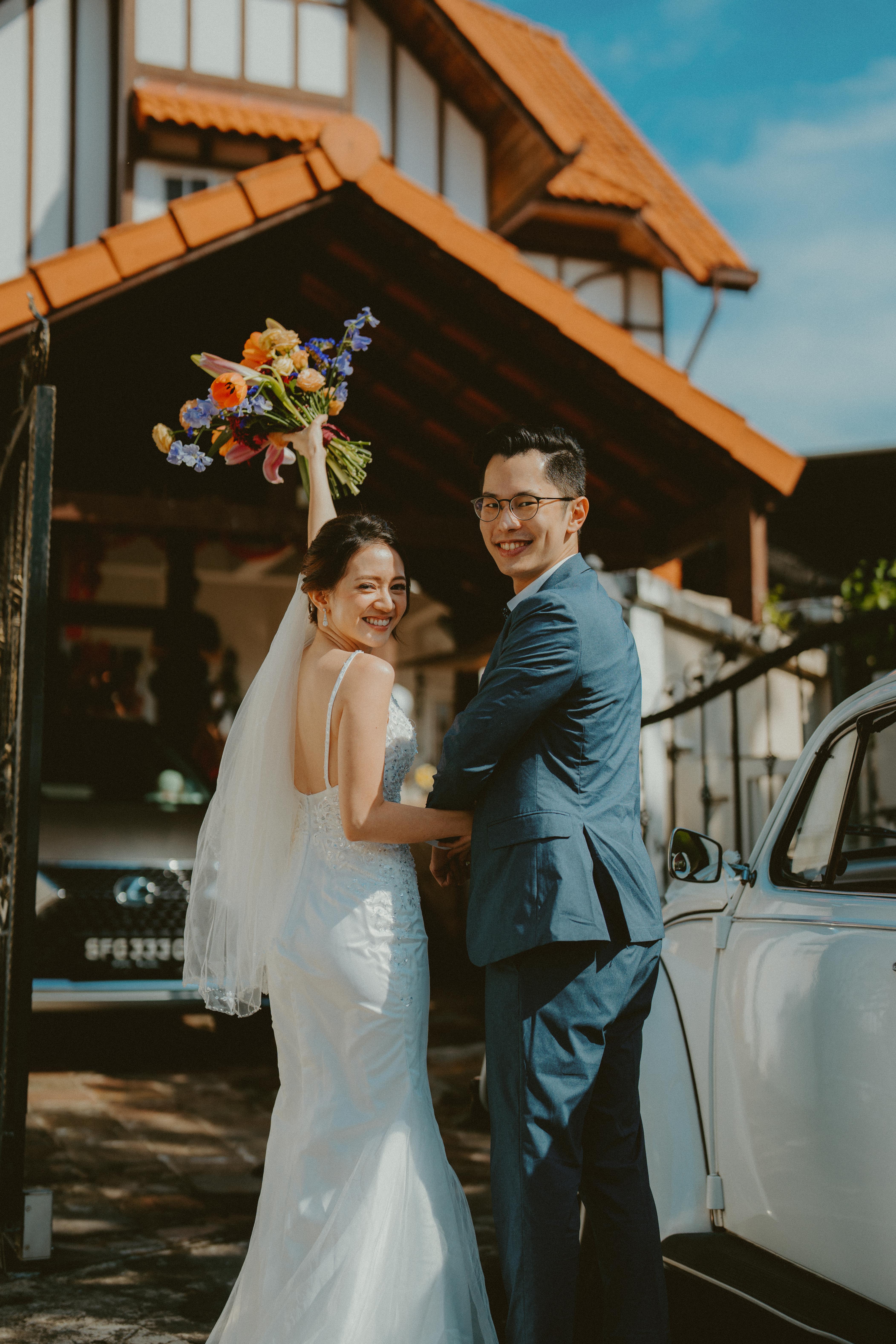 We adopt photo-journalistic approach towards wedding day photography. Our strength is documenting natural and candid moments of the day, while guiding couples along the way without being imposing.
Our colour are joyful tones with a touch of artistic flare wherever possible.
How Has COVID-19 Affected You?
Always be open to new ideas and embrace technology. Due to Covid, we got to dabble into the world of Livestream and it was a very fulfilling service to provide as professional wedding livestream became a virtual bridge that connected friends and families abroad to be part of the couple's celebration. I always like to see the live chat section, as there's always friends/families who reside on the other side of the world, getting up at wee hours (like 4am or so), to participate virtually in the couple's union, via livestream.
It's also during Covid that we got to witness really small scaled and intimate weddings and it's really nice to see couples being in their total comfort zone, enjoying themselves at the "hard to come by" gatherings during Covid.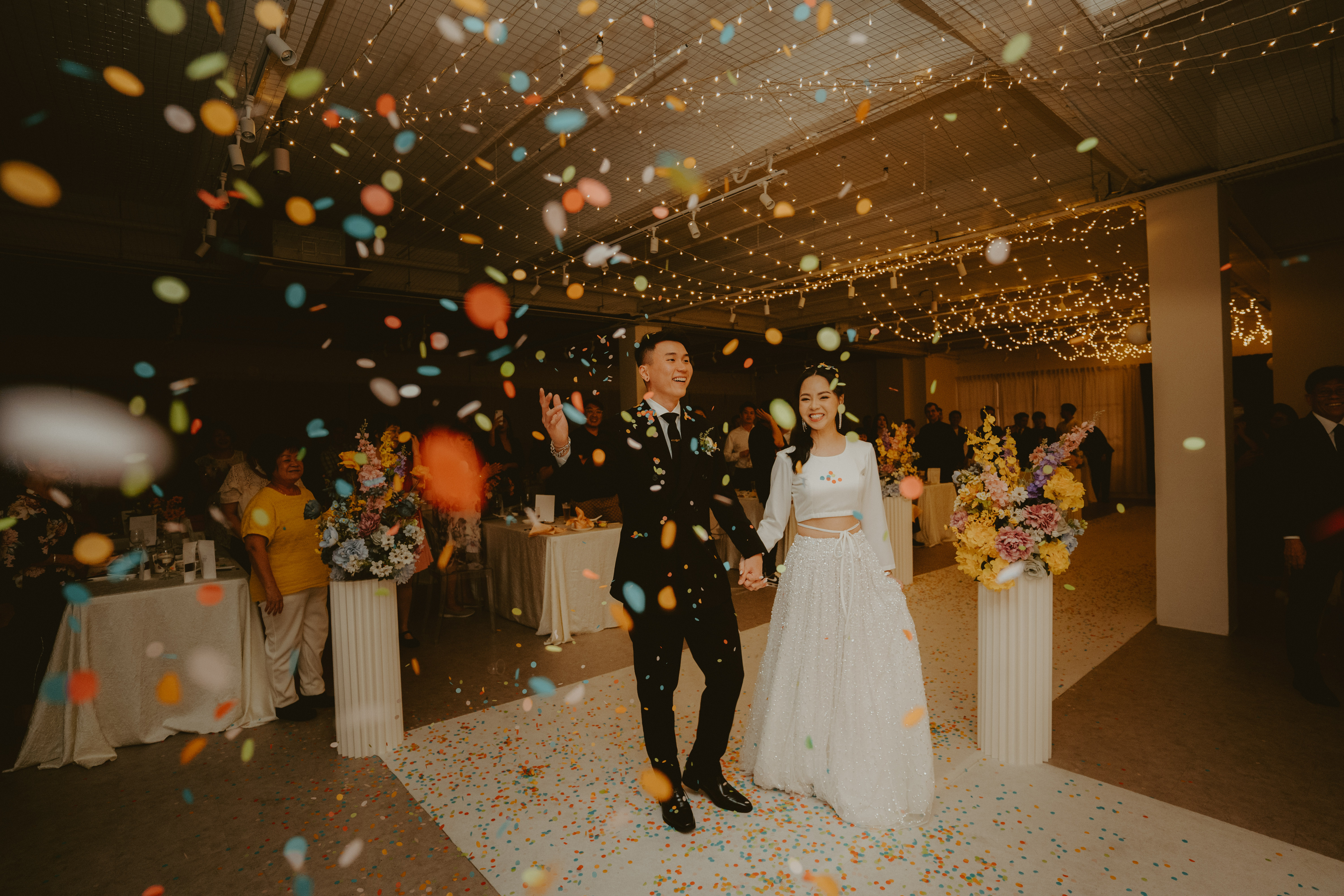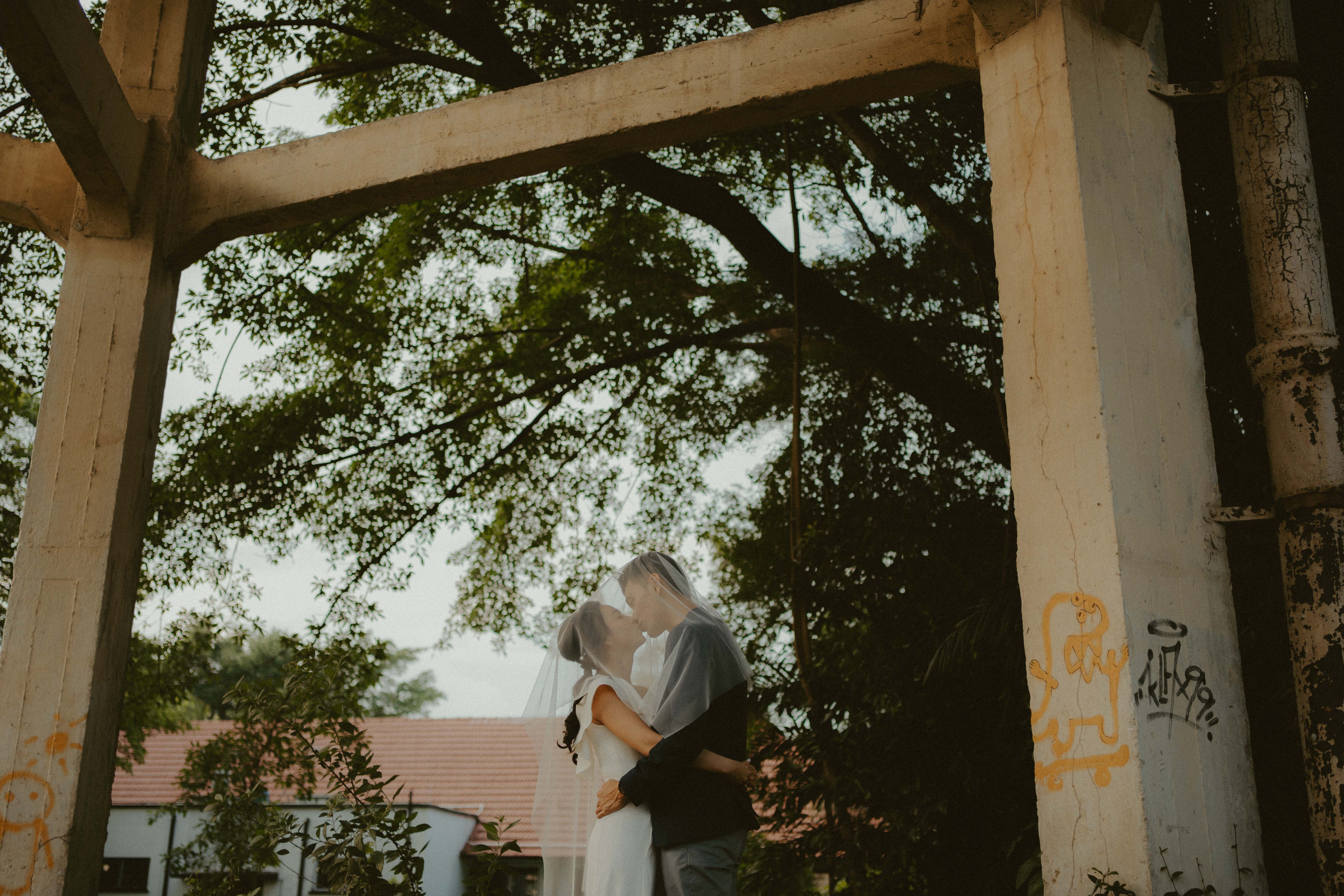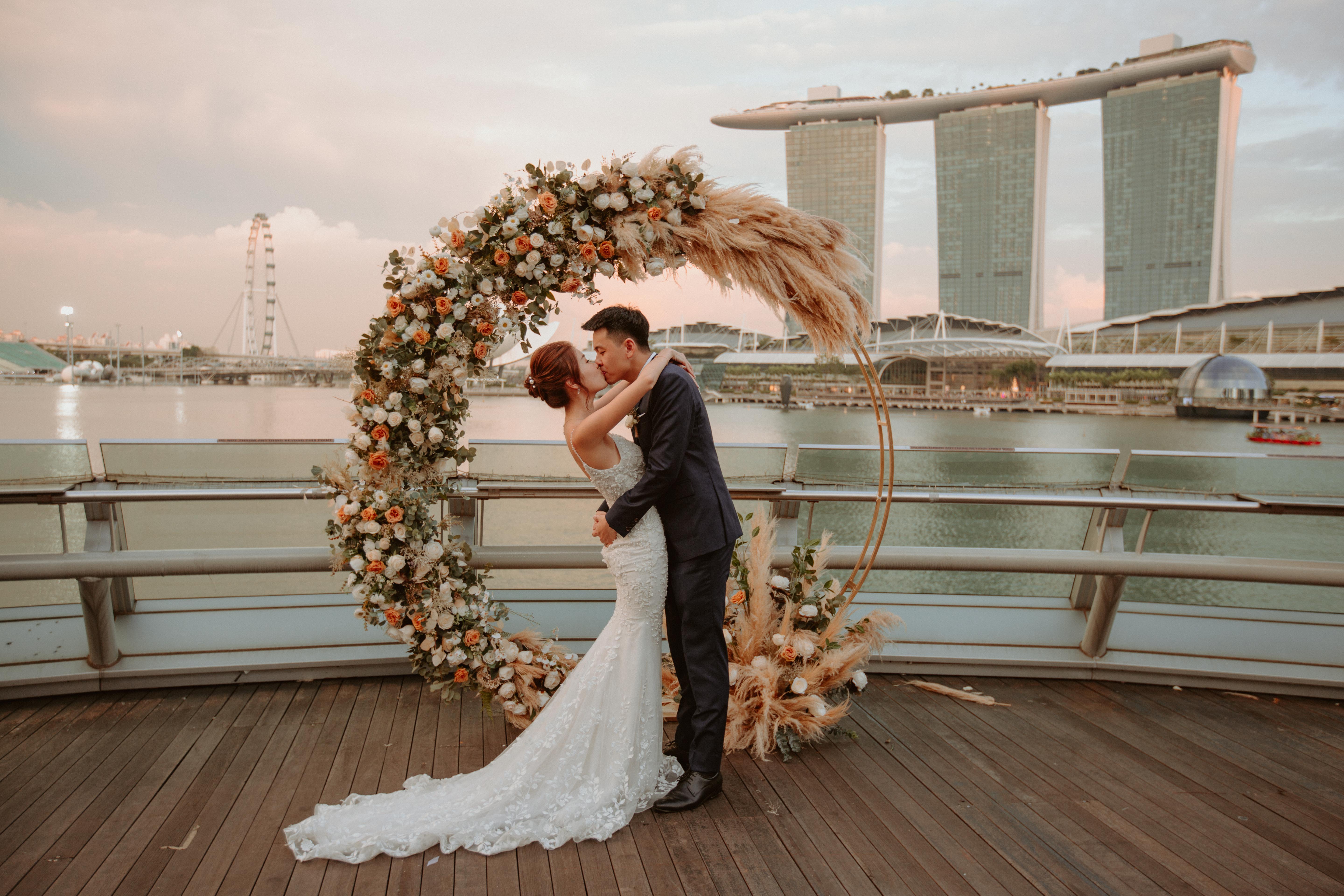 What's the most memorable wedding you've shot?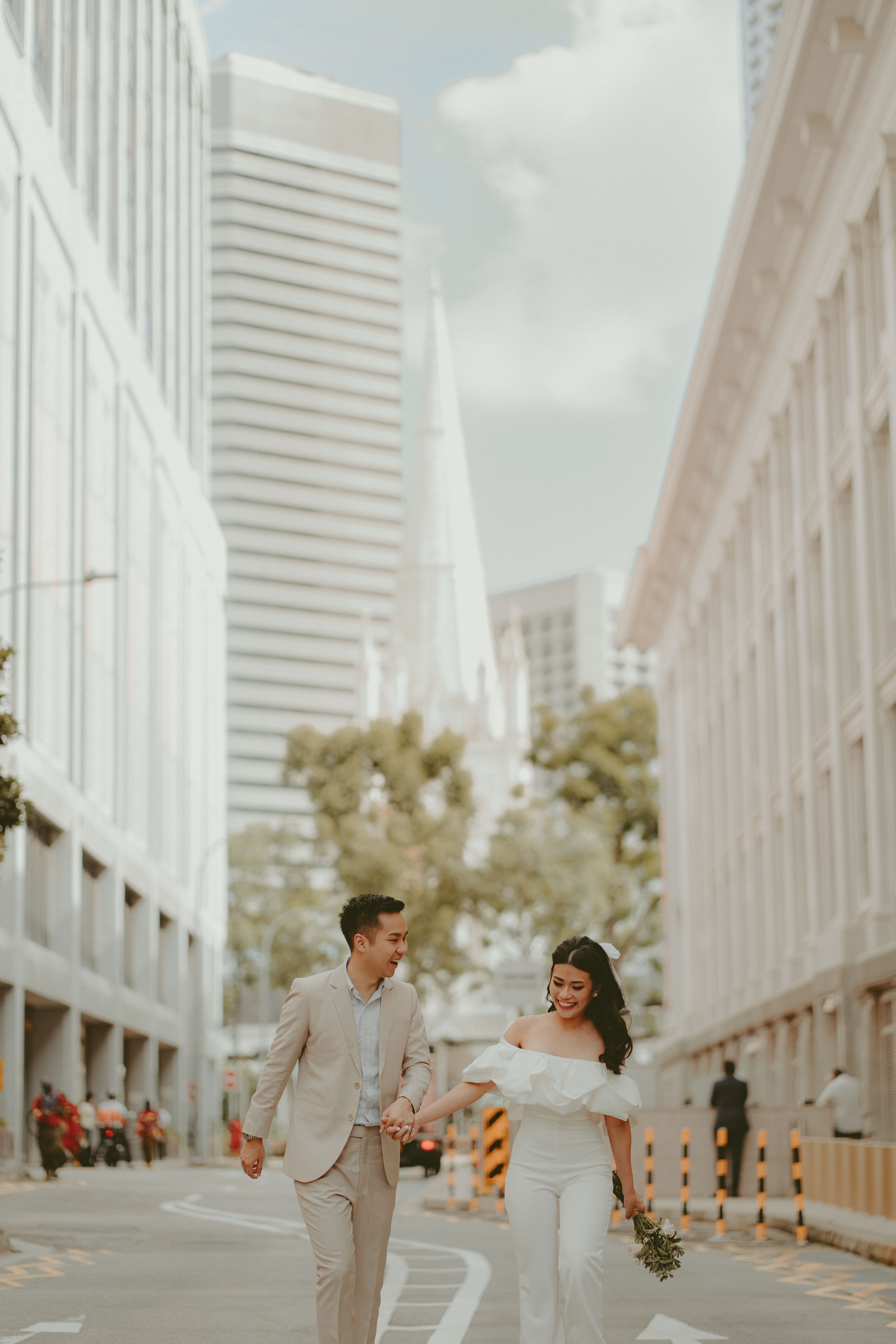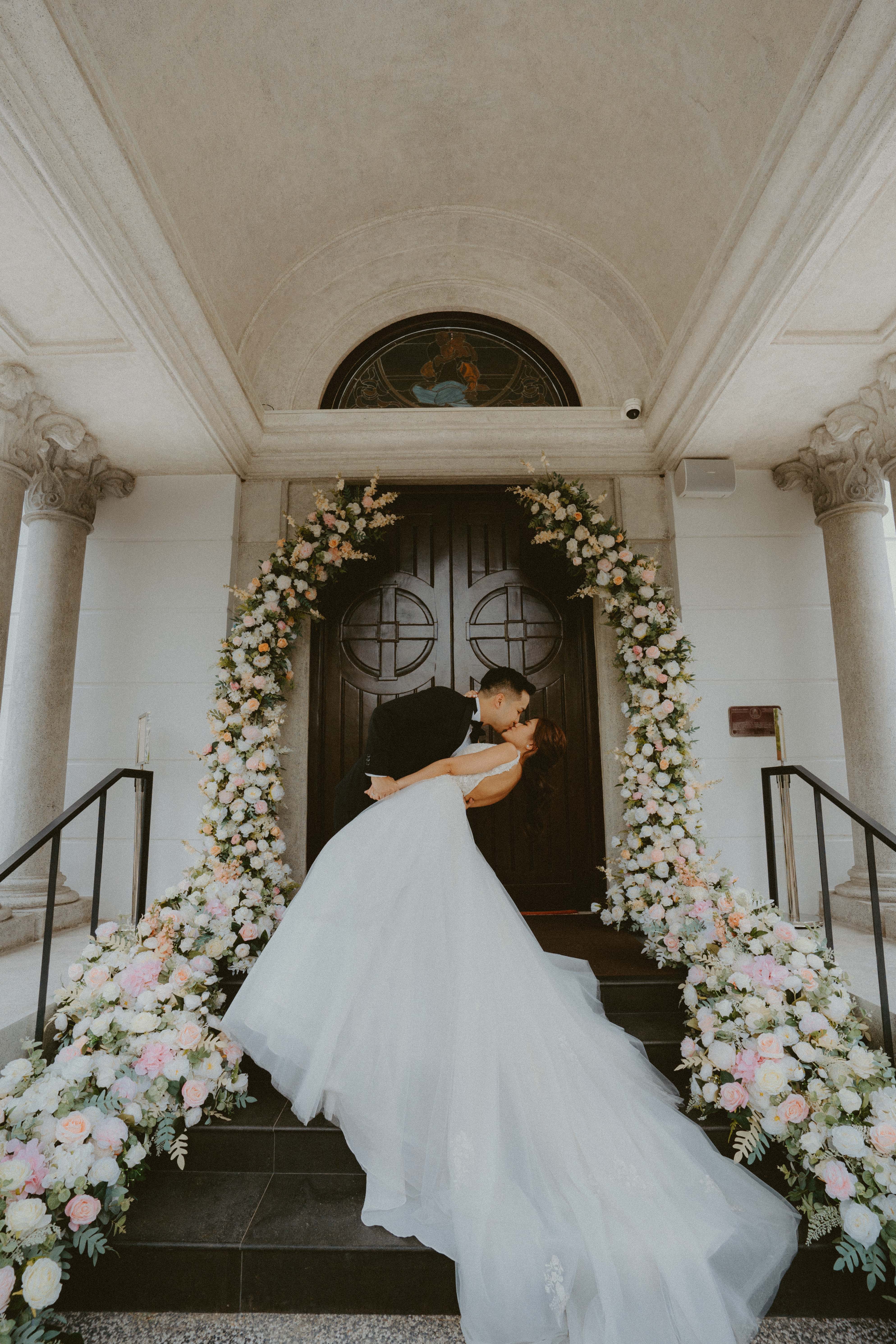 I think it's one of the recent ones in 2022 where we covered both photography and videography for the couple! The entire team loves dogs and we got quite excited when we heard that this wedding that we were going to cover would have their dogs be around through the day, even at the solemnisation and dinner venue. One of the dogs was also the couple's ring bearer! It's really not easy to locate an indoor wedding venue that allows couples to bring their pets along much less to say be unleashed and be free roaming.
Another one of the firsts for this wedding was that on each table, there was a mini cake that had been baked by the bride's sister, so during cake cutting ceremony, all the attending friends and families could join in the ceremony.