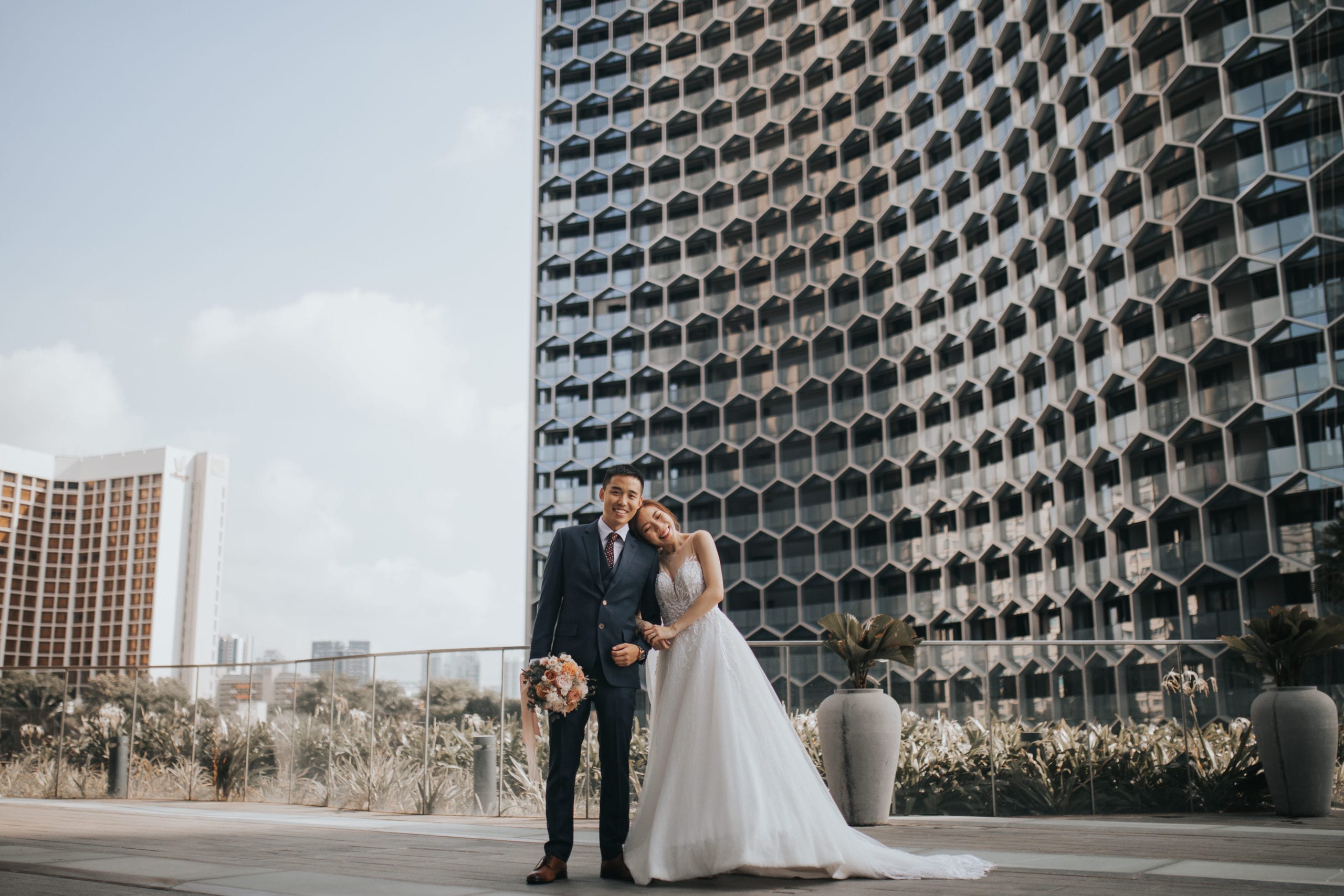 Get to know our featured photographer, Bridelope Productions, in this interview below!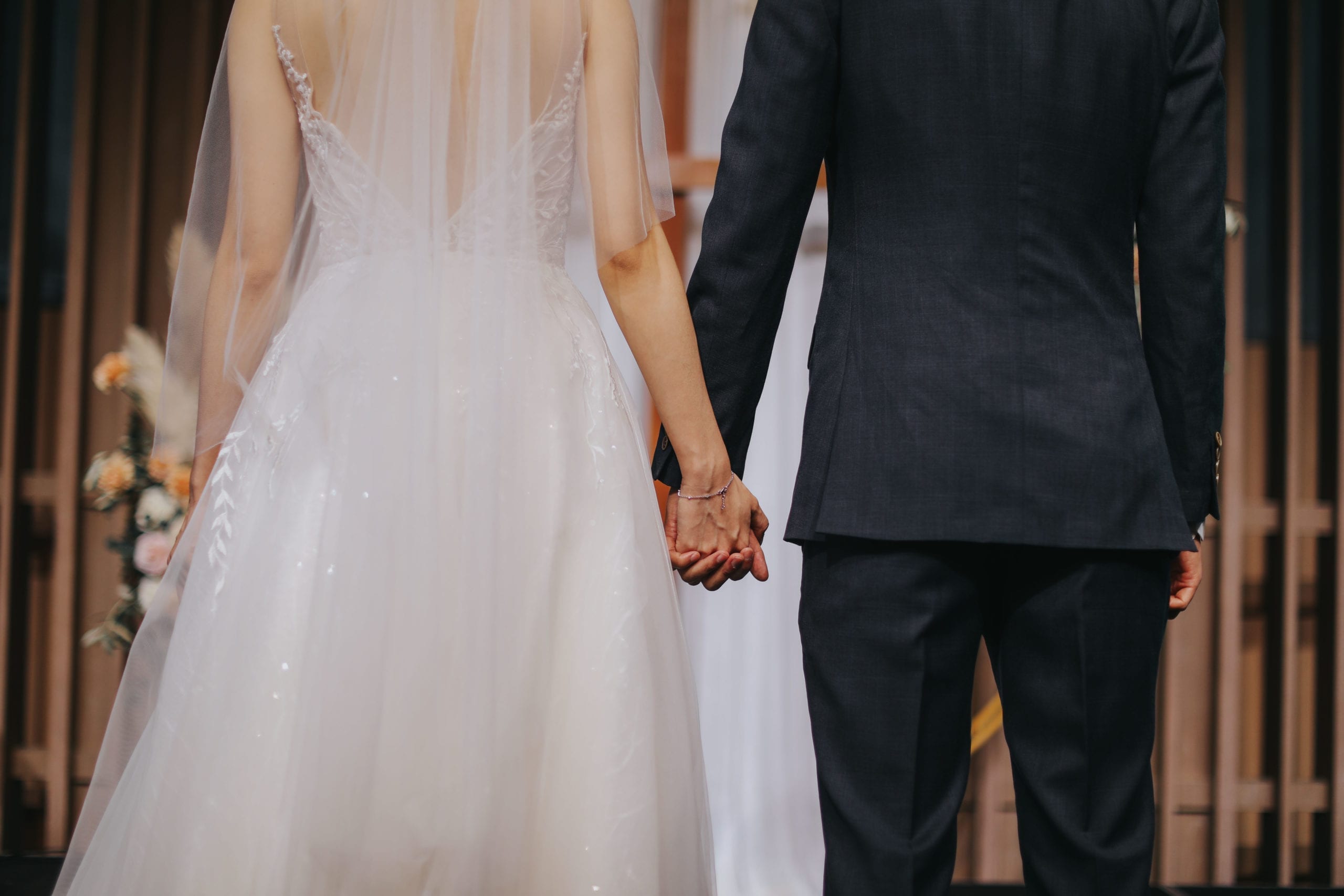 Average number of weddings a year
None, happy with what we have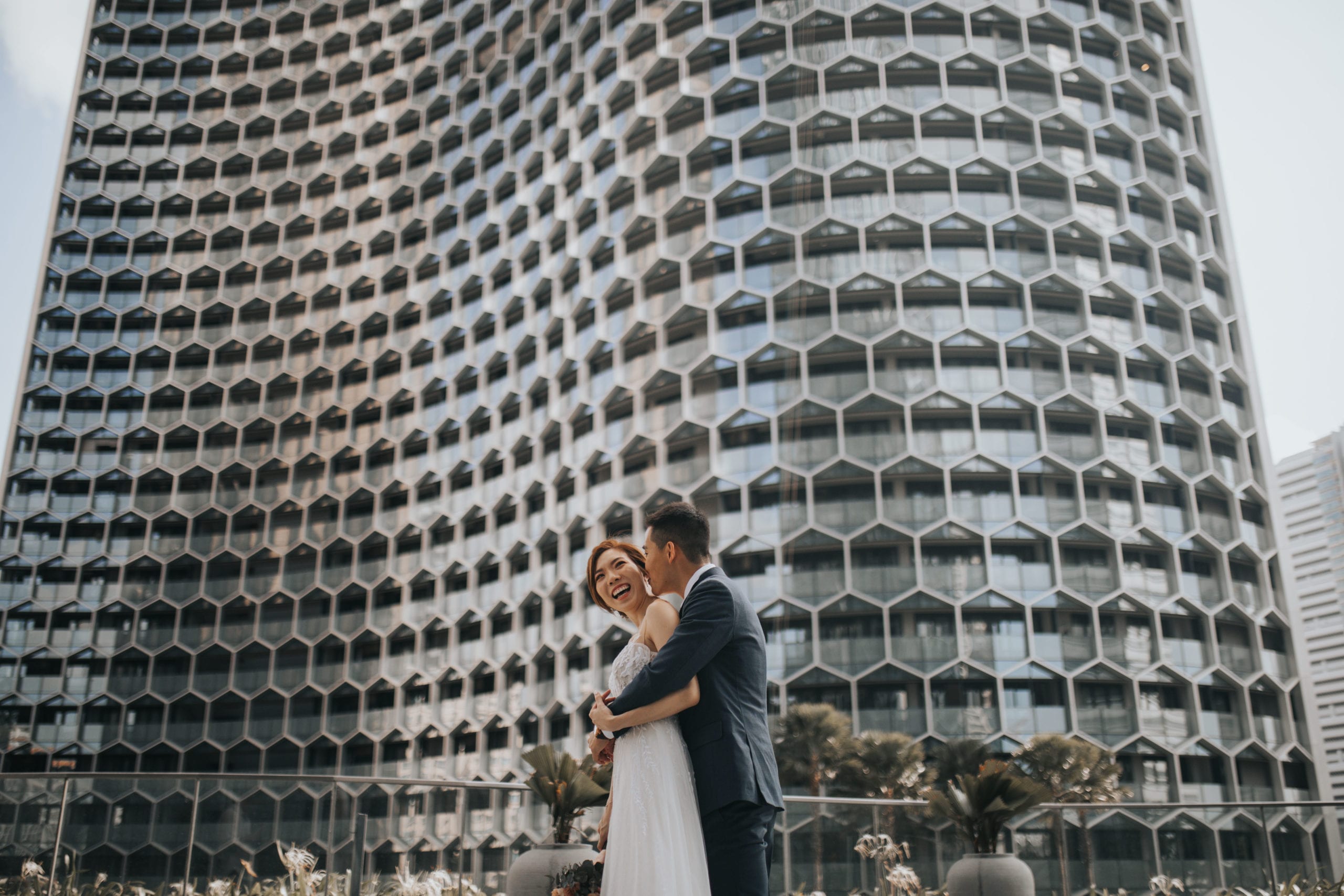 There are many photographers who inspire me, and I am constantly looking for new sources of inspiration as I believe in staying creative with my shoots. However, to name a couple, I do enjoy works by India Earl and Instagram's Dirty Boots and Messy Hair.
Do you like to do pre-wedding, actual day wedding photos, or styled shoots?
Although they each definitely have their own unique aspects that I appreciate, my two favorites would be pre-weddings and actual day weddings. The former allows space for expressiveness and romance, while the latter is typically more lively and fast-paced. Pre-wedding shoots are always special to me because truly, the shoots are all about the happy couple and each couple is different. Every shoot is reinvigorating and reignites my love for creativity and capturing intimate moments as every couple has a different connection. On the other hand, actual day weddings are exciting and never fail to keep me on my toes. I am always grateful to be a part of an energetic joyous occasion and celebrate with the couple while playing a part and contributing to one of the most important milestones in their relationship.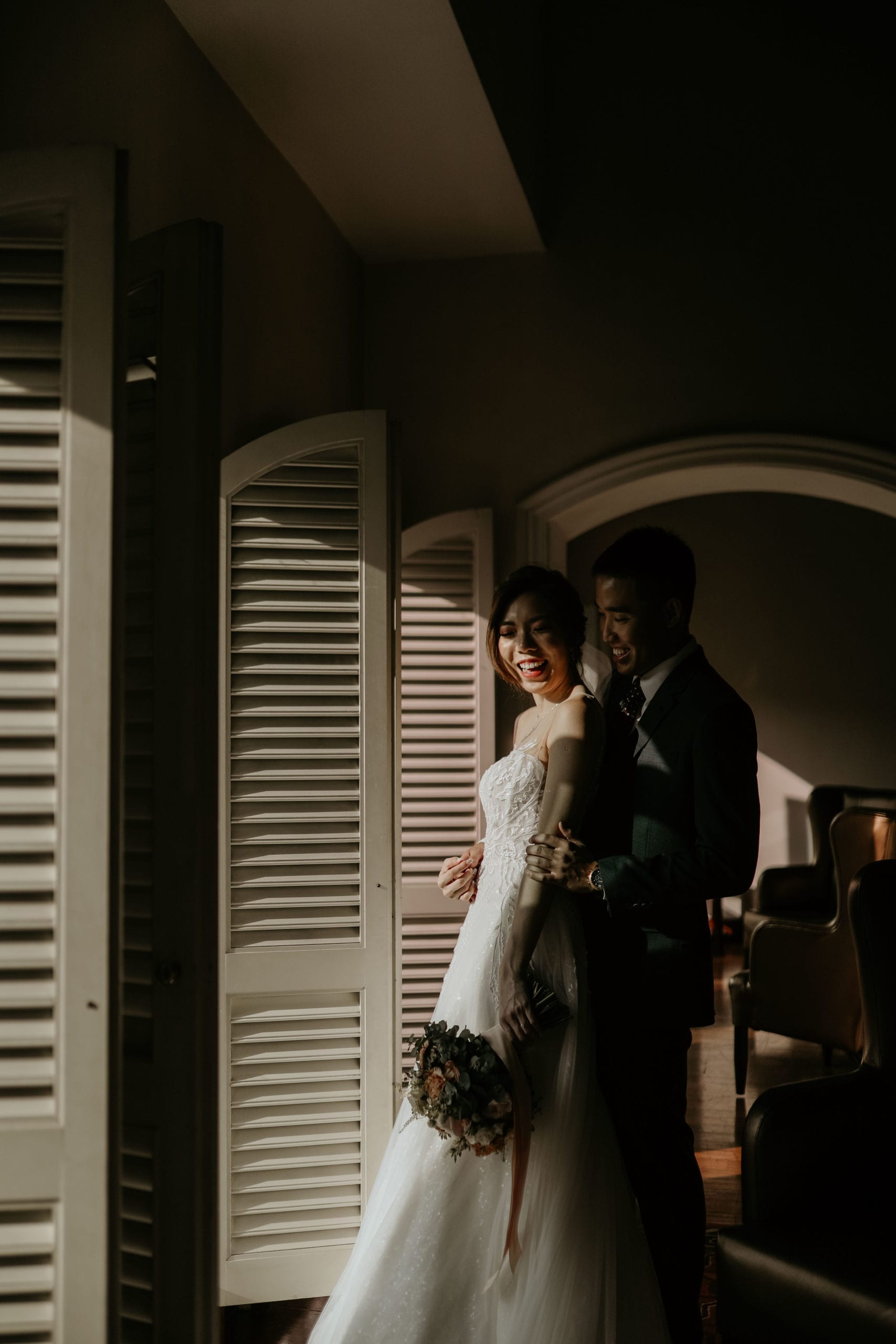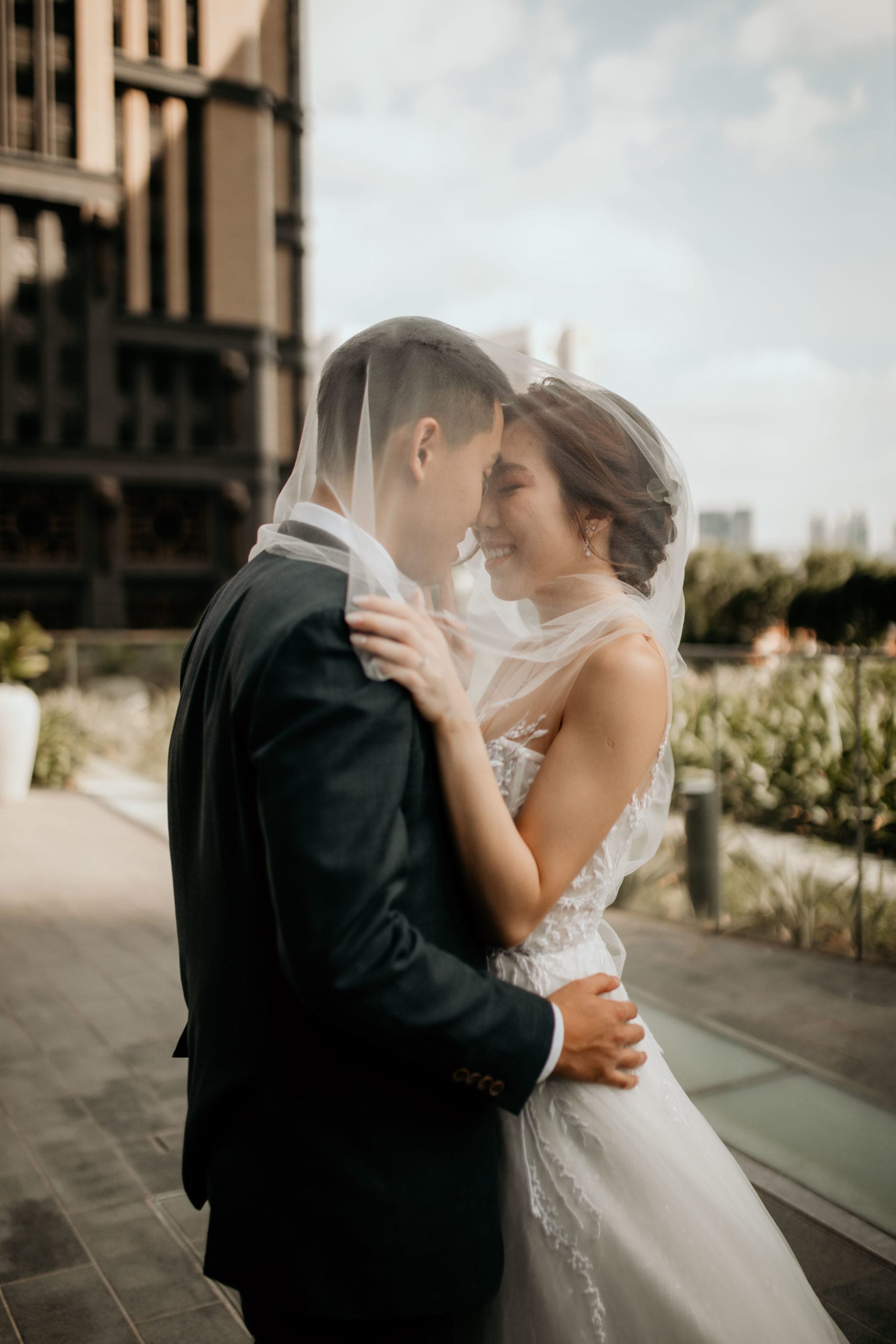 You are very good at capturing the chemistry between two people. How do you catch those moments, do you anticipate them?
I usually set the mood for the couple throughout the shoot by asking questions to prompt them in a direction of expressing their connection and love in their own special way. As the shoot progresses and the couple becomes more comfortable in front of the camera and with me, they usually begin to be more open, and these genuine moments will then be reflected in the photos. I'm a firm believer in keeping things natural in order to capture each couple's individual quirks and highlight their personalities and romance. Therefore instead staging each shot, I find guiding the couple and giving them the freedom to move around effectively gives me the authenticity I'm after.
What are your other interests besides photography?
I'm an avid gamer and you'll usually find me in front of my PC after working hours trying out a variety of games. I also enjoy hanging out with my two golden retrievers, Buddy and Bailey, who are a huge part of my life.
Name a place you have not been to before, and would love to visit in the near future.
I would definitely love to be able to visit South America one day. Places like Peru, Ecuador and Colombia have always been number one on my list as I want to have the opportunity to take in the different sights, culture and food. It would be even better if I could integrate a couple of shoots during my explorations, to see what each location has to offer and how it looks completely new from the scenes here in Singapore!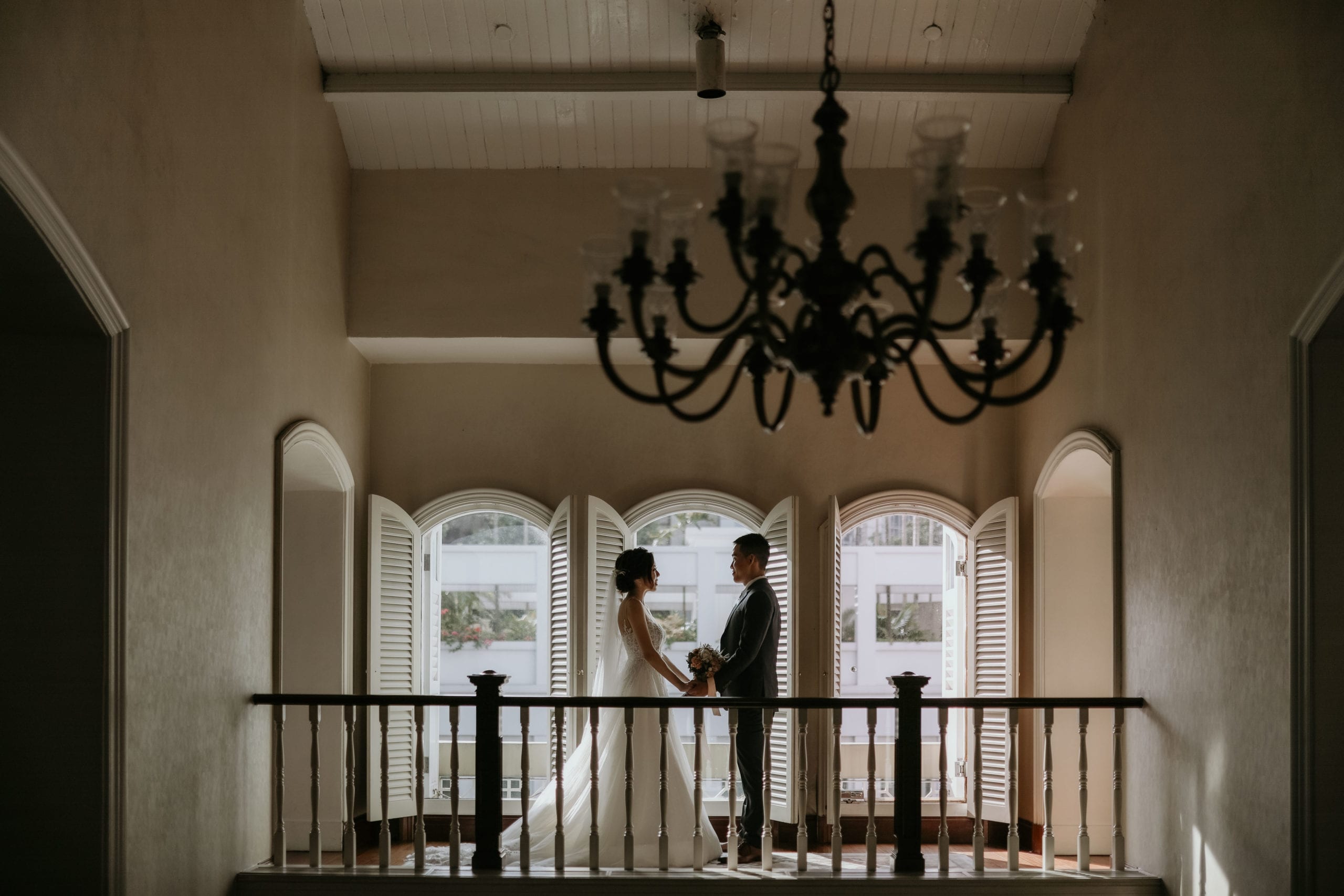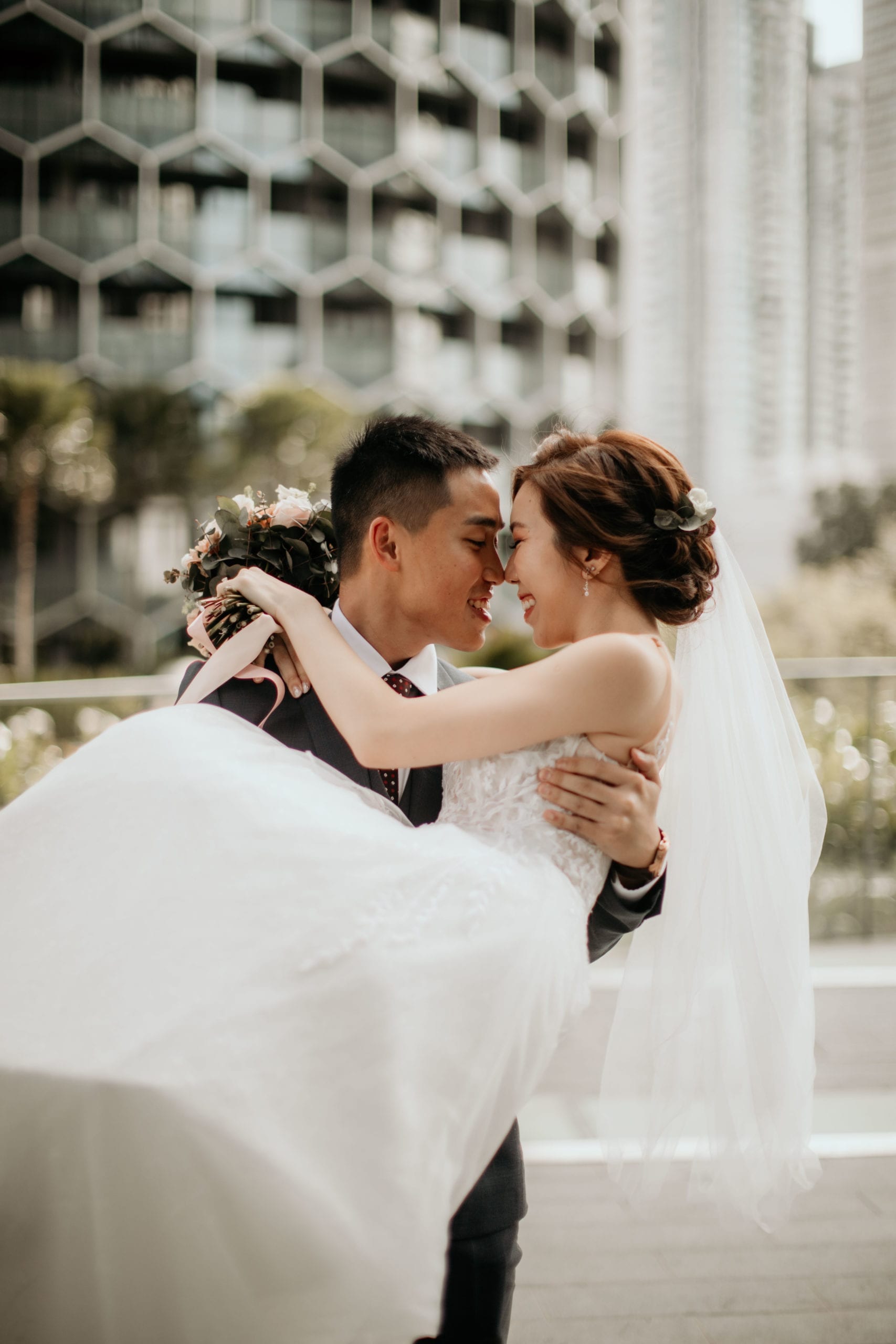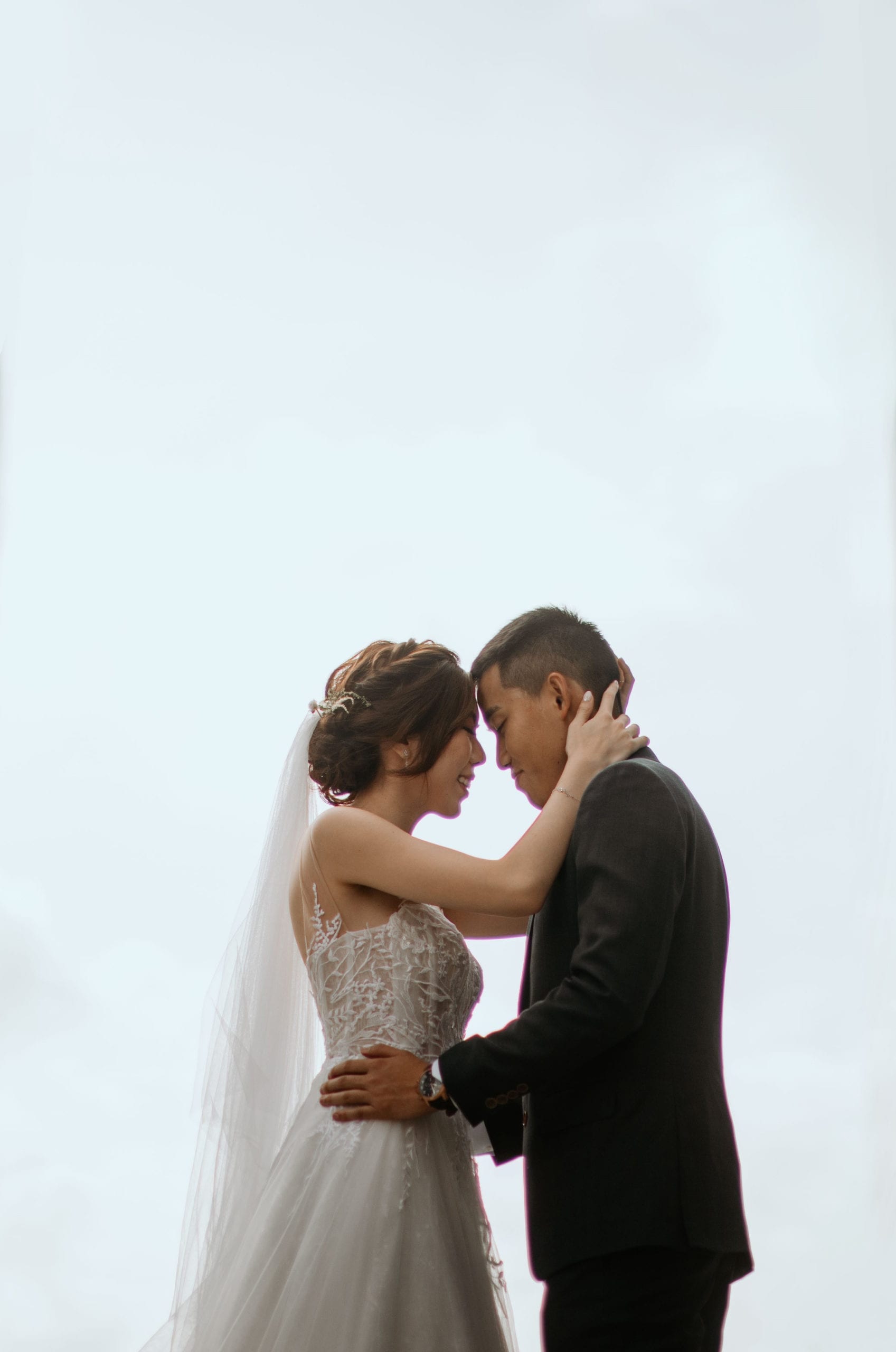 Describe yourself in three words.
Passionate, creative and adaptable.
What is the one thing you've learned from being a photographer?
I've learned that persistence is key. Persistence itself has numerous facets and each one is crucial. It is so important to consistently keep an open mind and be receptive to learning from others, no matter where you are as a photographer, so you can always upgrade yourself. Always stay tenacious and find ways to reinforce your love for photography and people, and be willing to go the extra mile to pursue a career doing something you enjoy.
You seem to have an eye for conceptual and mood shoots. Can you share with us your creative process?
I constantly pay close attention to detail, because these things really matter and play a major role in ensuring each shoot has its desired results. There's also a lot of planning and brainstorming prior to the shoot, which I am sure to give myself ample time to do behind the scenes. Lastly, the final aspect that I feel is key in my creative process is definitely the editing, which elevates the quality of each deck of photos.