Get up close and personal with one of Singapore's well-known makeup artist in the wedding industry - Jenny Goh from Chi Chi Allure!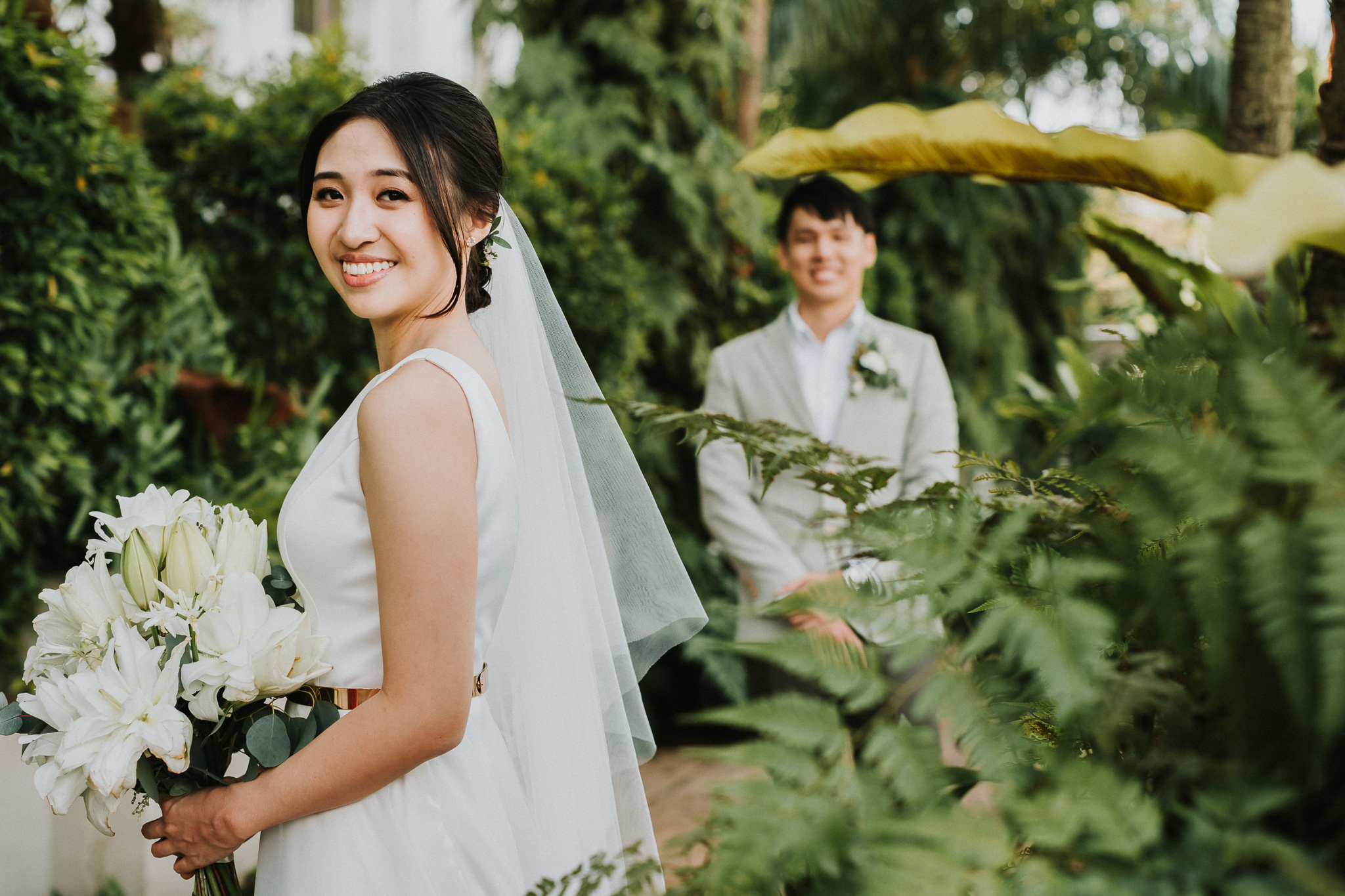 Singapore Brides, Hitcheed, The Wed Mag and Best In Singapore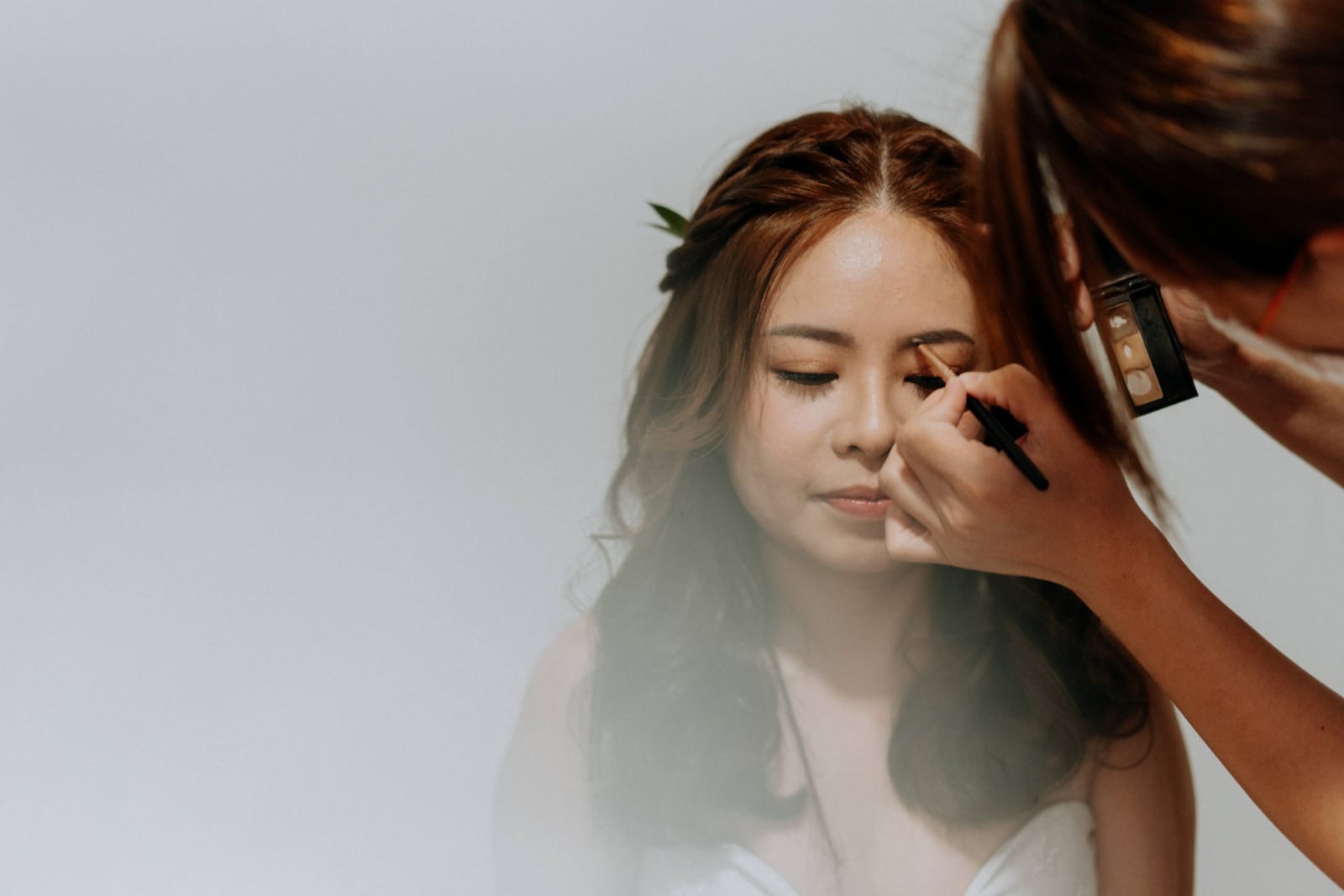 When I was a little girl, I was OBSESSED with & LOVED playing at my mum's vanity cupboard. I used every makeup product on my face without knowing what it was. (Fun fact: my mum was a wedding makeup artist when she was younger too). That was my first time experiencing makeup, and it was magical.
I attended a professional makeup course when I was studying at a university in Taiwan. Makeup started as an interest. However, I changed my mind after I had the opportunity to intern as a makeup artist at a TV broadcast station and a wedding boutique in Taiwan. The internship was an eye-opening stint, and I became certain that I wanted to have professional makeup as my career.
Being a wedding makeup artist is a meaningful job to me. Having been able to doll up brides and make them feel confident after the makeup transformation brings me joy and satisfaction.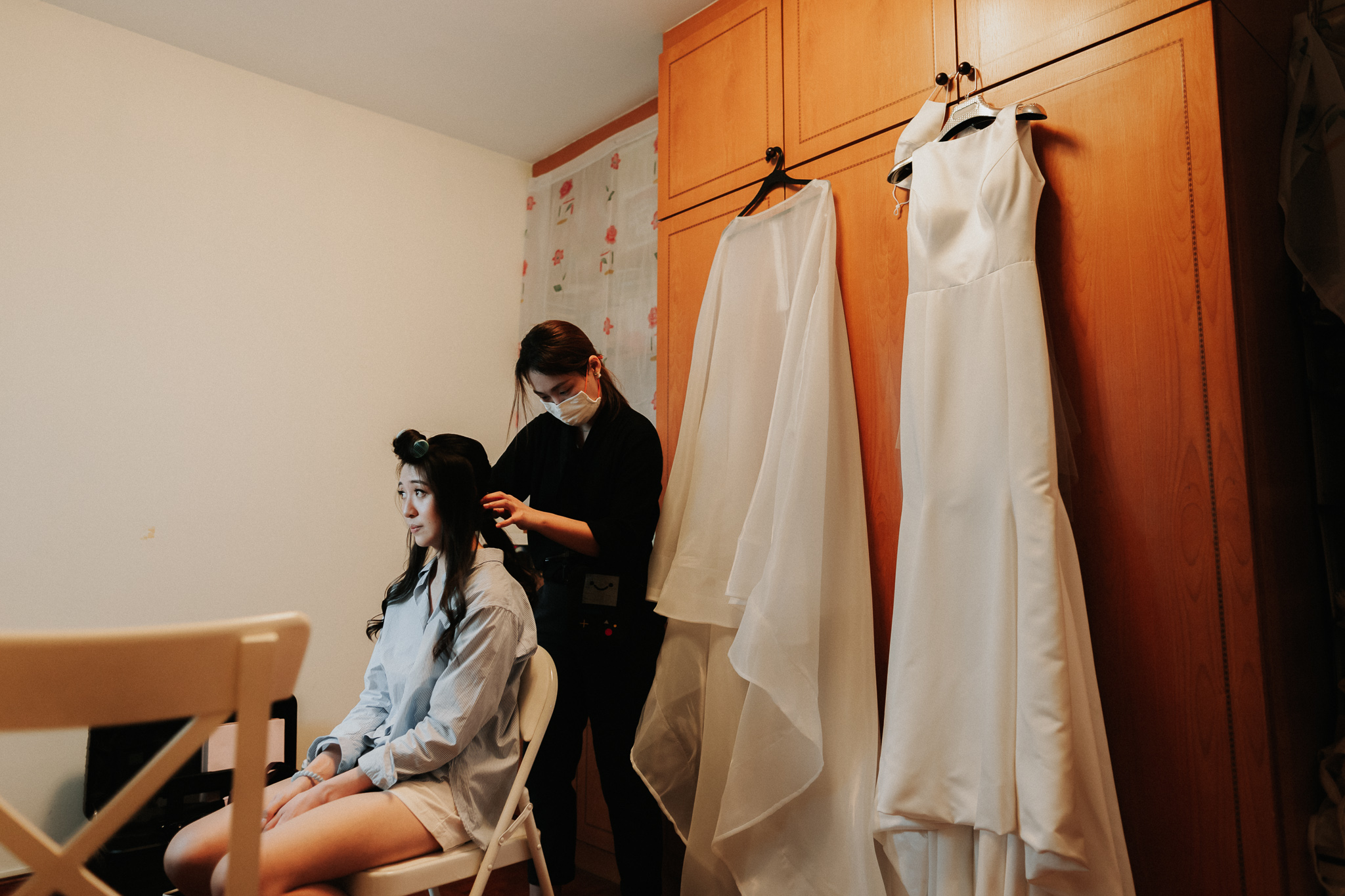 What makeup look are you obsessed with right now?
Recently I've been obsessed with a very natural glowy look as well as a subtle smokey eye look! I've been getting a lot of requests for the natural look because weddings have become a lot smaller, shorter in time and intimate. The subtle smokey eye look is also getting popular because of the need for wearing mask, so a more obvious eye makeup can bring more glamour to the look.
What are common mistakes women make while doing their makeup?
They are too into following trends! Everyone's features are different, and no one looks at all. For example, straight eyebrows may not work well with specific face shapes.
Name a beauty product you can't live without.
Any advice for someone who wants to become a makeup artist?
Being a makeup artist may look like a simple and easy job. However, there are early morning calls, unable to sleep well before assignments, etc., which are all part & parcel of the job. Being an MUA needs tons of passion for overcoming all the obstacles. Don't become an MUA because you like it. Do it because you love it.