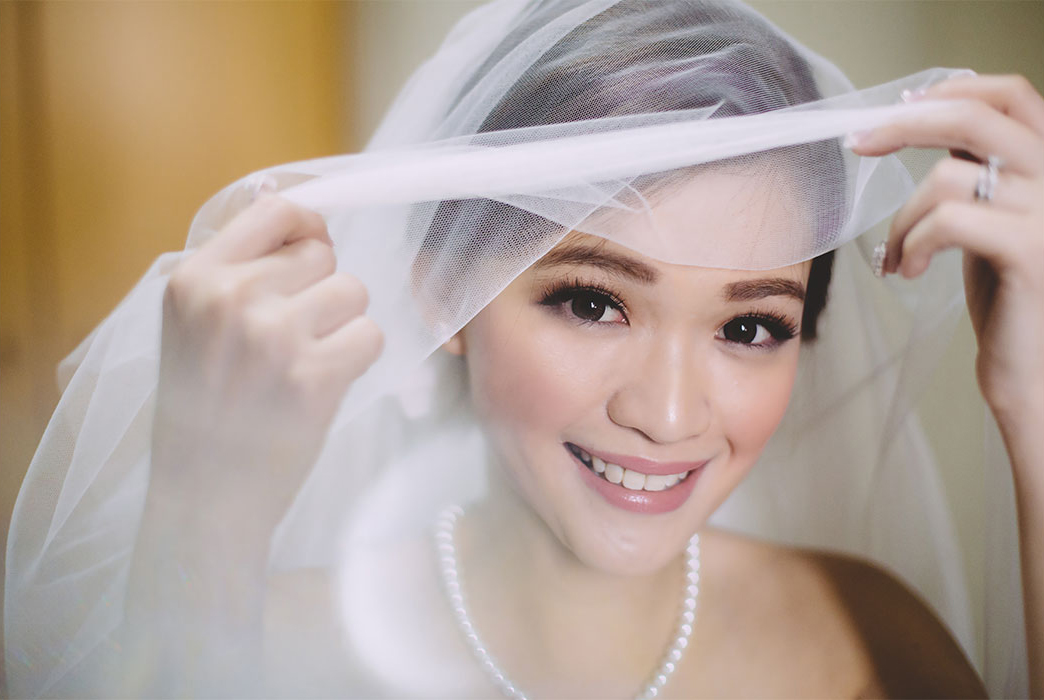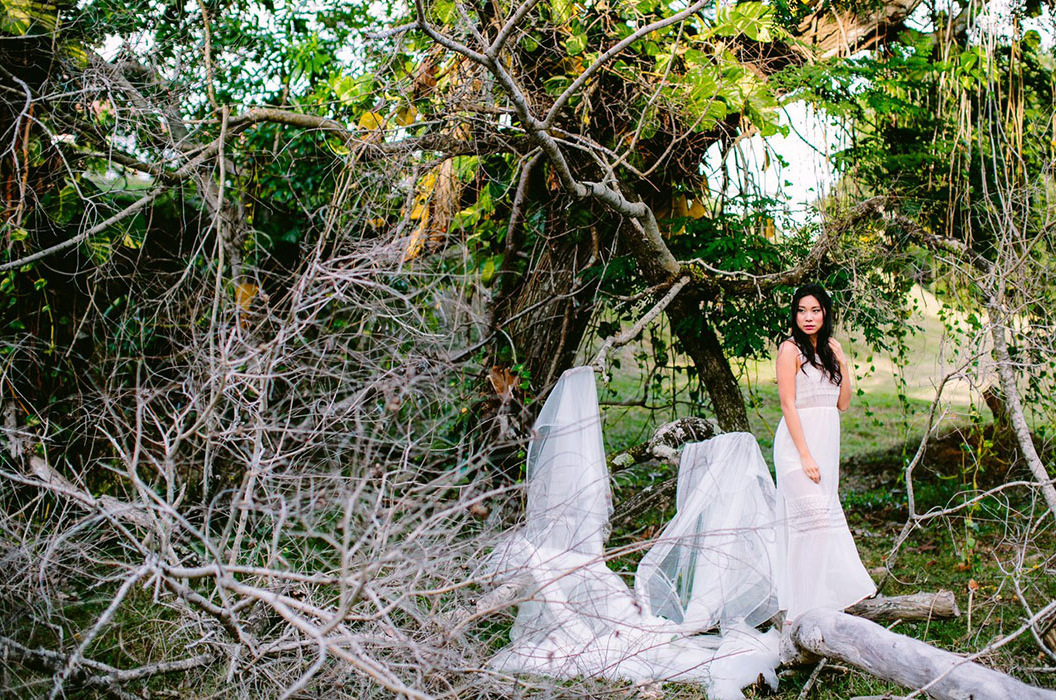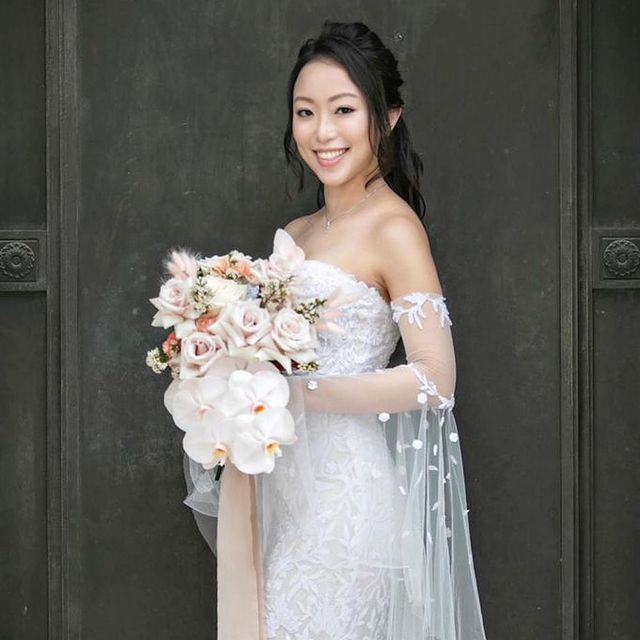 What makeup look are you obsessed with right now?
I love a good time classic look with strong eyeliner but I am also currently really obsessed with the stronger eyes such as Korean tones such as peanut and brick tones and lots of glitter.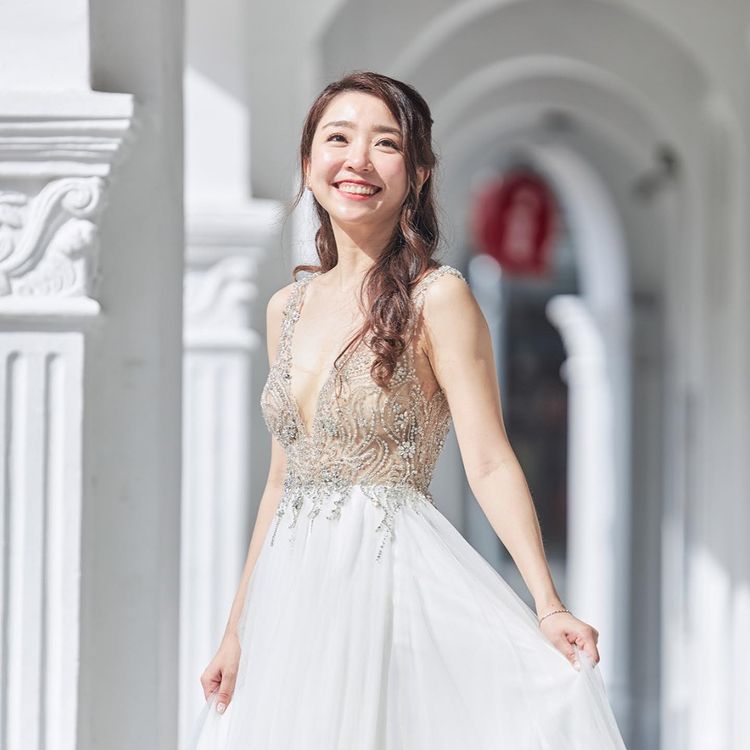 What are common mistakes women make while doing their makeup?
Not putting on proper skincare before putting on makeup and setting the makeup with way too much powder. A lot of students and customers have asked me why is it that the makeup that my colleagues and myself put for them never cracks so I always explain that the key is the base of the skin.
Name a beauty product you can't live without.
Skincare wise I cannot live without the Dr Barbara Sturm hyaluronic serum at the moment. Life changer for me. I am also obsessed with the Dr Jart's ceramide series for skincare as well as the Jyunka Reparateur nuit sleep repair mask.
Makeup wise I cannot live without my Shiseido sunblock, RMK gel foundation and By Terry hyaluronic powder.
Any advice for someone who wants to become a makeup artist?
Being a makeup artist is a lot of work.
We often have to sacrifice weekends (time away from family and friends) going to work at wee hours (normally about 3-5am and coming back late) there is no such thing as medical leave as your brides needs you and you cannot take MC on their weddings. We constantly have to upgrade our skills and take up master classes to stay on trend and to know what's new in the market. As long as you have an eye in beauty and hairstyling, is passionate about the craft and not afraid of hard work. I think you should definitely pursue this dream.